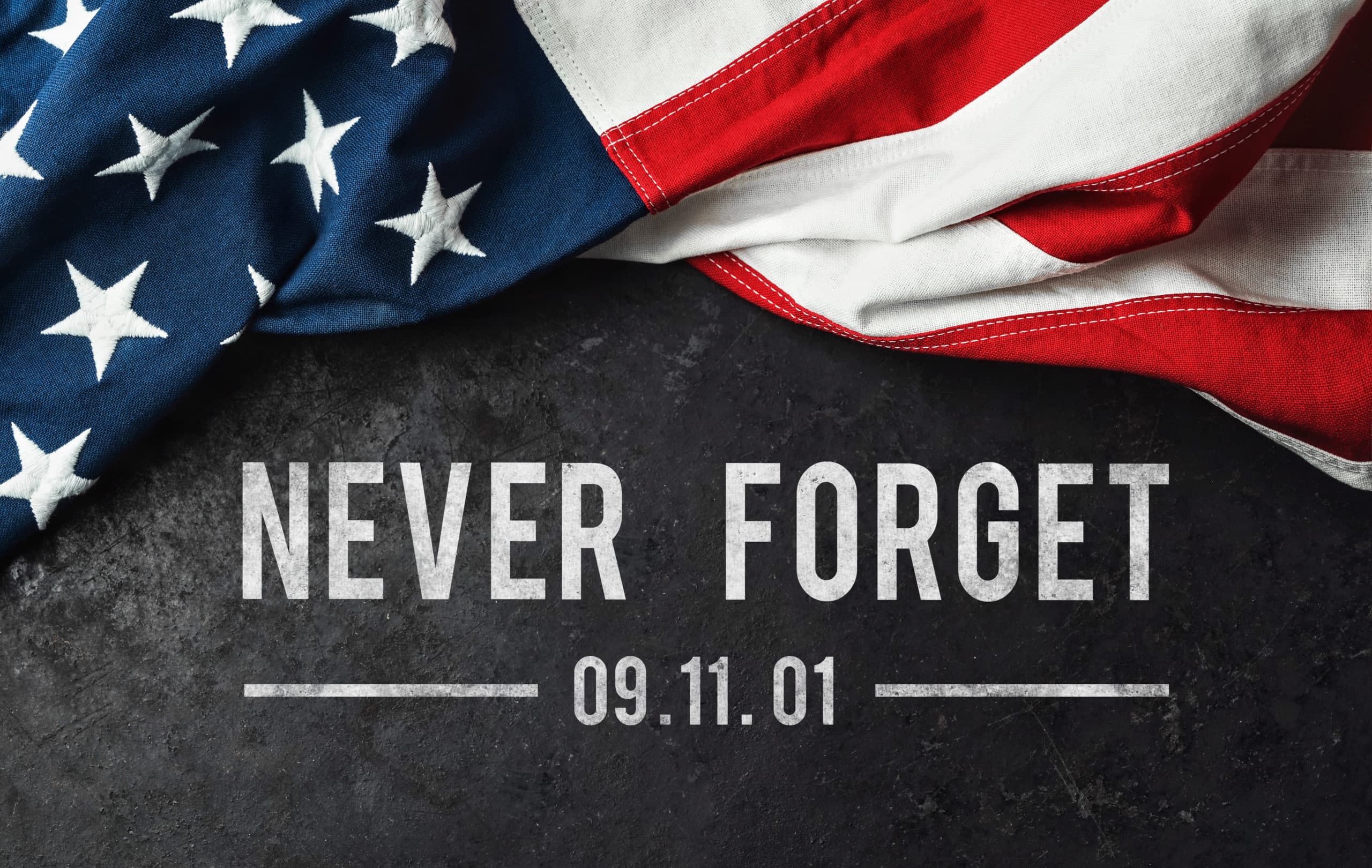 9/11 Memorial Freedom March
September 11, 2020 @ 8:00 am
Join the Legends Outlets Army Recruitment Center for a Memorial Freedom March in remembrance of September 11, 2001.
Starting at 8 a.m. on Friday, September 11, guests are invited to gather in the parking lot surrounding the Recruiting Office. The event will begin with a moment of silence at 8:40 a.m. to honor those who lost their lives. The march will begin at 8:46 a.m., the exact moment the first plane struck the Twin Towers, proceeding down Parallel Parkway and returning back to the original starting point after completing 9.11 kilometers.
All are welcome — friends, families, flags, banners, etc. Let's bring the community together for something positive. Together we can be the difference!
*Please remember to wear your mask*
Where:
Army Legends Recruiting Office
1813 Village West Parkway, Kansas City, KS 66111
For additional questions, please call the Army Recruiting Office at (913) 788-7168
Check the event out on Facebook