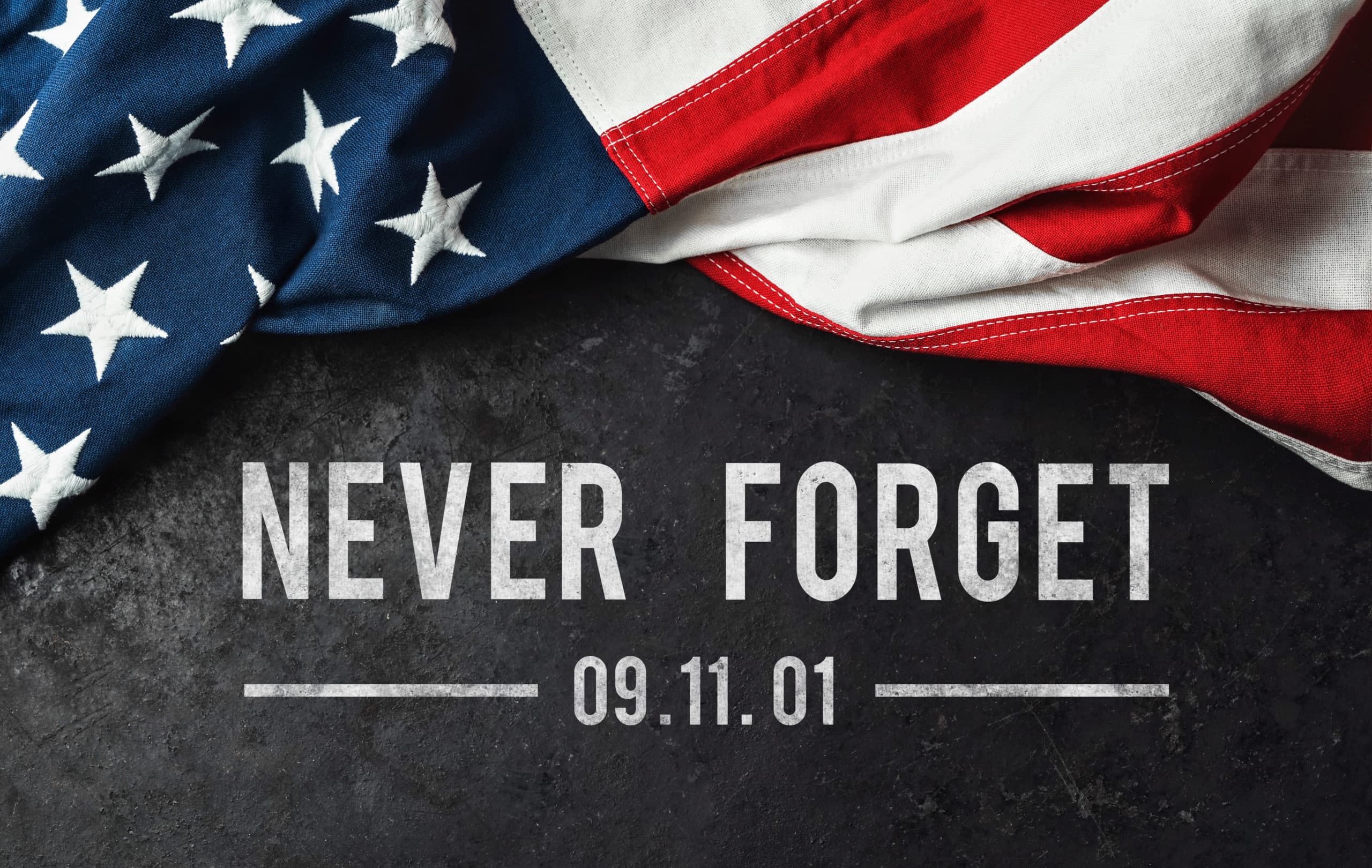 9/11 Remembrance March
September 10, 2022 @ 8:00 am – 11:00 am
Annual 9/11 Remembrance March in Kansas City, KS
Please join the Legends Army Recruitment Center on a 9.11 km ruck march (or walk) in remembrance of September 11th.
Starting at 8 AM, attendees are invited to gather in the parking lot surrounding the Recruiting Office. The event will begin with a moment of silence at 8:40 AM to honor those who lost their lives, and the march will start at 8:46 AM, which is the exact moment the first plane struck the Twin Towers.
Participants will proceed down Parallel Parkway, and return back to the original starting point after completing 9.11 kilometers.
All are welcome — friends, families, flags, banners, etc. Let's bring the community together for something positive. Together we can be the difference!
#NEVERFORGET
Where:
Army Legends Recruiting Office
1813 Village West Parkway, Kansas City, KS 66111
For additional questions, please call the Army Recruiting Office at (913) 788-7168