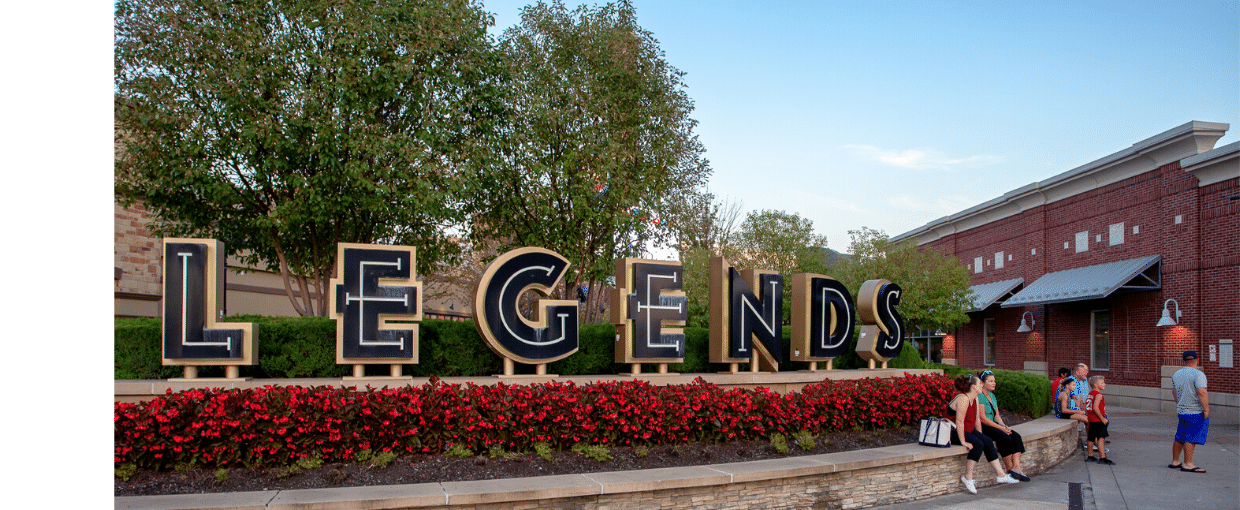 Father's Day Giveaway
June 18, 2020 @ 6:00 pm – Saturday June 20 – 5:00 pm
Enter for your chance to win over $250 worth of gifts for Dad!
Father's Day is right around the corner, and since Dad deserves the best, we've teamed up with some of our stores to give away one heck of a prize package.
HOW TO ENTER:  Text lokcgiveaway to 31996
THE DETAILS:  You have until 4:59 pm on Saturday, June 20, to enter.  A winner will be randomly chosen and notified via text at 5:00 pm on Saturday, June 20, with prize pickup instructions.  By entering, you will also be joining the *Legends Outlets VIP Text Club.
THE GIVEAWAY:
Chiefs T-Shirt
Polo Blue Cologne by Ralph Lauren (Their most popular scent!)
$50 Gift Card to the Buckle (Btw…They have watches, including G-Shock, as well as sunglasses, wallets + other accessories!)
$25 Gift Card to Eddie Bauer
$25 Gift Card to Five Guys Burgers and Fries
$25 Dave & Buster's Power Play Card
$10 Dining Certificate to Jose Pepper's
Good Luck!
*About the Legends Outlets VIP Text Club:  Members will receive special discounts, offers, or treats from time to time that are, in our opinion, totally worth redeeming. What kind of offers, you ask? Well, for example, the last thing our members received was a free bag of Topsy's Popcorn.
We promise not to bombard our VIPs (they're time is very valuable). However, if anyone decides they no longer want to be a member, they can text STOP to 31996 at anytime to be removed. Easy peasy. 
VIP Text Club Terms & Conditions