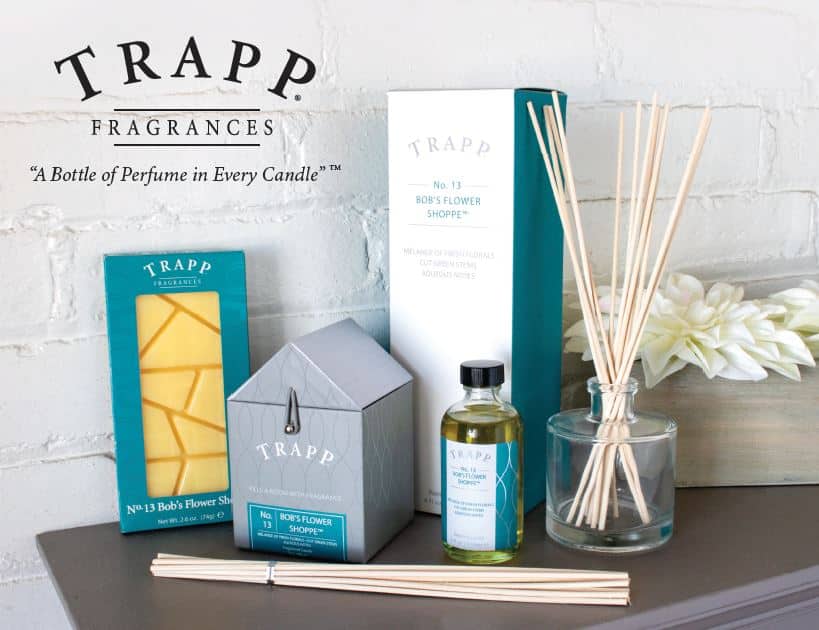 Trapp Candle Giveaway at DEMDACO
March 1, 2021 – Wednesday March 31
DEMDACO is partnering with Trapp Candles to give away $500 in free candles all month long!
Here's how to enter for your chance to win:
 Visit the DEMDACO store at Legends Outlets and find the Trapp Candle display
 Smell the Trapp Candle testers in every fragrance and determine your top 3 favorites
 Fill out the provided entry form with your top 3 favorites to enter for your chance to win
 Stay tuned to find out if you're a lucky winner!
DEMDACO will select one winner each week in March. Every lucky winner will receive all 3 Trapp Candles in their favorite scents!
Good luck!