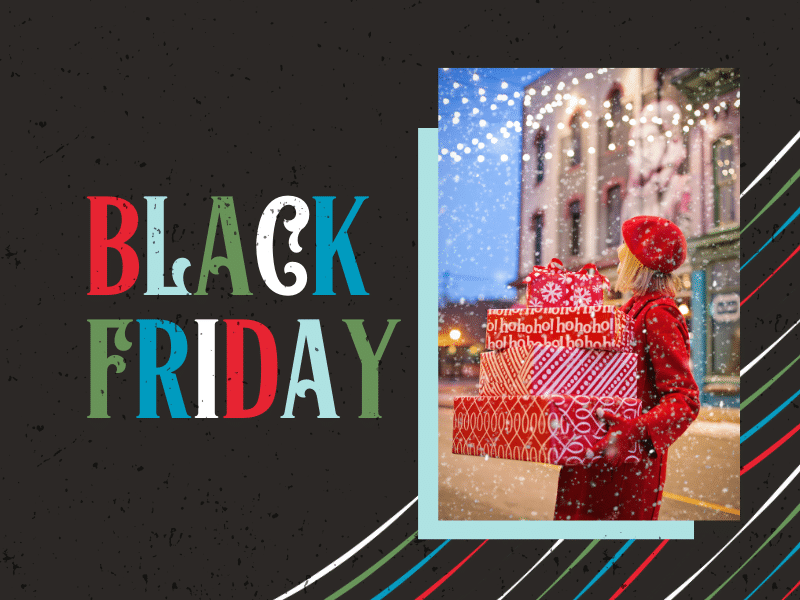 BLACK FRIDAY
November 27, 2020 @ 8:00 am – 9:00 pm
Legends Outlets is closed on Thanksgiving Day, Nov. 26, and re-opens at 8 a.m. on Friday, Nov. 27, for Black Friday shopping. This year, Black Friday will include prize giveaways, roaming character appearances, a holiday movie screening on The Lawn, festive photo opps, and of course – extra special deals!
TEXT-TO-WIN | PRIZE GIVEAWAYS
Starting Friday, shoppers will be able to find the special text-to-win Keyword which will be posted throughout the center and on our digital directories under CENTER NEWS. To enter the contest, simply text the Keyword to 31996 during the hours listed below; a winner will be notified via text message every hour.  Click or tap here for more details.
Contest Hours:
Friday, Nov. 27: 8 a.m. – 4 p.m.
Saturday, Nov. 28: 11 a.m. – 2 p.m.
MOVIE ON THE LAWN:
Take a break and head over to The Lawn to catch a few scenes of one of our favorite Christmas movies – Home Alone! The movie will be playing on our giant LED TV all day starting at approximately 8 a.m.
FESTIVE PHOTO STATIONS: 
Climb aboard Santa's Sleigh or visit one of the holiday scenes around the center to take some Insta-worthy photos! Share your festive pics using #LegendsHoliday so we can continue to spread the holiday cheer.
Photo opps include the following:
Santa's Sleigh (The Lawn)
4 painted window scenes – Starting on the west side, scenes & locations are as follows:  Winter scene (by Journeys), Santa & his Elves (by Hollister), Naughty or Nice (by Panera), and Whoville (by Rack Room Shoes)
Hedge wall backdrop that pays homage to Home Alone (Center Courtyard next to Sunglass Hut)
CHARACTER APPEARANCES:
The Grinch, Olaf, and Truffles will make appearances throughout the day to surprise & delight shoppers starting at 9 a.m.
Olaf & Grinch: 9-11 a.m. and 1-3 p.m.
Truffles (Rocky Mountain Chocolate Factory's mascot): 1:30-3:30 p.m.
LETTERS TO SANTA:
Families are encouraged to have children write their letters to Santa on Thanksgiving so they can bring them to Legends on Black Friday.  Click or tap here to learn more.
SHOPPING
Legends Outlets is officially open from 8 a.m. to 9 p.m. for Black Friday shopping and savings, but individual store and restaurant hours may vary. An outline of stores and restaurants that have shared different hours with us is listed below, but we highly recommend that you call individual retailers to inquire about operating hours as they may have changed.
Retail
Gap: Black Friday, 6 AM – 9 PM
J.Crew: Black Friday, 6 AM – 9 PM
Old Navy: Black Friday, 12 AM – 11 PM
Retailers not listed above have indicated they will follow shopping center hours on Friday. 
Restaurants & Entertainment
AMC: View Thanksgiving Day movies & showtimes here
Applebee's: Thanksgiving, 4 PM – 10 PM
Dave & Buster's: Black Friday, 12 – 10 PM
El Toro Loco: Thanksgiving, 11 AM – 5 PM
Granite City: Thanksgiving, 11 AM – 8 PM
IHOP: Thanksgiving, 6 AM – 10 PM
Longhorn Steakhouse: Thanksgiving, 11 AM – 9 PM
Restaurants not listed above should be open during their usual hours on Friday.
HOT DEALS:
Click here to view Black Friday deals. You can also follow Legends Outlets on Instagram @LegendsOutlets and click on the "Black Friday" highlight for more sales.
SAFETY:
Legends Outlets has implemented many new safety measures which include the addition of 20 hand sanitizer stations, posted social distancing & mask reminders throughout the center as well as enhanced cleaning practices and sanitation equipment.  Click here to learn more.