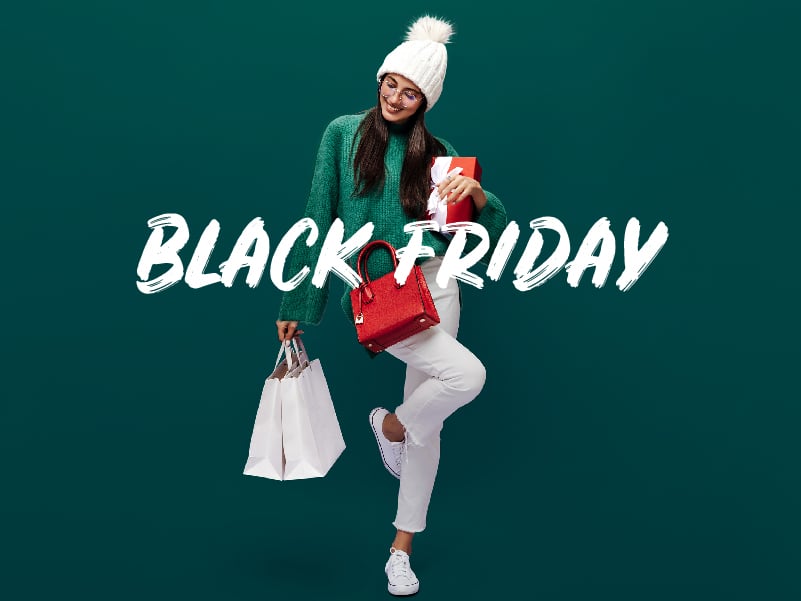 Black Friday
November 26, 2021 @ 9:00 am – 9:00 pm
Hey, shoppers! Get ready to shop until you drop during Legends Outlets' annual Black Friday event! Legends Outlets is officially closed on Thursday, Nov. 25, for Thanksgiving, and will open at 9 a.m. on Friday, Nov. 26, for Black Friday shopping and all-day sales.
*Some tenants may have alternate Black Friday hours, including:
Bath and Body Works, 5 a.m. – 9 p.m.
Coach, closed through Dec. 3
Converse, 7 a.m. – 9 p.m.
Gap, 8 a.m. – 9 p.m.
HomeGoods, 7 a.m. – 10 p.m.
JCPenney, 5 a.m. – 10 p.m.
Nike, 7 a.m. – 9 p.m.
Old Navy, 5 a.m. – 11 p.m.
Panera, 8 a.m. – 9 p.m.
PUMA, 7 a.m. – 9 p.m.
Rally House, 7 a.m. – 9 p.m.
Rocky Mountain Chocolate Factory, 8 a.m. – 9 p.m.
T.J. Maxx, 7 a.m. – 10 p.m.
Under Armour, 7 a.m. – 10 p.m.
In addition to special savings, Black Friday will include prize giveaways, fun photo opportunities, holiday movie screenings on The Lawn, and more, with some activities extending into the weekend.
Black Friday Giveaways
If you are joining us for Black Friday weekend, you'll have the opportunity to enter for your chance to win $2,000 in Legends Outlets gift cards through our mobile VIP line!
On Friday, Nov. 26, and Saturday, Nov. 27, shoppers who are at Legends Outlets can text the word holidaycheer (all one word, no spaces) to Legends Outlets' mobile VIP line at 877-321-2951 for their chance to win a $100 Legends Outlets Gift Card.
One winner will be notified via text message every hour with instructions on how to claim their prize. Winners must claim their prizes in-person at Legends Outlets the same day they are notified and before the center closes.
Happy shopping and good luck!