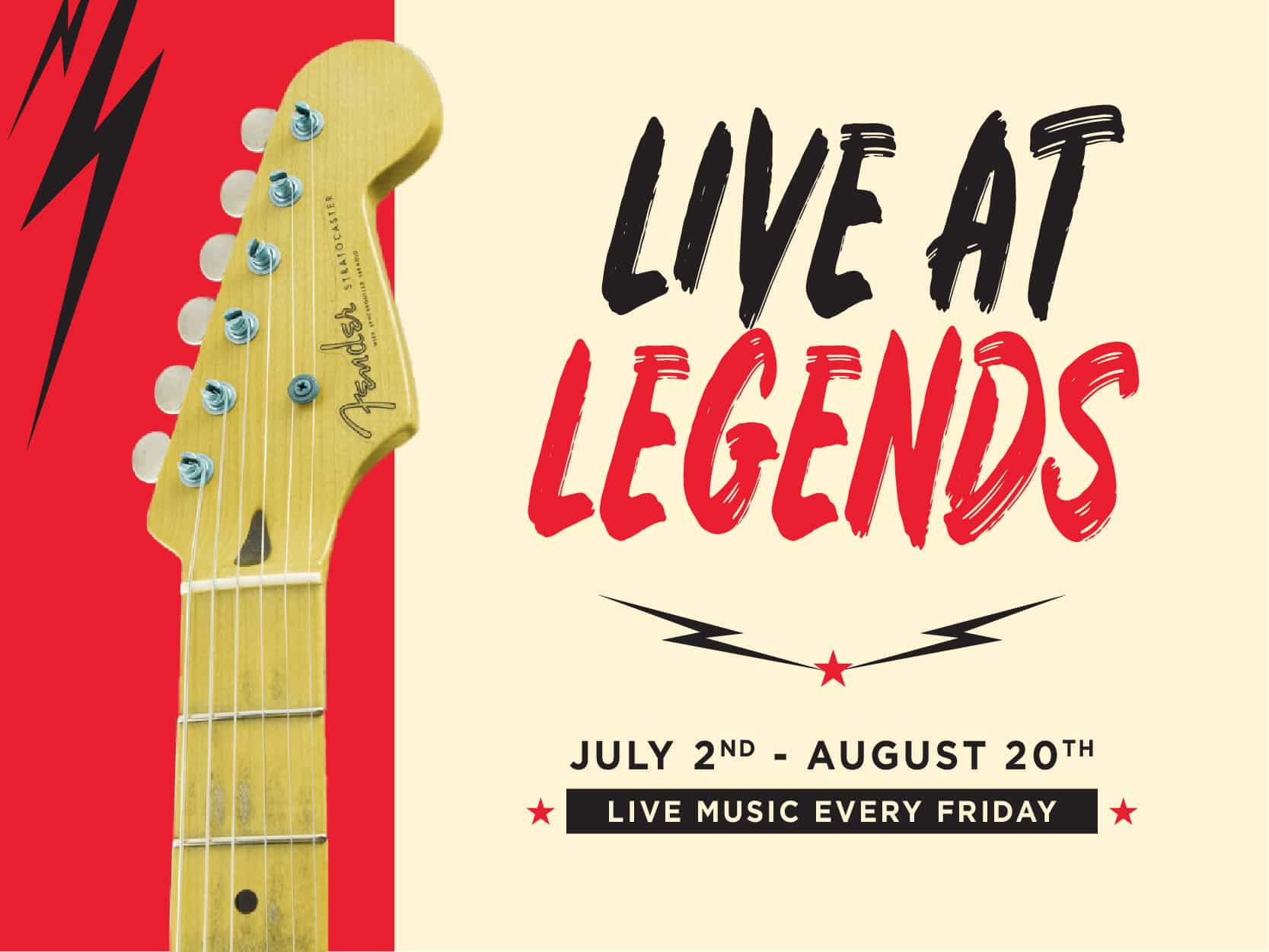 Live at Legends: Max Indiveri
July 2, 2021 @ 5:30 pm – 7:30 pm
Legends Outlets Kansas City is offering free outdoor entertainment through its Live at Legends summer music series on Friday evenings on The Lawn from 5:30-7:30 p.m.
On July 2, the featured performer is Max Indiveri, a solo artist who specializes in soul, funk and pop. He has a groove and a hook to fill your heart and a story to tell your soul.
See you on The Lawn!