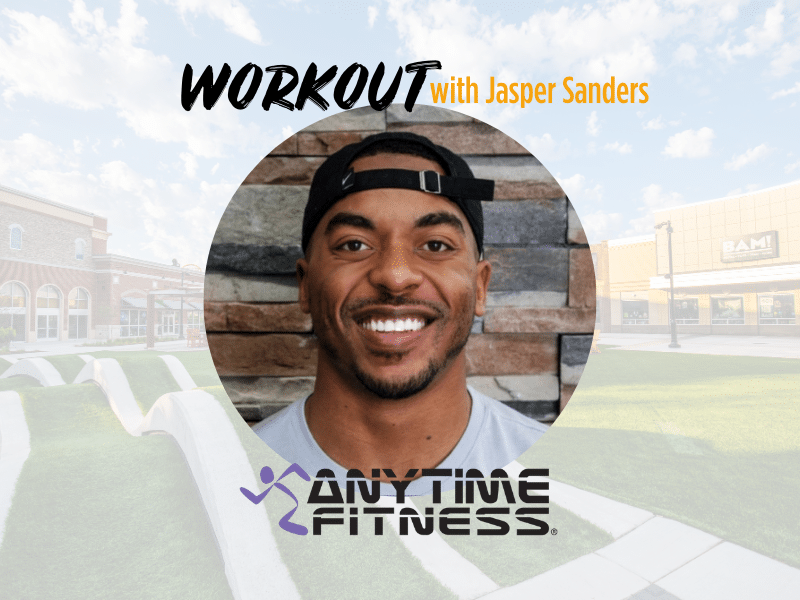 Fitness & Health Bootcamp
October 24, 2020 @ 1:30 pm – 2:30 pm
Time to get active!
You're invited to join Jasper Sanders, Certified Personal Trainer at Anytime Fitness, for a fun class on The Lawn.
Open to all ages and fitness levels!
TO REGISTER:
Send your $5 registration fee to Jasper on Venmo: @jaspersanders
In the Venmo description, please include your email address & note that it's for the Bootcamp class at Legends Outlets.
Please remember to wear your mask during check-in and dress in comfortable clothing and shoes. 
For more information, you may call Anytime Fitness at 913-400-7156 or send a Facebook message