College students are packing up and heading for school sooner than anyone else! Between tuition and books, clothes and rent, it's definitely the time to share some budget-friendly bonding with your biggest kid. Take a daytrip to Legends to look for these must-have items for any collegiate heading to school!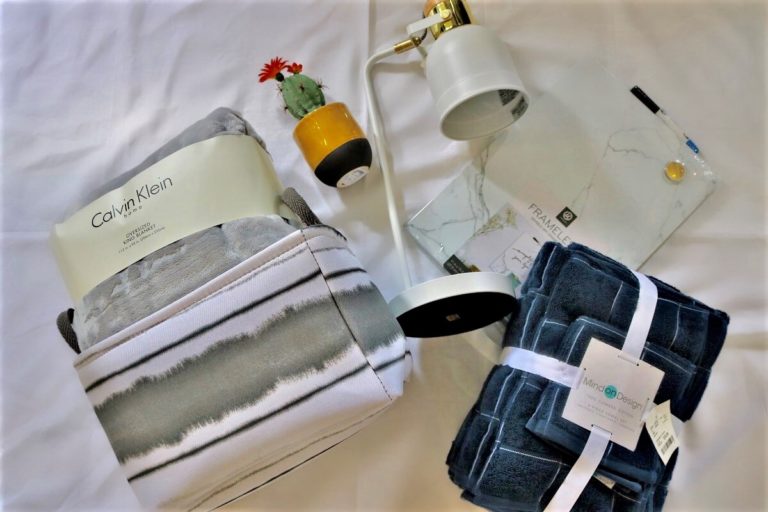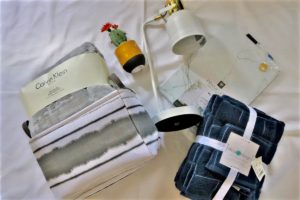 MODERN DORM DECOR
Make your residence hall feel like home with unique, hand-picked decor, organization, and necessities. We found all that and more at Home Goods! From novelty to super-chic, the options are endless and were surprised at the variety of styles (say bye-bye to boring towels)! Here are our absolute must-haves for feathering your college nest: a super plushy, warm and fuzzy throw for lounging like this one from Calvin Kelin; sleek organizational totes to keep your stuff where it belongs like these cool watercolor ones; a mid-century task lamp for late night study sessions and bedside reading without keeping your roommate up; a to-do list organizer you won't hate to look at like this modern frameless marble finish dry erase board; cheery towels in your favorite color like this navy windowpane set by Mind on Design; and last but not least, something cheeky and green to brighten up your space, like a fun little faux cactus in a brightly colored pot! 
BET ON A BLAZER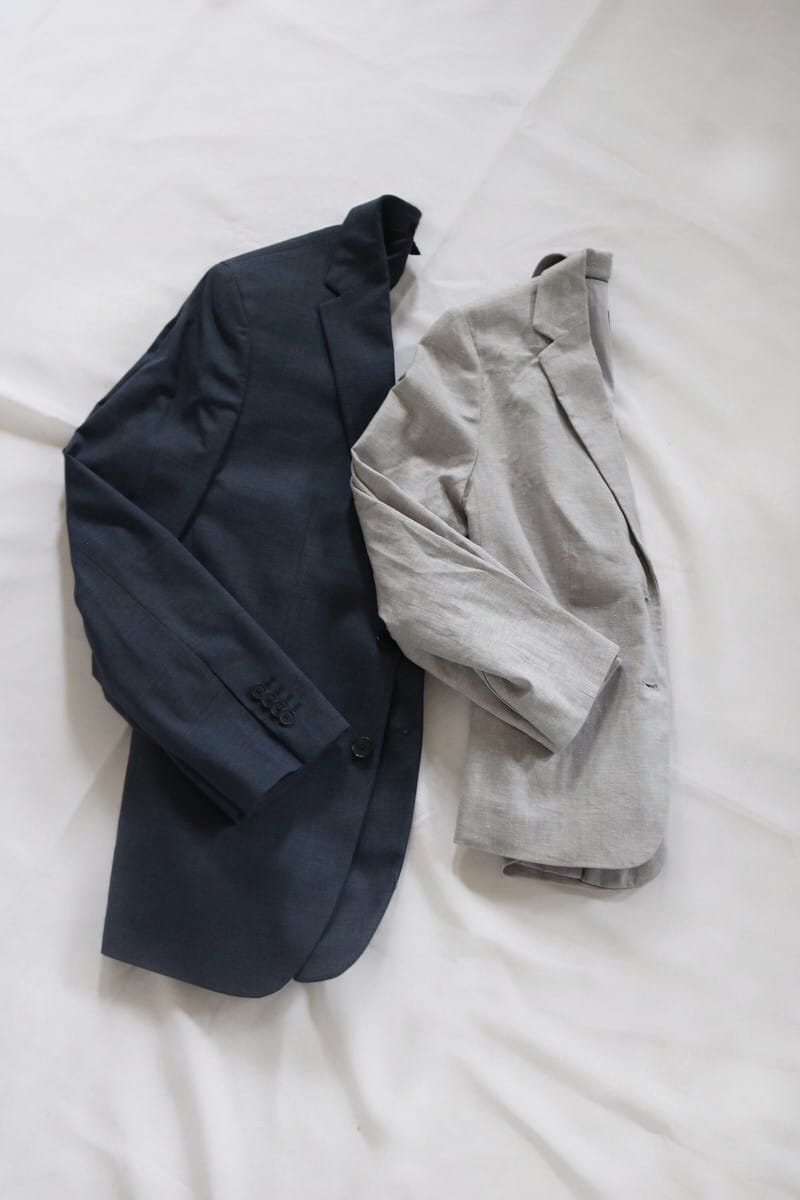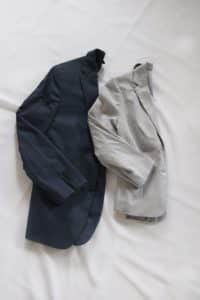 Listen, it's time to get yourself a grown-up blazer. Whether you're thinking of internships or part-time job interviews or even real grown-up jobs or post-grad school interviews, the time to invest in a staple of your adult wardrobe is now. And nothing says grown man/woman style like Banana Republic. We love this light-weight blended navy blue two-button blazer from the mens' section because it will work with denim for a more business casual vibe, or super sharp with a pair of chinos for a preppy look. While you're at it, consider getting matching navy suit pants for a head-to-toe dressed-for-success look! 
In the women's section, we fell for this sleek, light grey fitted blazer. Pair it with black denim and a graphic tee for a trendy casual look or layer it over a business casual dress for a put-together outfit. Don't forget matching slim-cut pants to complete the full suited look, which you can totally customize to your style with fun shirts and accessories. Since you're shopping at the BR Outlet, go ahead and get yourself the matching pencil skirt too for a full workweek capsule wardrobe!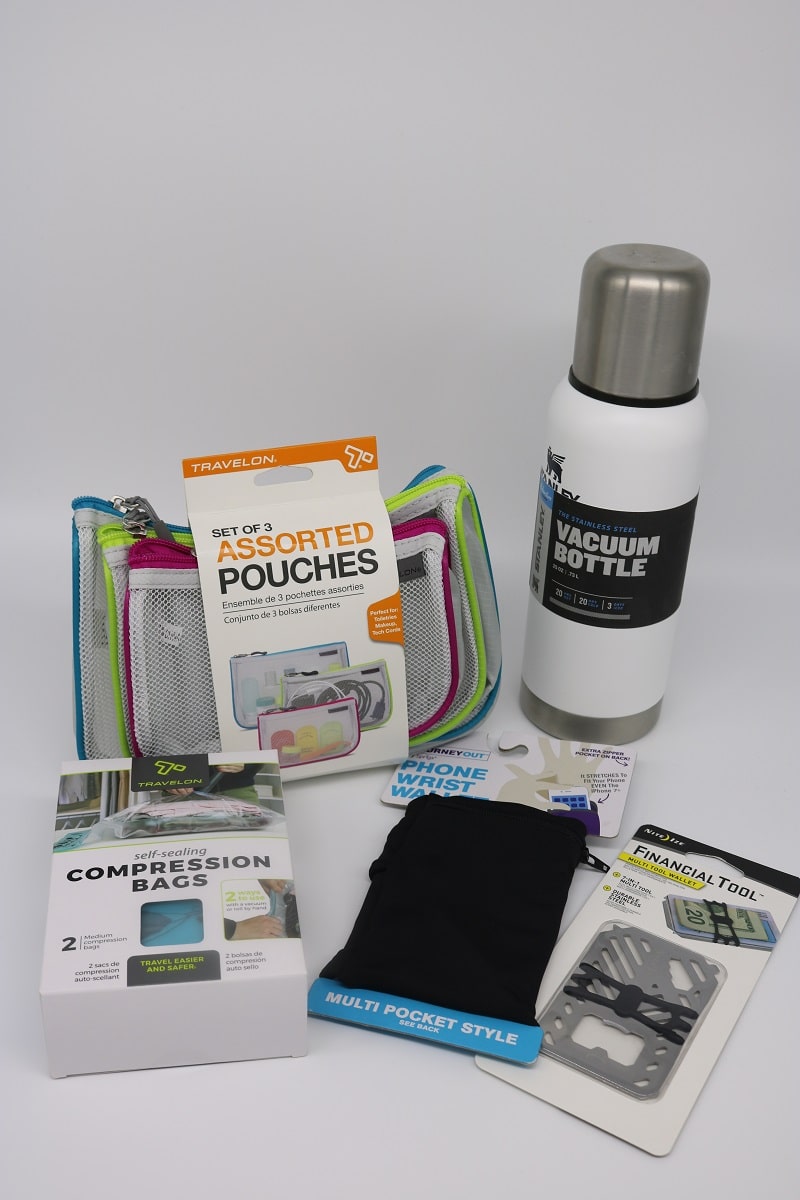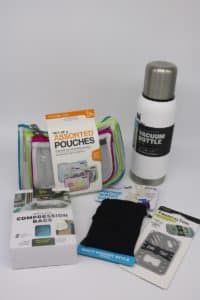 COLLEGE SURVIVAL GEAR
In a lot of ways, college is like camping. We found SO many handy life hacks for college kids at Eddie Bauer. For most people, space is limited, so pack smart with handy stuff like these packing pouches and compression bags. A phone wrist wallet works great for exercising on campus or just making the long trek to class. To stay hydrated, pack your favorite water bottle with you wherever you go. We like this white one but there are tons of designs and colors ready to go with you! And last but not least, we are also loving double-duty items like this cool 7-in-1 multi-tool and wallet combo! Be sure to check out their huge display in the center of the store to see more camping and college essentials like coolers, backpacks, lights and mounts for your bike, and even canteens and flasks!
GROWN-UP GEAR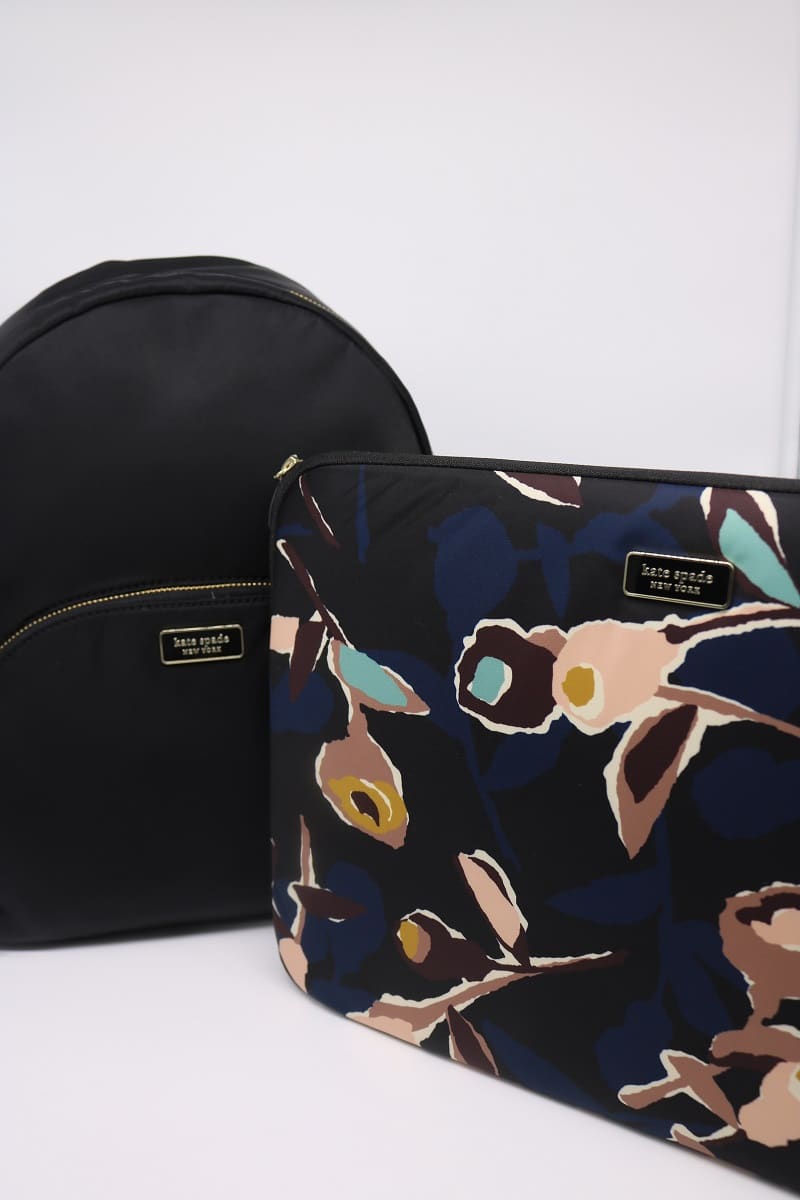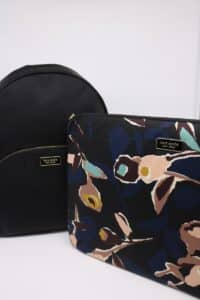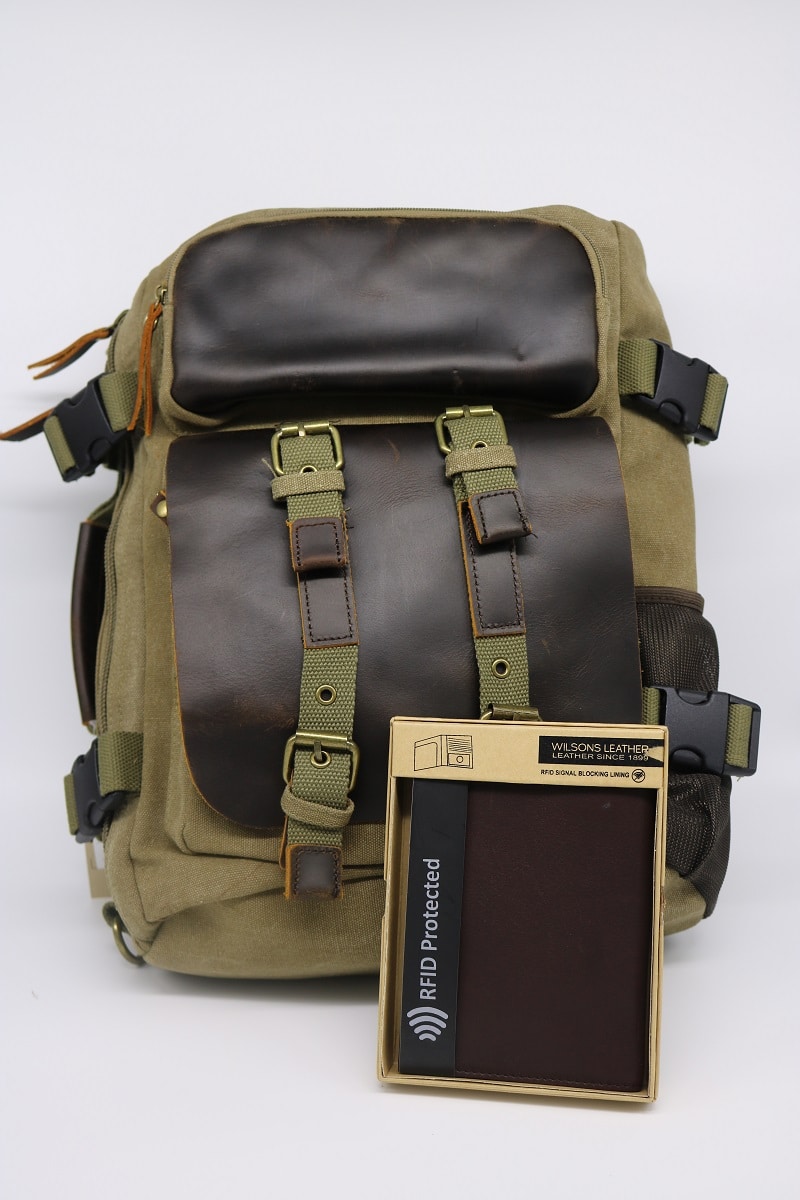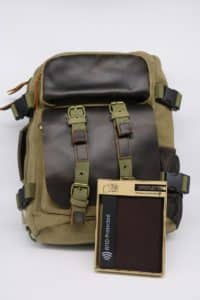 Don't forget about class! You'll be hauling your books, notepads, computers and more to and from class every single day so you might as well look good doing it! 
From Wilson's we love this versatile convertible canvas bag with genuine leather flaps, straps and details. It functions both as a messenger style bag and as a backpack with thick, supportive straps. For students with international desires, do not scrimp on your RFID protected passport protector; we love this sleek brown leather one from Wilson's that matches the leather detailing on the backpack perfectly. 
If femme is more your style, march right into Kate Spade now because their backpacks come in every size and all the hottest colors for fall. We loved this mid-sized backpack because it can hold a 13" laptop while still looking sleek and chic! Speaking of chic, Kate Spade Outlet's signature fall floral is this beautiful floral print with mauve, berry and turquoise watercolor details that we can't get enough of. This laptop sleeve is a must-have for sliding that expensive electronic in and out of your bag every day!
BONUS TIP
While you're at Legends you're just seconds away from great school shopping spots like T.J. Maxx, Target, and Sam's Club so make the most of the fun location and get your gear fast and for less!