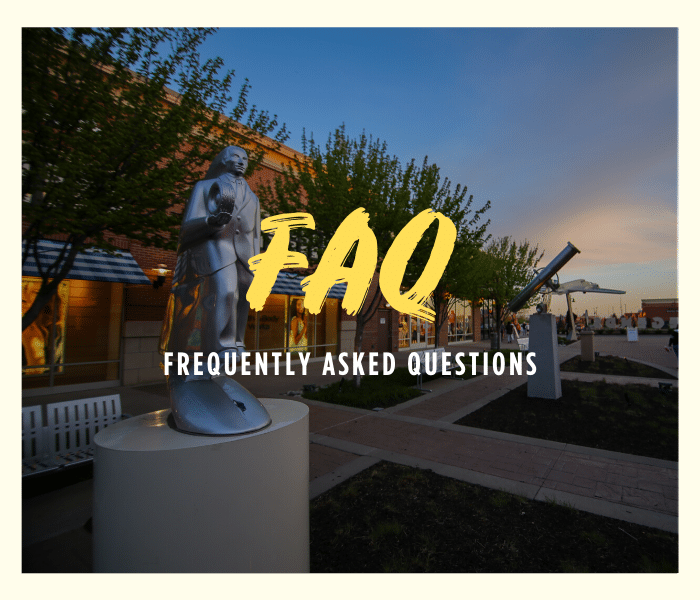 Updated: 12/17/21
Are masks required at the Center?
No.  As of 12/17/21, masks are no longer required to be worn. For more details and the most up-to-date information, click here. 
Legends Outlets will continue to follow county guidelines set forth by the Kansas Department of Health and Environment, and the UGPHD, however, we do not control how the businesses are managed within their individual spaces. Should you have questions or comments regarding a specific merchant, please contact them directly. 
Are wheelchairs and strollers available for guest use?
These amenities are available for guest use, but quantities are limited. Please call or visit Security Dispatch on the main level of the garage to make sure they can accommodate. 
Where can I find more information on health regulations and Covid-19 for Kansas City and the state of Kansas?
Kansas Department of Health and Environment