Football season is here, and you know what that means… it's time to gear up for some legendary tailgating in Kansas City! Whether you're a die-hard fan or just excited to be a part of the electric atmosphere, your tailgating outfit can be a fashion touchdown. We've put together three fantastic looks that not only show off your team spirit, but also keep you stylish and comfortable. From sunny days to snowy evenings, Legends Outlets has got you covered with these game-day ensembles.
Look #1: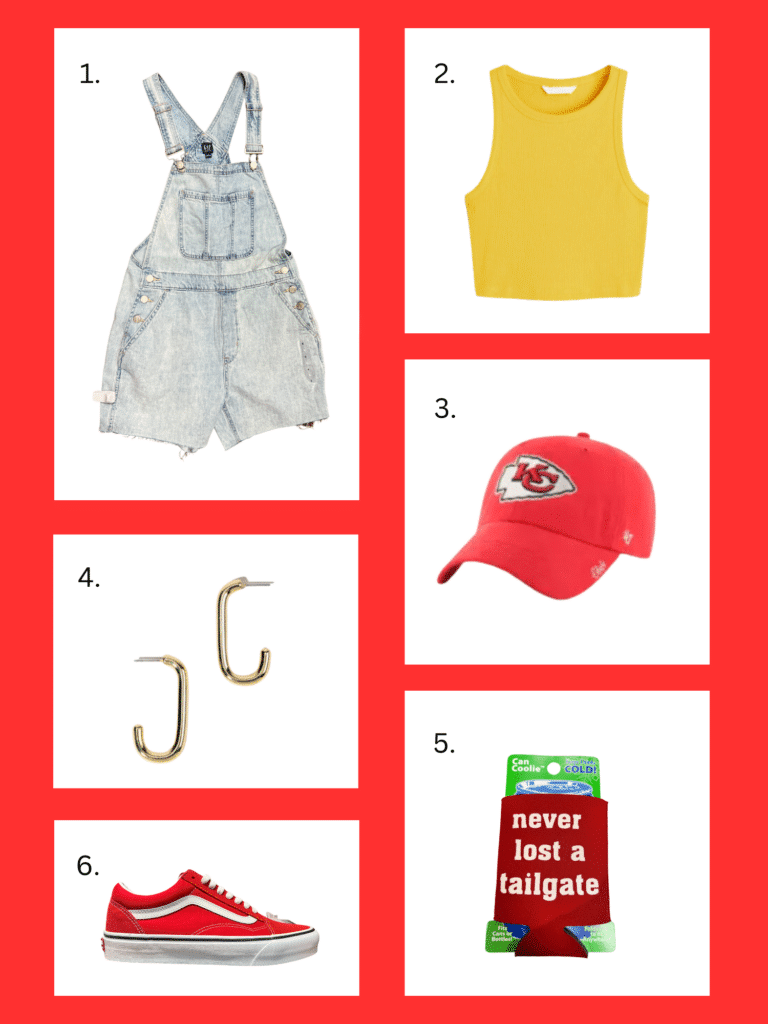 When the sun is shining and the tailgating party is in full swing, this outfit is the perfect combo of casual and spirited! With a light-wash pair of denim overalls, a ribbed gold tank, and your red trusty ballcap, you'll be sure to rock our team's signature colors while shielding your face from the sun.
Let's not forget the 'Never Lost A Tailgate' beverage Koozie, because a true tailgater is always prepared!
Look #2: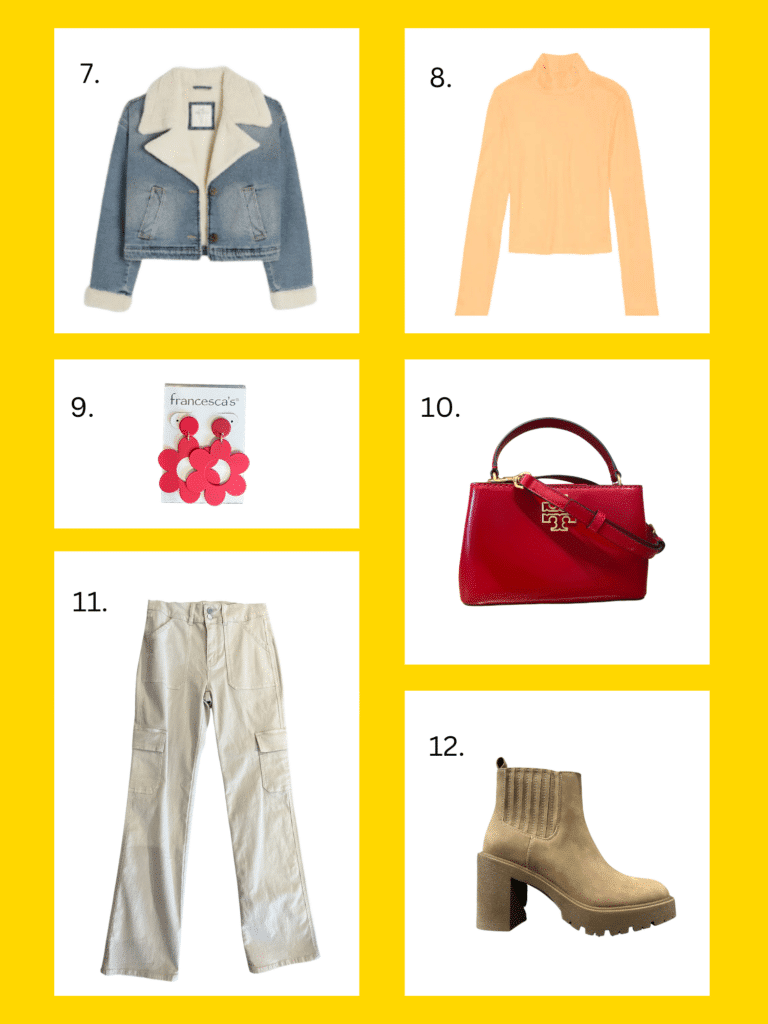 When there's a chill in the air, you can still rock a stylish tailgating outfit without sacrificing warmth. In this case, layering is key! Pick this sherpa-lined denim jacket with a staple turtleneck underneath for extra warmth and a pop of color.
For extra flair, add these feminine flower-power earrings, a statement Tory Burch handbag, and keep your feet off the cold pavement with these suede platform booties.
Look #3: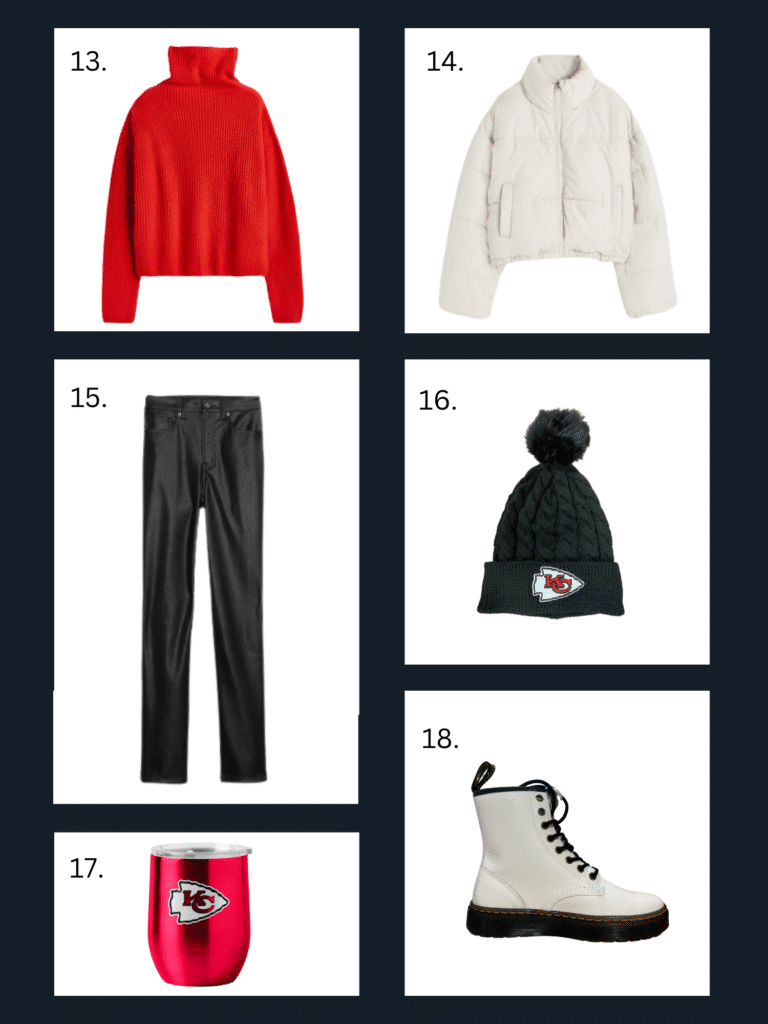 When the temperatures drop and winter sets in, you can still show off your KC pride while staying snug in this ensemble. Bundle up with a red knit turtleneck sweater and a puffer jacket to keep you warm! Add some edge to your look with these faux-leather leggings and cover your frigid ears with a logoed black beanie.
Finish it off with sleek Dr. Martens boots for comfort, and don't forget your stemless thermos filled with hot cocoa + a little something extra! 😉
No matter the weather, you can tackle tailgating in style with these fabulous red and gold football-inspired outfits. From denims to cozy layers and winter essentials, Legends Outlets has all the fashion pieces you need to create your perfect game day look! So, grab your friends, fire up the grill and get ready to cheer for our team while looking like the ultimate tailgating queen you are!