Sorority recruitment is an exciting time filled with new beginnings, lifelong friendships, and memorable experiences. One important part of this process is choosing the perfect 'fit that showcases your style, confidence, and personality! To help you make a lasting impression, we've created a collection of stunning outfits for each round of recruitment, all pulled from the diverse retail options at Legends Outlets. Check out our picks for a successful recruitment week below!
Open House Day: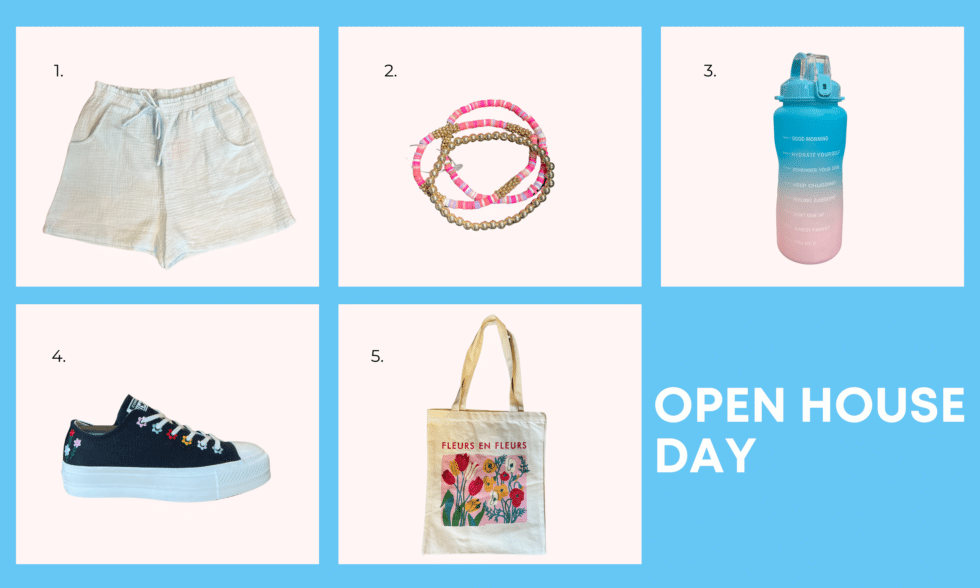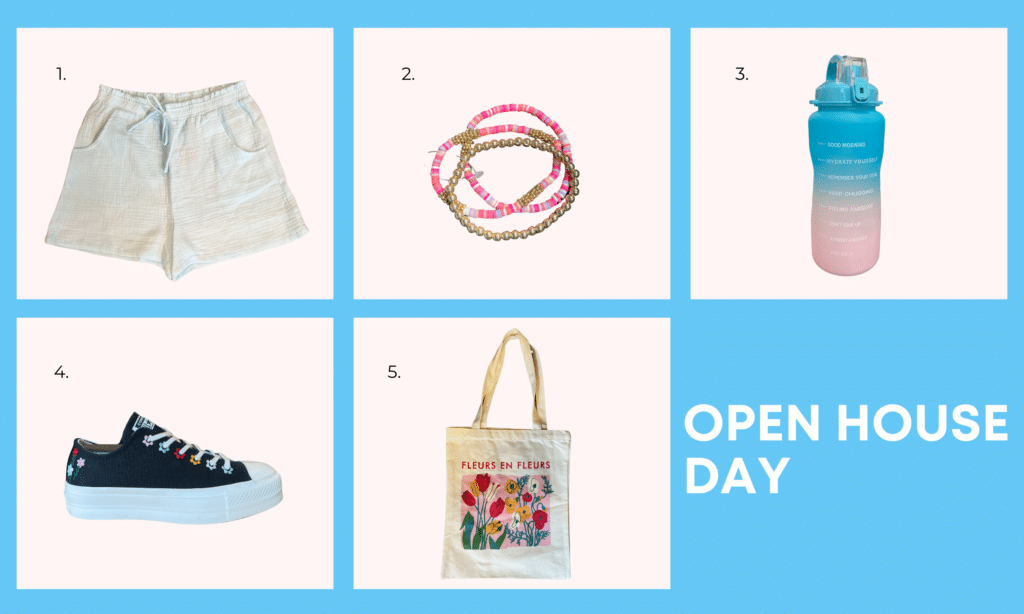 The Open House round is all about making a memorable first impression. You want to appear approachable, friendly, and stylish. Pick out a comfortable, yet chic ensemble that reflects your unique personality. Once you have your effortlessly cool outfit, don't forget to hydrate! This round can be a hot, long day with lots of walking, and a large water bottle will help you feel your best throughout the day.
Philanthropy Day:
During the Philanthropy round, you'll want to show off your soft side! Choose an outfit that is polished, put-together, and showcases your commitment to giving back. On this day, you will learn about the different sororities' efforts in community service and how you can help.
Pro tip! A small bag will be useful to keep notepads and pens for notetaking and makeup for touch-ups!
Sisterhood Day:
The Sisterhood round is all about connecting with potential sisters and showcasing your unique individuality! Consider an outfit that reflects current trends while remaining approachable and relatable. As the week goes on, you will narrow down which chapters you like the best, and walking less, so feel free to wear a higher heel on Sisterhood Day!
Preference Day: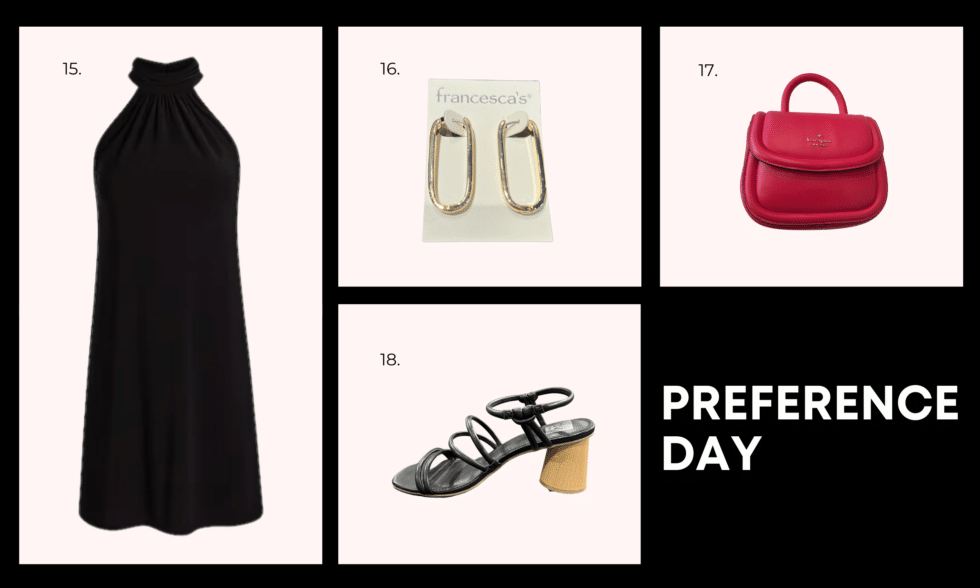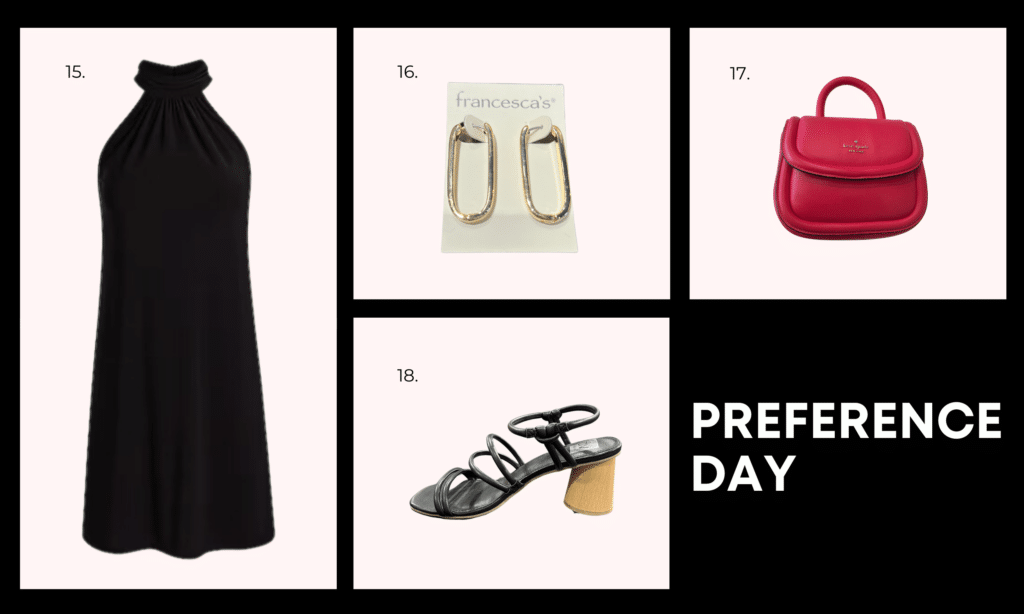 The Preference round is the most formal day of recruitment. It's essential to dress in an elegant and sophisticated manner. Choose a timeless outfit that shows your understanding of the significance of sisterhood! Lastly, don't forget to pat yourself on the back for making it through a busy, yet fun week!
Sorority recruitment is an opportunity to express your unique style while also showing your commitment to sisterhood and the sorority lifestyle. By shopping these recruitment outfits at Legends Outlets, you'll be sure to make a lasting impression. Remember to stay true to yourself, be confident, and enjoy the journey!