With back-to-school season in full swing, so is the reality that many students will remain in full-time remote learning for the foreseeable future. To help the scores of students who will be studying remote this fall, we turned to our designer outlets and retailers for advice on the best accessories students need to create a comfortable, functional workstation for online learning.
Here's our list of the top 8:
1) Planners: Stay on track and keep a schedule of all your virtual classes with these planners from BAM Books-A-Million.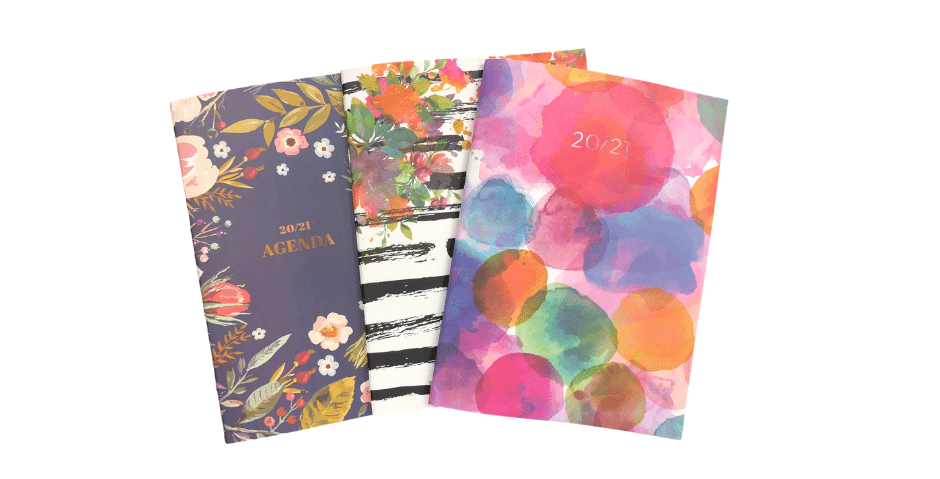 2) Blue Light Glasses: Virtual school = lots of screen time. Prevent eyestrain and headaches with these Blue Light Glasses from J.Crew Factory!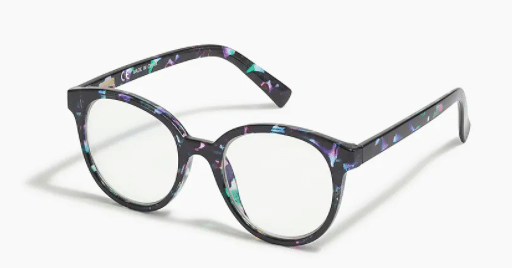 3) Stackable Desk Organizers: Store papers, art supplies, pencils, and other school essentials with easy access in these desk top organizers from HomeGoods. The best part? Save desk space by stacking the boxes!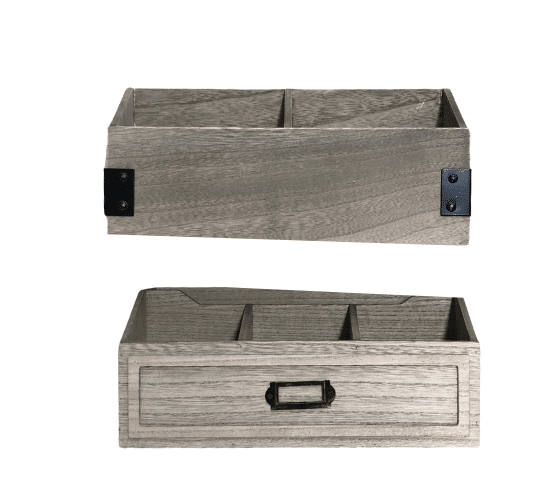 4) Desk Plant: Spruce up your workspace with a cute desk plant from francesca's! The best part? You don't need to water these!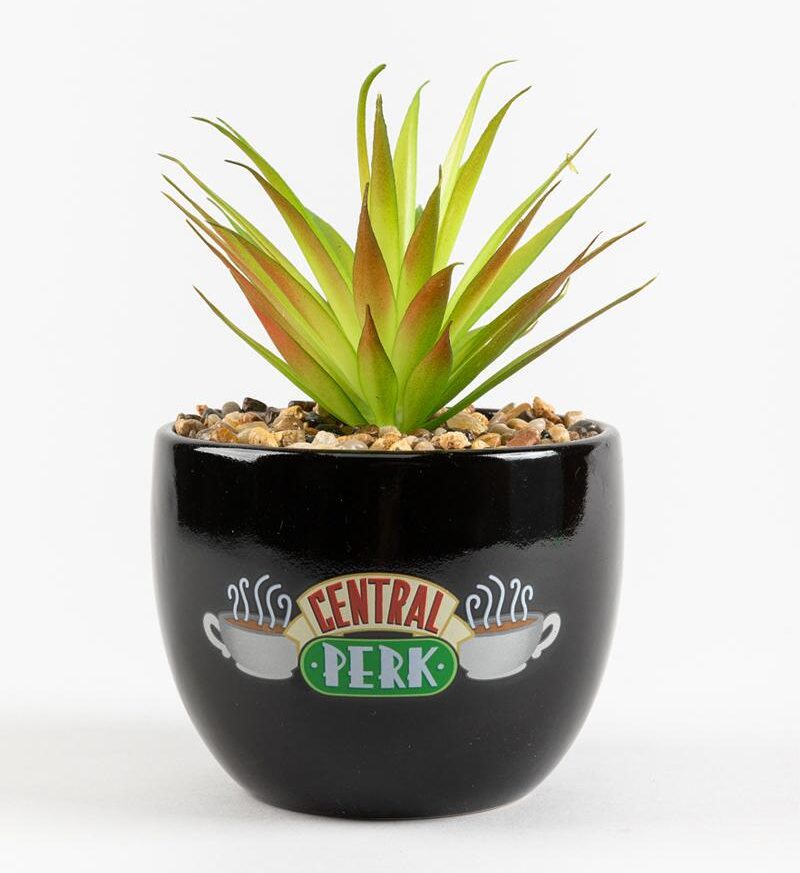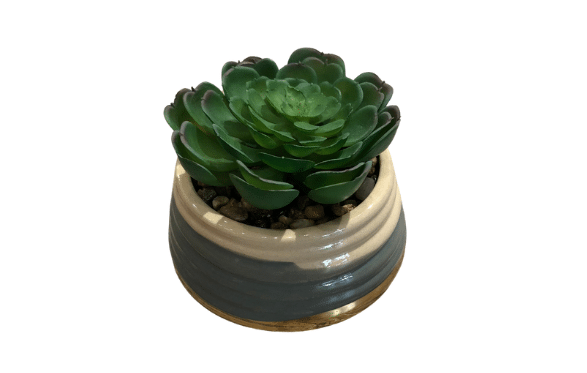 5) BAM Headphones: Not only are headphones important for listening to online classes, they block out distractions and help your kiddos focus so they can knock out all their homework! Score this pair at Books-A-Million.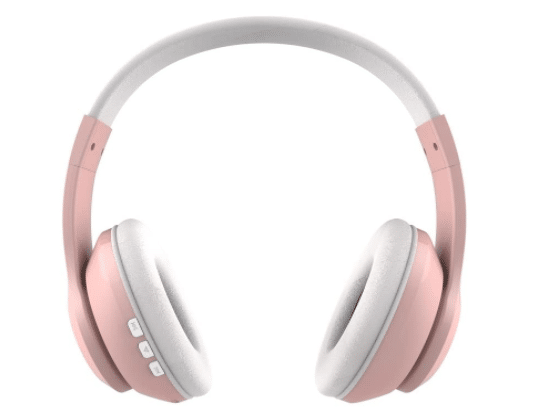 6) Desk Decor: Make your space your own with bright + inspiring desk decor from francesca's.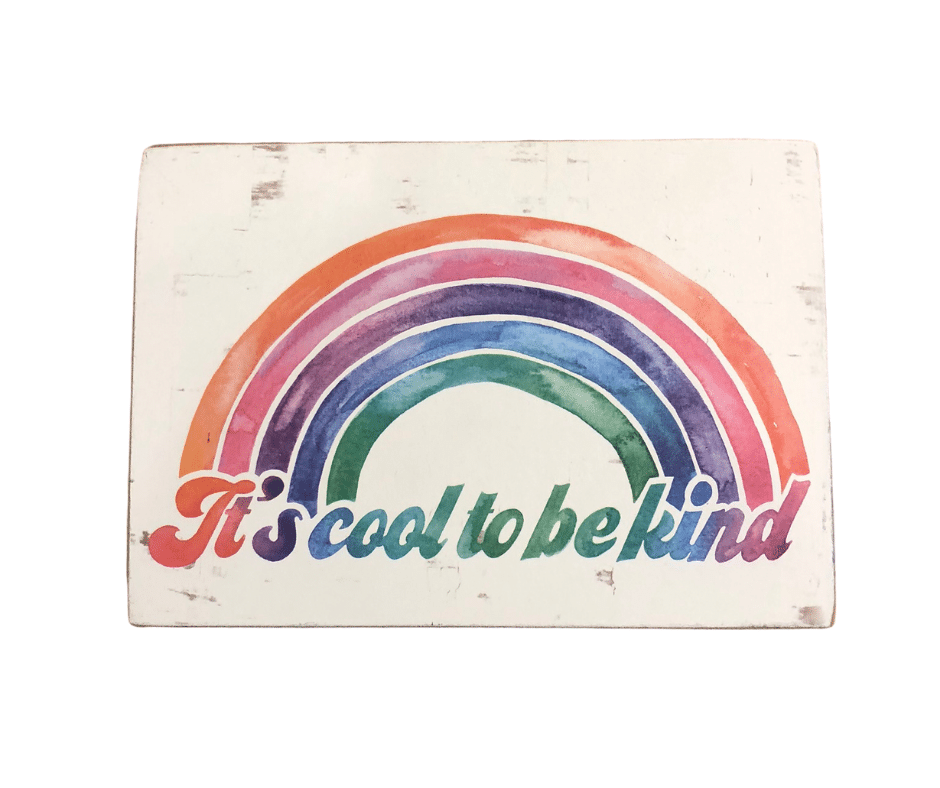 7) More Organizers: Pens, pencils, markers, oh my! Keep everything organized to create a clutter-free workspace with these bins from T.J. Maxx!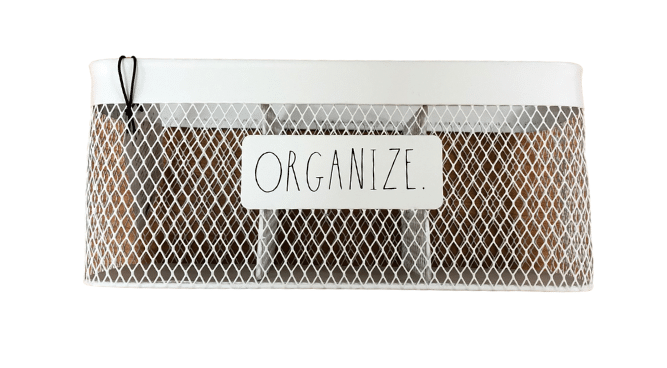 8) DEMDACO Oils: Help combat school stress with Demdaco's aromatherapy oils!