Moving into a college dorm is an exciting milestone in any student's life. It's an opportunity to create a space that reflects your personality and helps you stay organized while navigating your first year away from home! To help you prepare, we've created a list of nine must-have items from various stores at Legends Outlets. From cozy bedding to practical, organization pieces, we've got you covered. Let's dive in and discover your perfect college dorm essentials.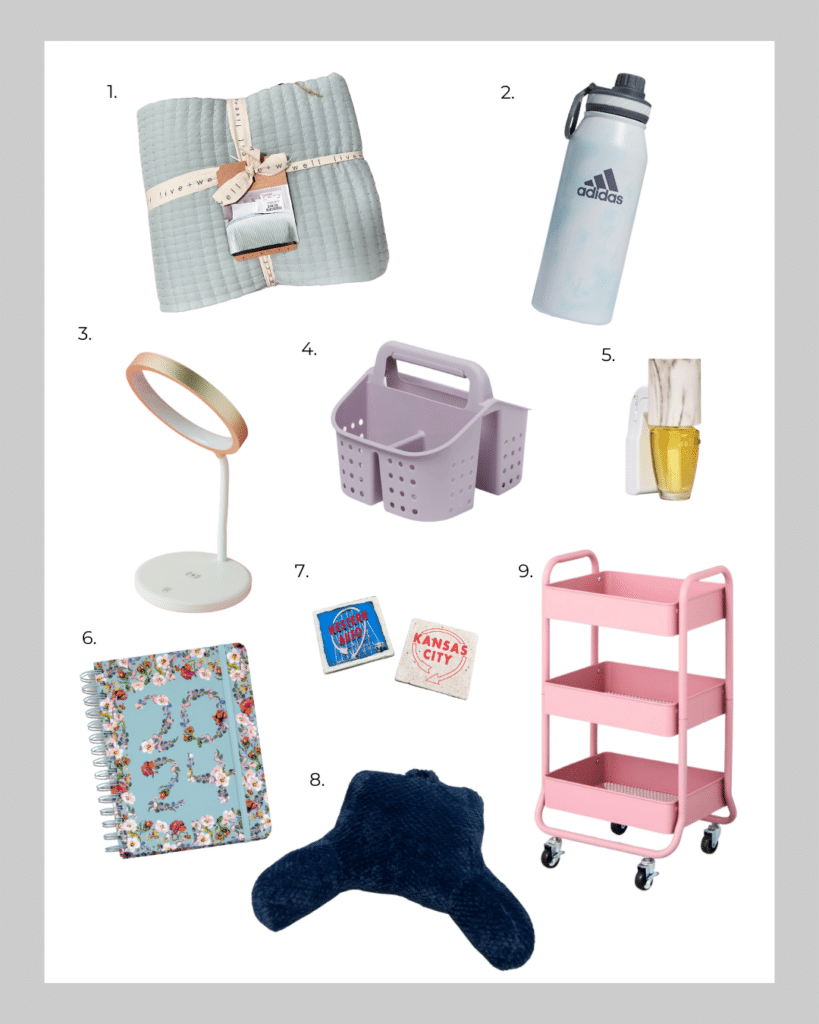 Sage Green Bed Quilt, HomeGoods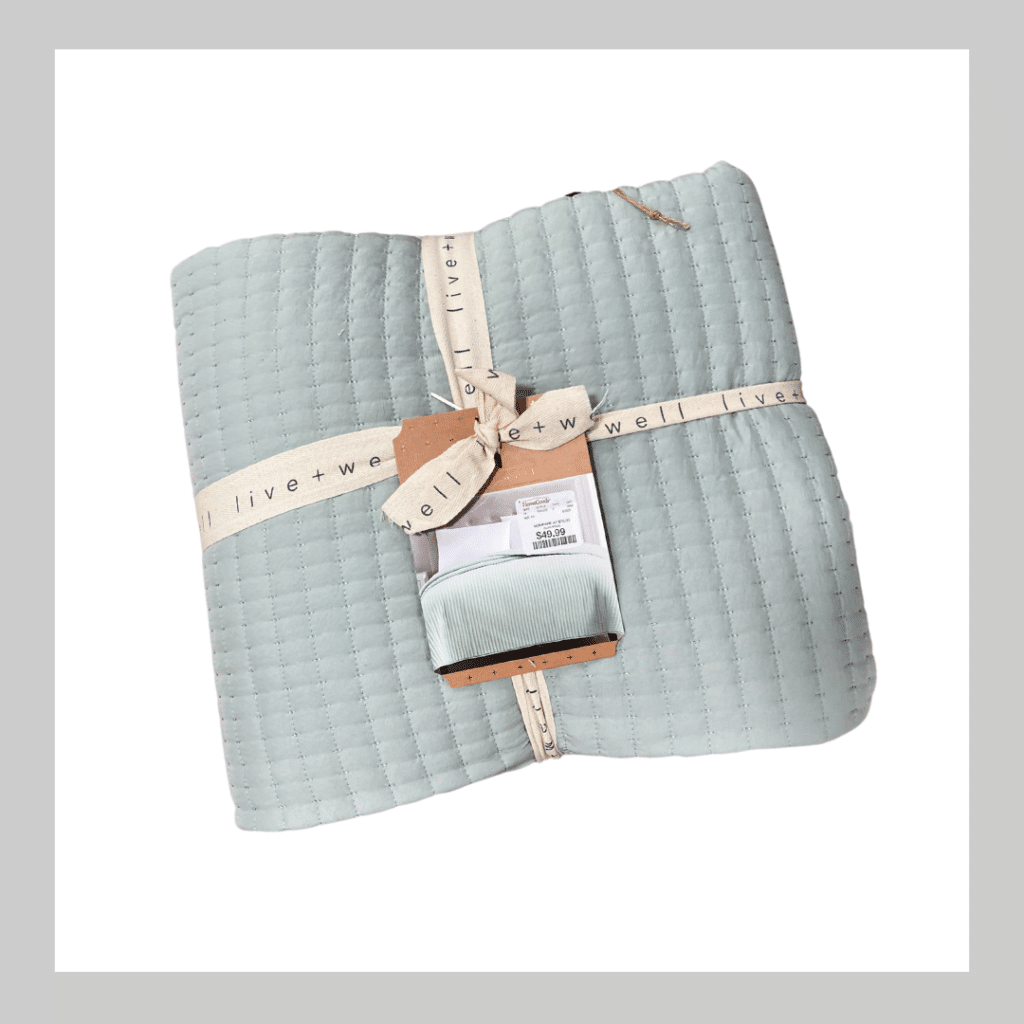 Create a serene and stylish atmosphere in your dorm room with a sage green bed quilt from HomeGoods. This soft and cozy quilt will keep you warm during chilly nights and add a polished look to your space.
32oz Metal Water Bottle in Stone Wash, adidas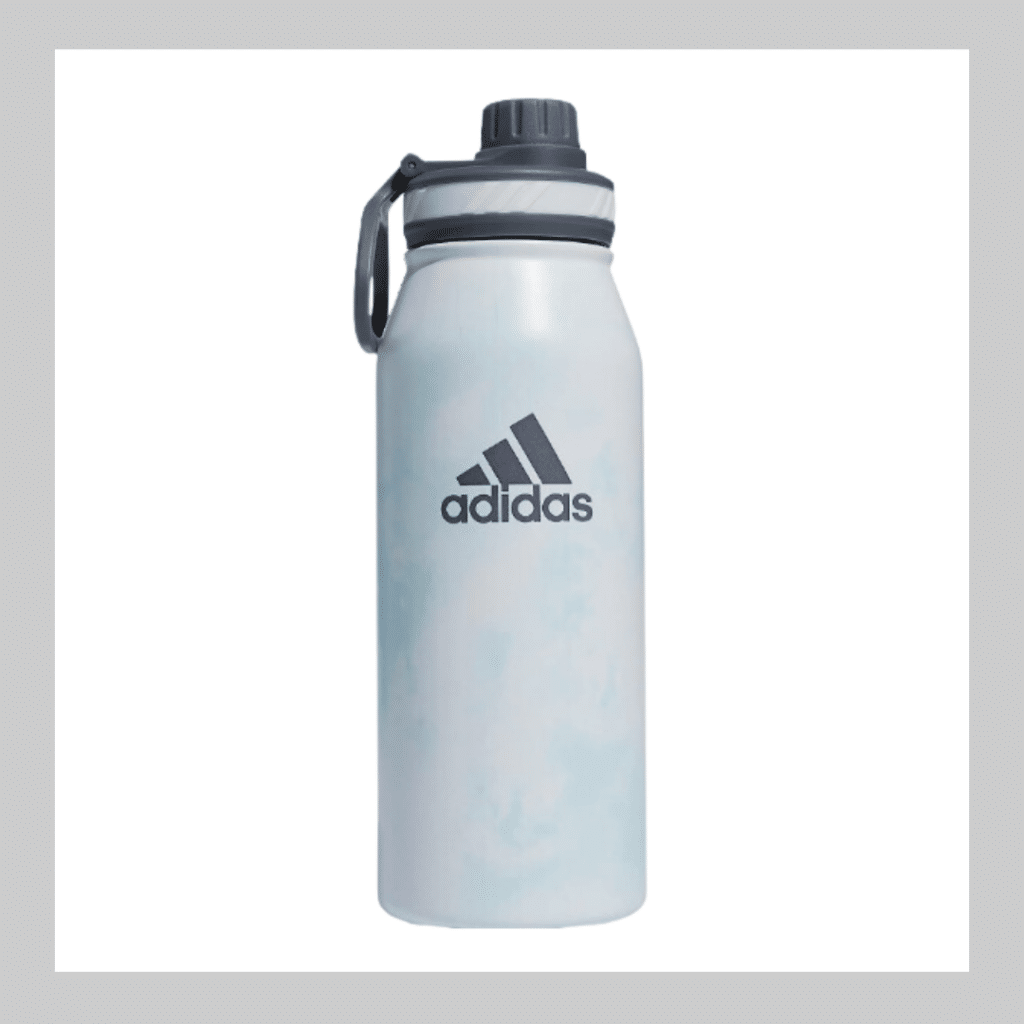 In college, hydration is key! Whether you're heading to class, working out at the fitness center, or washing down some brain food, make sure you have a durable bottle that will keep your water ice cold for up to 24 hours and your coffee hot for up to 12 hours.
5in Led Desk Lamp With Charging Base, HomeGoods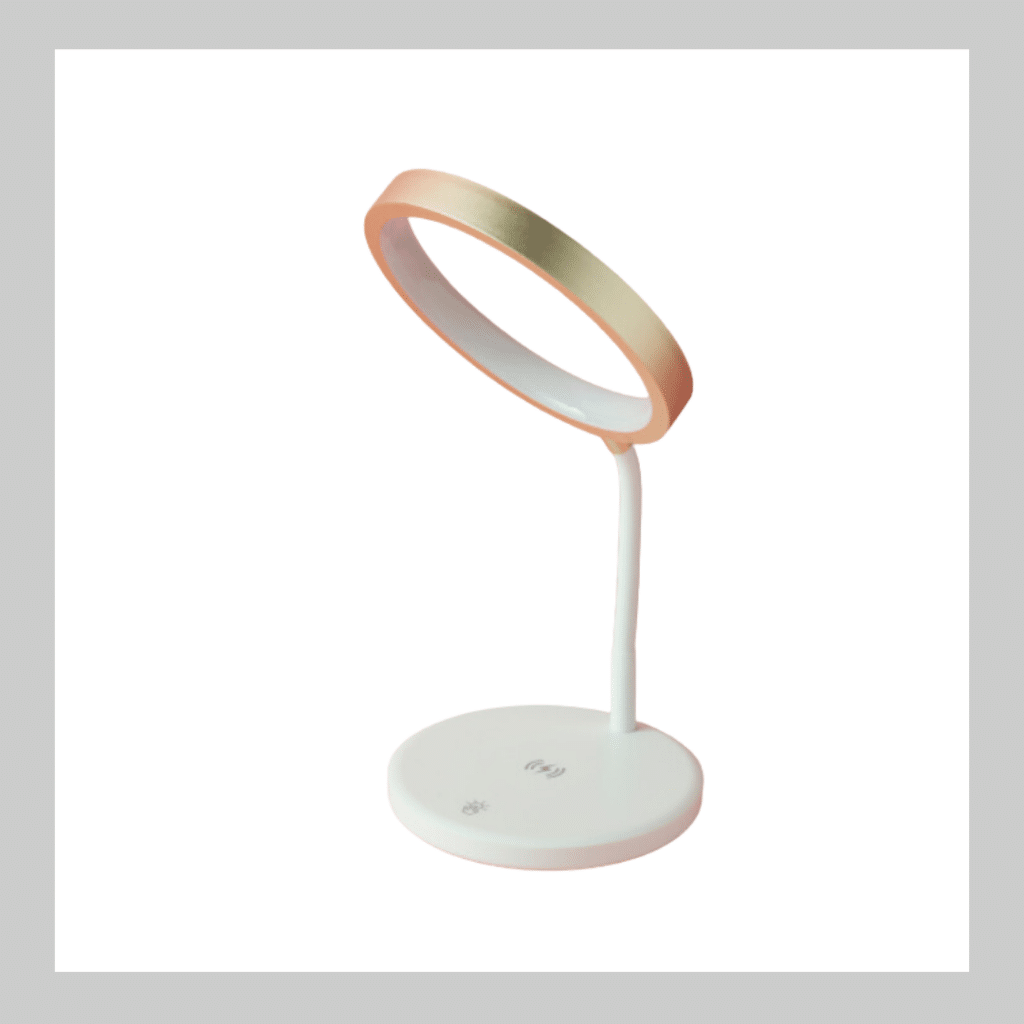 Proper lighting is essential for late-night homework cramming. Optimize your workspace with a versatile LED desk lamp from HomeGoods. The adjustable light allows you to customize the brightness, while the built-in charging base keeps your devices powered up all while saving you precious (outlet/plug-in) space.
Lavender Shower Caddy, Target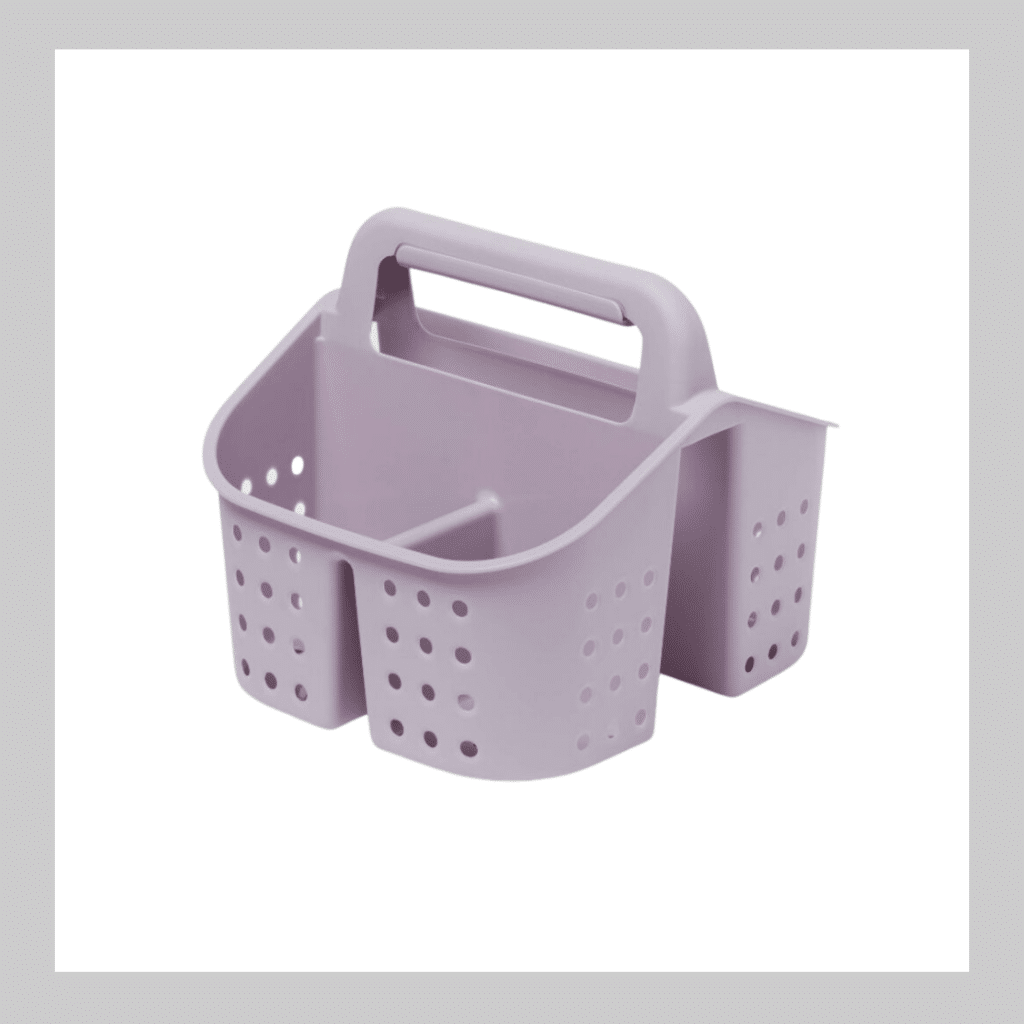 Keep your shower essentials organized with a lavender shower caddy from Target. With multiple compartments and a convenient handle, this caddy makes transporting your toiletries to and from the dormitory bathrooms a breeze.
Marble Wall Plug-in, Bath & Body Works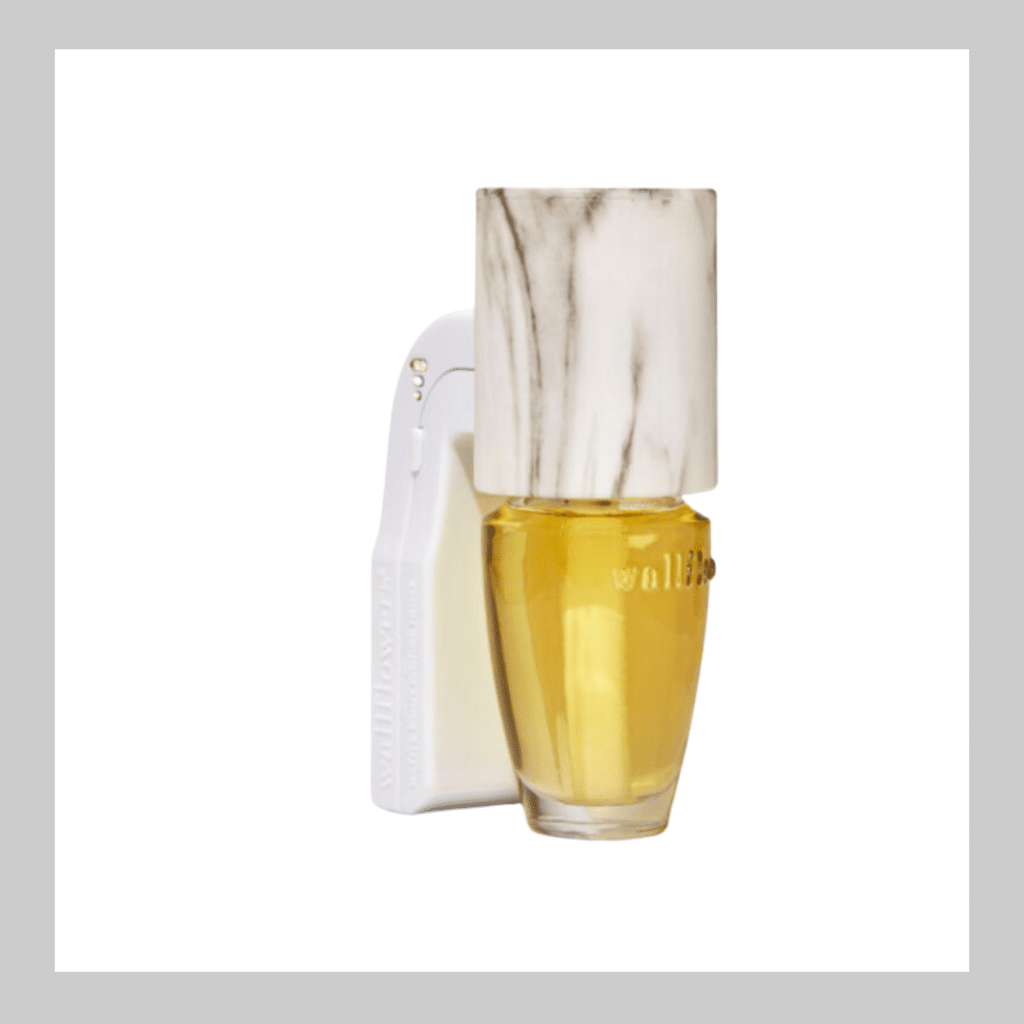 Make your dorm room smell delightful and inviting with a marble wall plug-in from Bath & Body Works. Choose from an array of fragrances to create the perfect ambiance. This stylish accessory not only freshens up the air but also adds a chic touch to your living space.
17 Month Medium Planner, Vera Bradley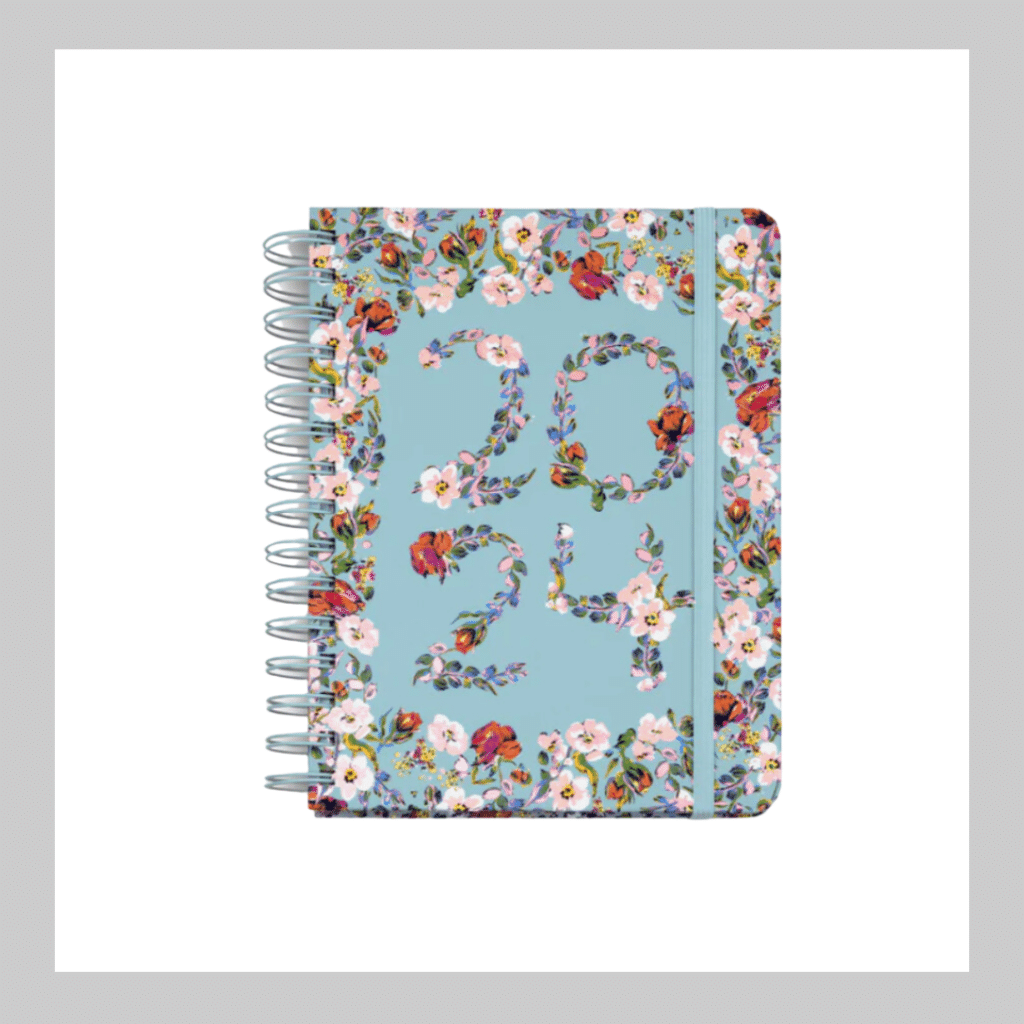 Juggling classes, assignments, extracurricular clubs, and social lives can be overwhelming, but a planner will help you keep everything in order. Choose a design that speaks to your personal style and make planning your week fun and creative!
Kansas City Beverage Coasters, Rally House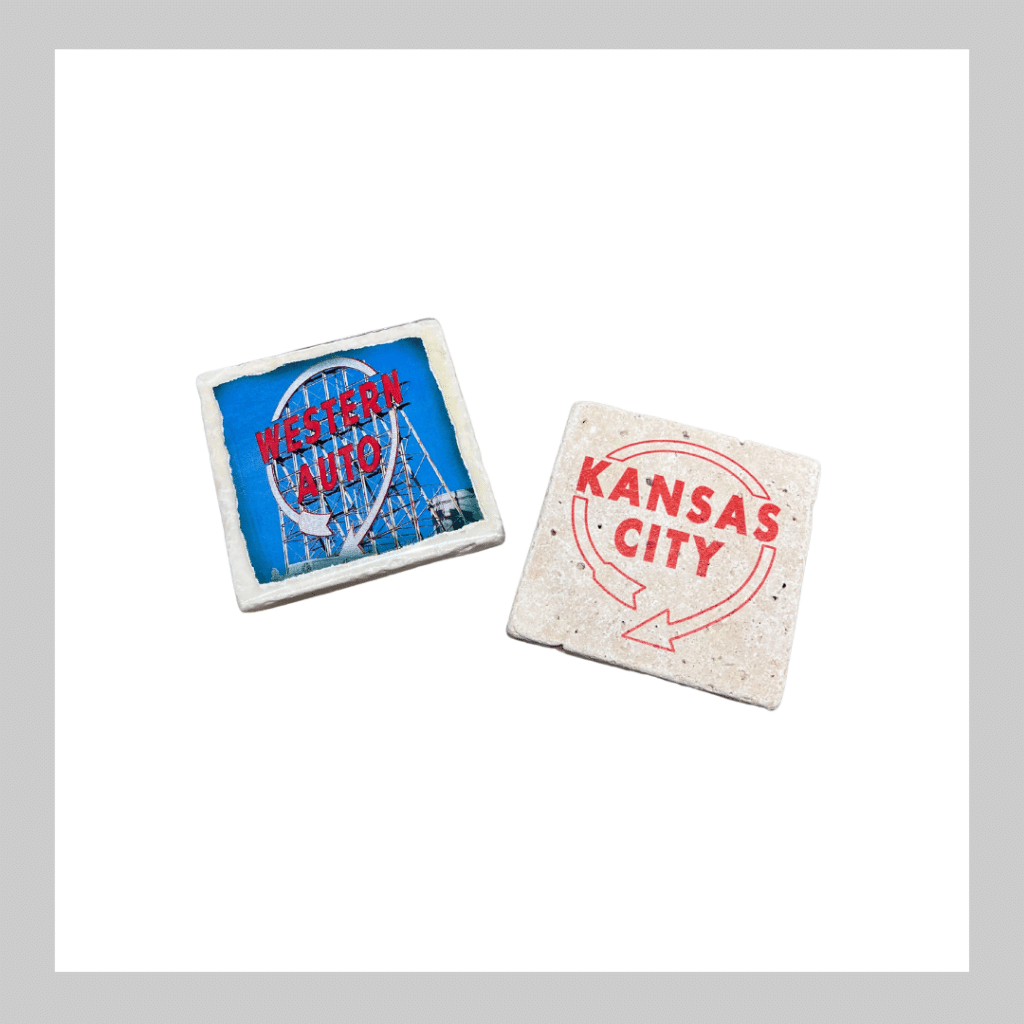 Add a touch of local pride to your dorm room with Kansas City beverage coasters from Rally House. These coasters will protect your furniture from water rings while showcasing your love for your hometown.
Navy Blue Back Pillow, HomeGoods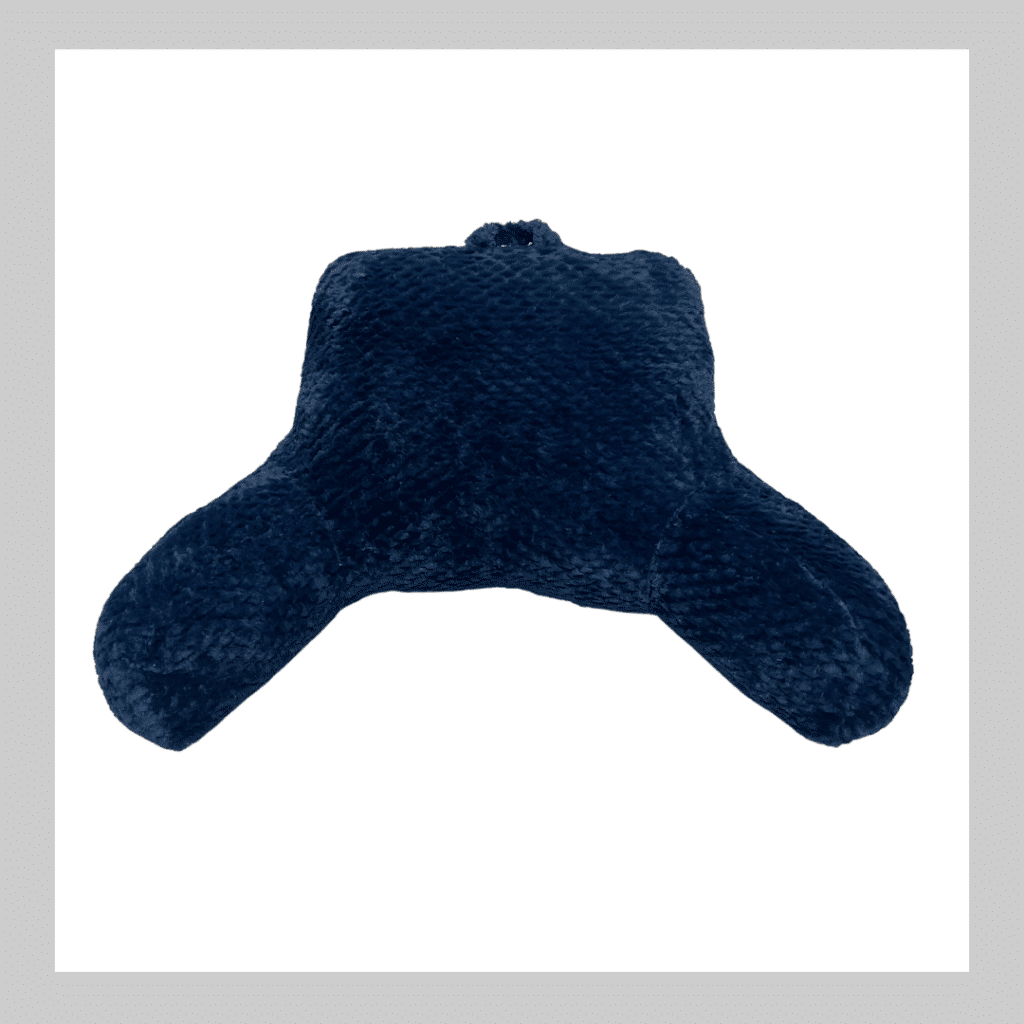 College life often involves long study sessions or cozying up to watch your favorite TV show. Make sure you have a comfortable seating option with a back pillow from HomeGoods. This plush pillow provides excellent support and will become your go-to spot for relaxing, studying or hanging out!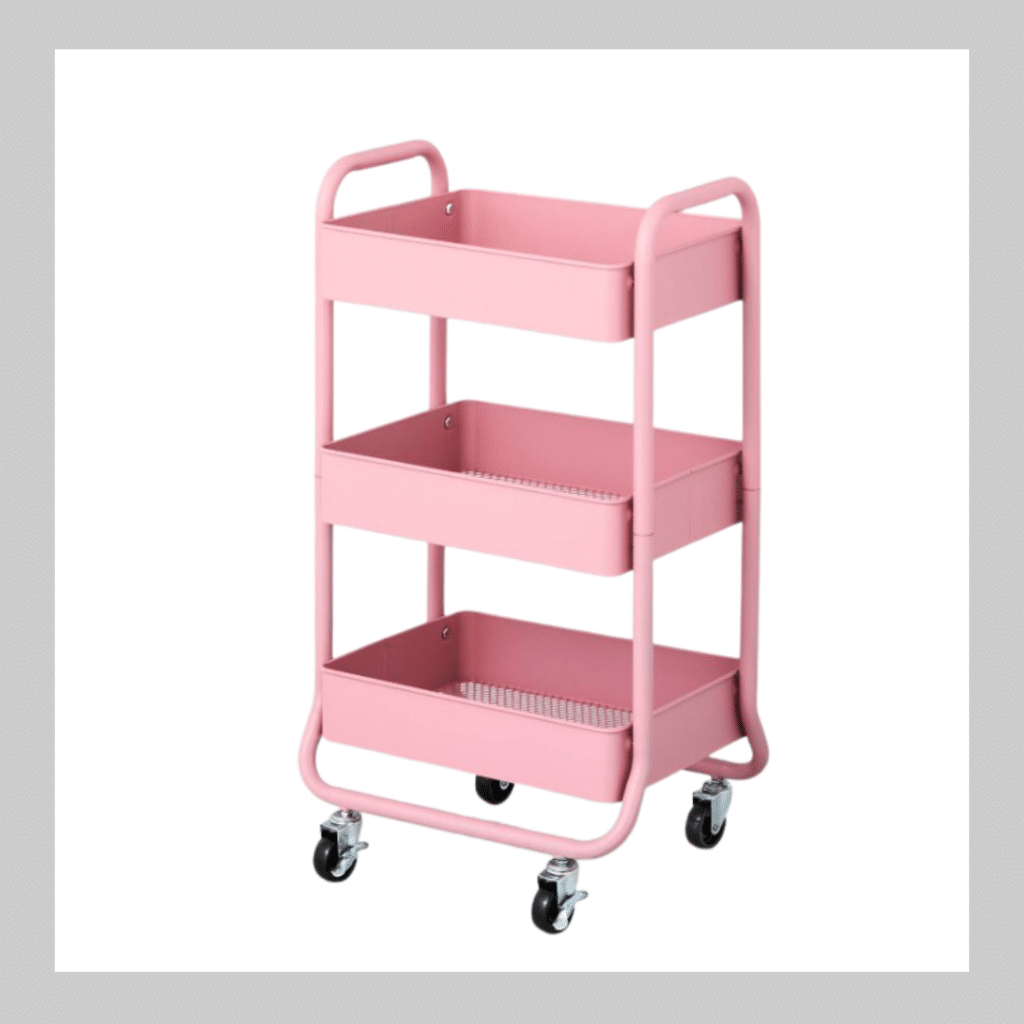 Maximize your storage options with a storage roller cart! This versatile cart can hold textbooks, shoes, or your skincare products. With this compact design, it fits perfectly in tight dorm spaces and can be easily moved when needed.
Finding the right essentials for your college dorm will help you create a comfortable and organized living space. Luckily, Legends Outlets offers a variety of stylish and functional items that cater to your needs all in one spot. From cozy bedding and study essentials to personal touches and organization solutions, you can create the dorm room of your dreams all while totally killing it in your first year at college!