As summer draws to a close, it's time for teachers to start prepping for the new school year. Along with lesson plans and classroom decorations, finding the perfect teacher fashion basics is a must. Legends Outlets is here to make your back-to-school shopping experience a breeze in the midst of this summer heat. Let's explore the four key categories for teacher fashion basics: Shirts & Blouses, Pants, Dresses and Shoes.
Shirts & Blouses: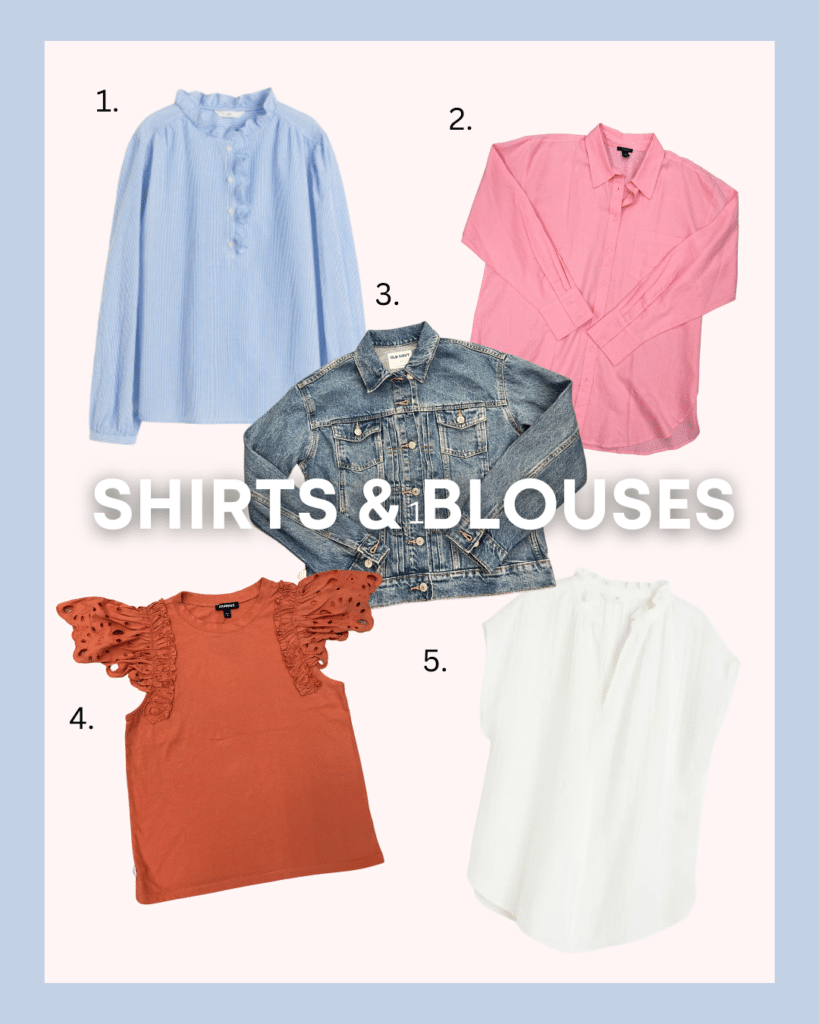 When it comes to fashion in the classroom, comfy shirts and blouses are the backbone of your wardrobe! Invest in timeless pieces that effortlessly mix and match to create a variety of looks. Opt for classic button-ups or flowy blouses in neutrals or pops of color to pair with any style of pants or skirts!
Pants: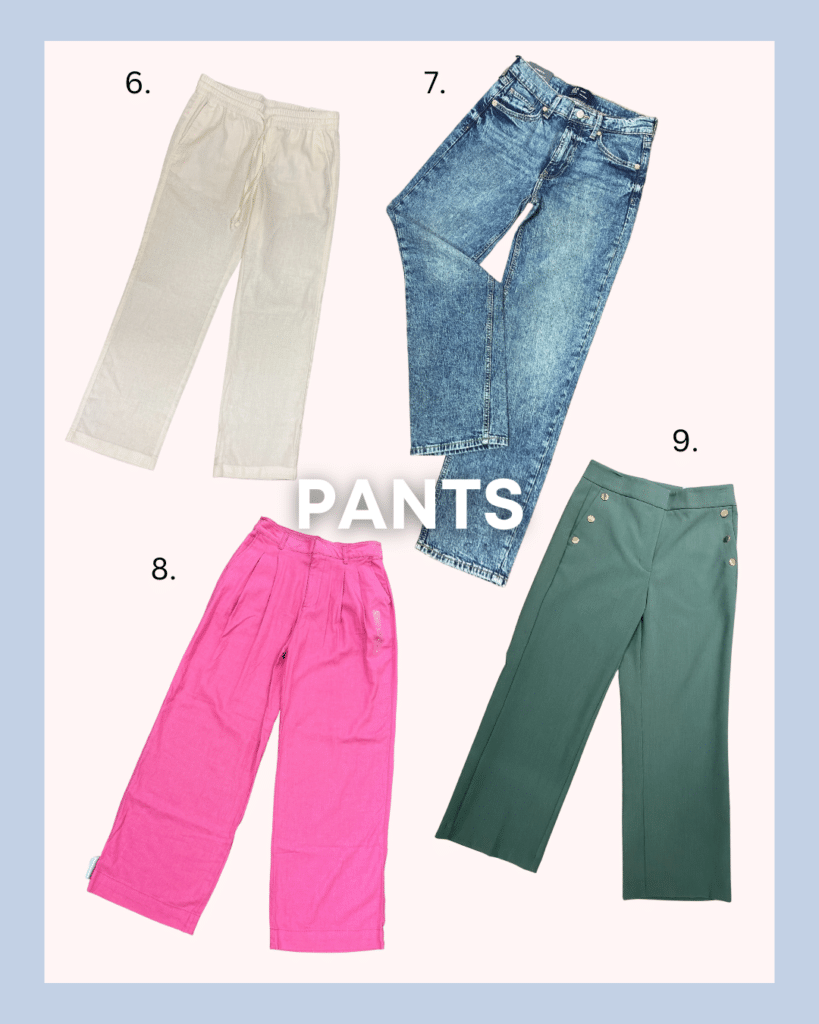 As a teacher, comfort is paramount, but that doesn't mean you have to compromise on style. At Legends Outlets, you'll find an array of comfortable yet fashionable pants that will keep you looking polished until the last school bell rings! Consider tailored trousers, linen pants, or stretchy denims that pair perfectly with a basic tee or a cute blouse. The versatility is endless!
Dresses: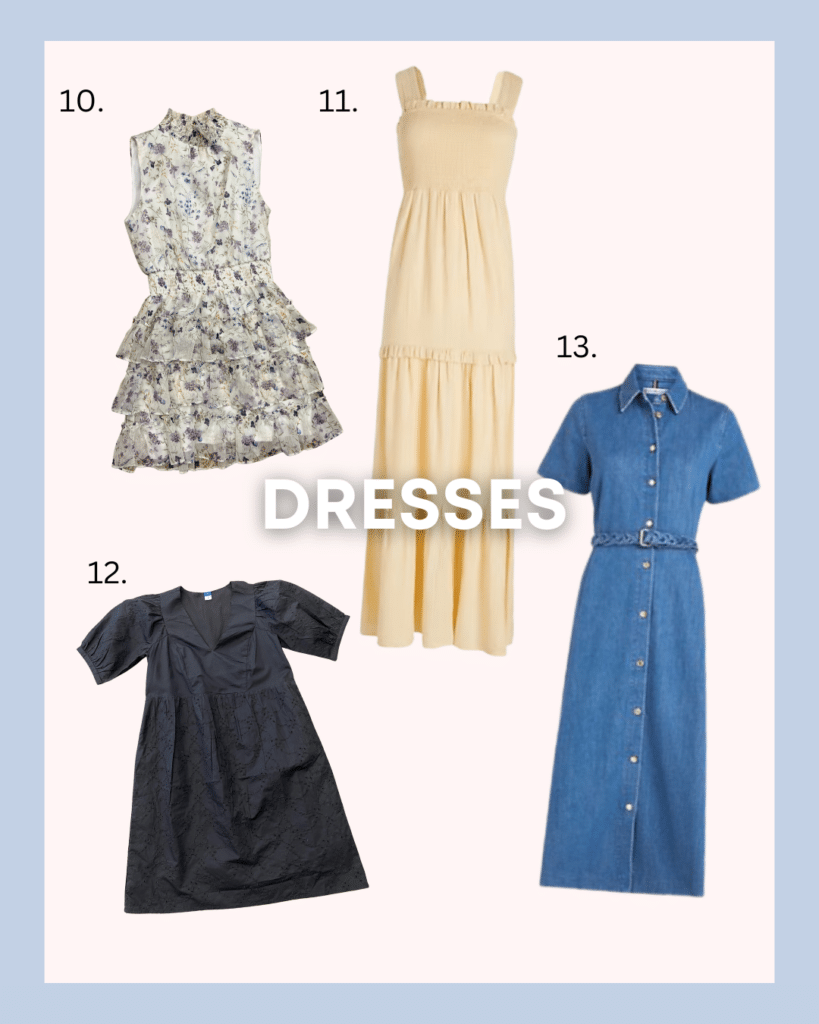 Dresses are teacher's best friends as they offer an entire outfit in one simple piece. Choose dresses that are both breezy and flattering. Flowy, cotton, and belted dresses are ideal choices. Look for subtle prints or solid colors that can be accessorized with colorful earrings and headbands to add a personal touch.
Shoes: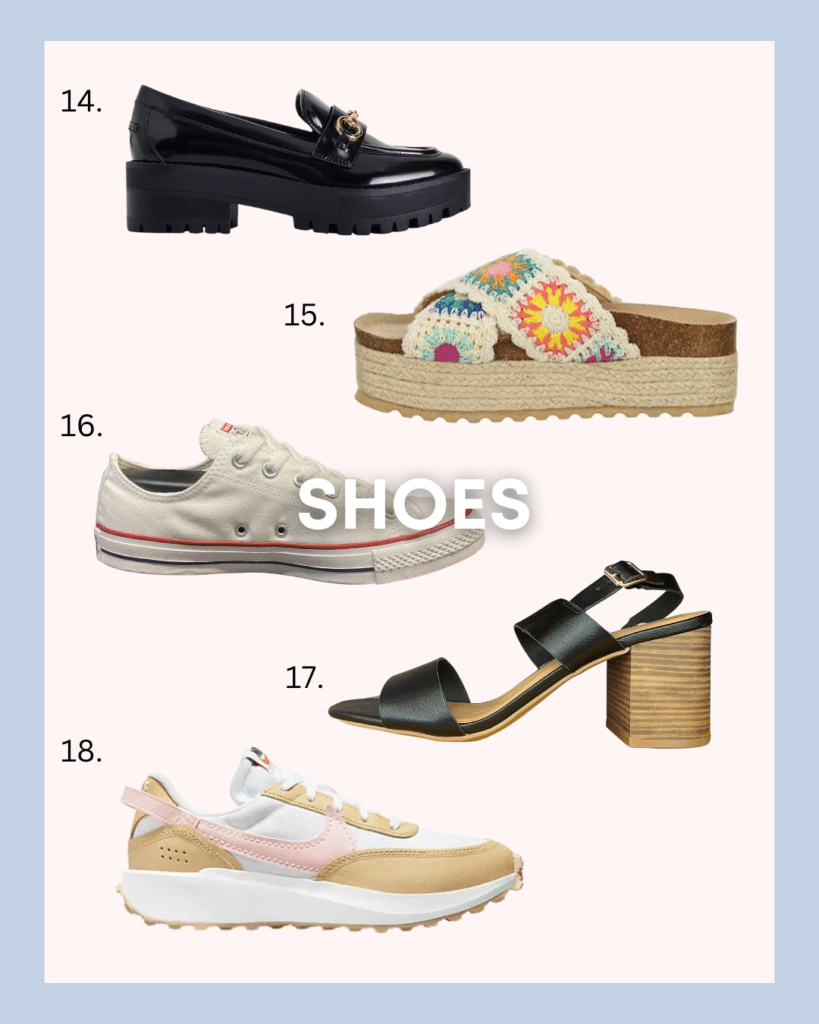 Being on your feet all day requires supportive and comfortable footwear. At Legends Outlets, you'll find tons of shoes that can go with any outfit you choose for the school day. Choose a versatile sneaker or platform sandal that will keep you on the move from the first bell to recess!
With the new school year on the horizon, prepping classrooms and lesson plans are the most pressing things on teachers' minds. It's also important to prioritize their needs for a new and improved work wardrobe! Legends Outlets offers a large selection of stylish basics for teachers to feel and look great, all while saving money with deep discounts at a variety of retailers!
For teacher discounts found at Legends Outlets, click here.