No matter if you're a makeup guru or just entering the beauty world, we're here to give you tips and tricks on the latest beauty trends found at Legends Outlets! From radiant skin and a fresh-face look to bold statements with smokey eyes and lips that pop, we've curated a list of must-have products available right here to help you achieve that stunning, head-turning look.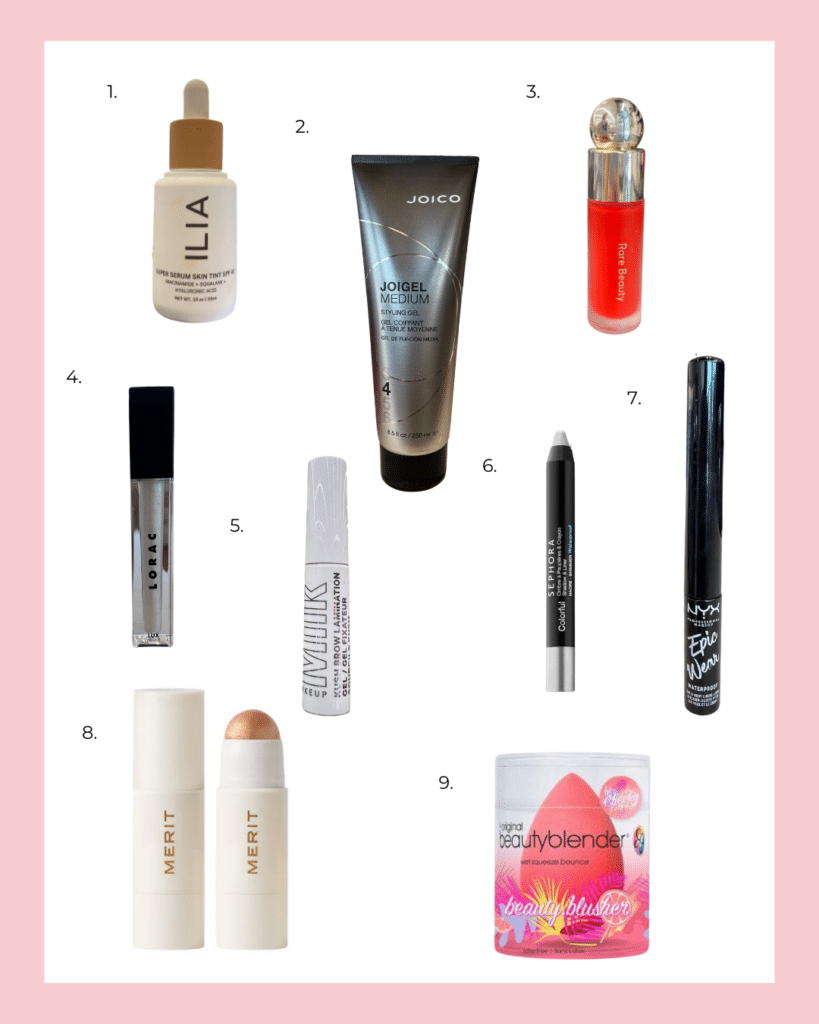 Ilia Super Serum Skin Tint, Sephora: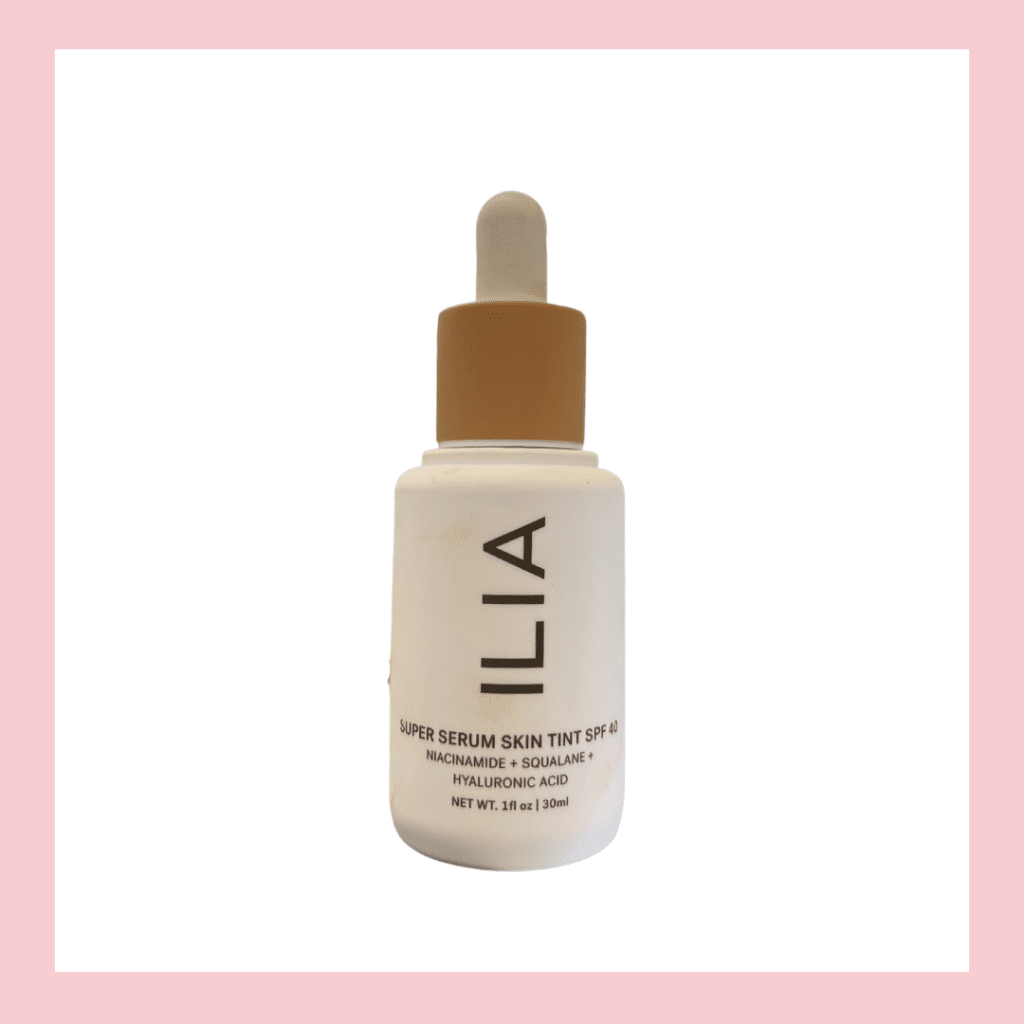 If there's one thing that defines this season's beauty mantra, it's the pursuit of radiant and healthy-looking skin. The Ilia Super Serum Skin Tint is a game-changer in the world of complexion products. Combining skincare and makeup. this lightweight tint offers buildable coverage while nourishing your skin!
Joico JoiGel Firm Styling Gel, Beauty Brands: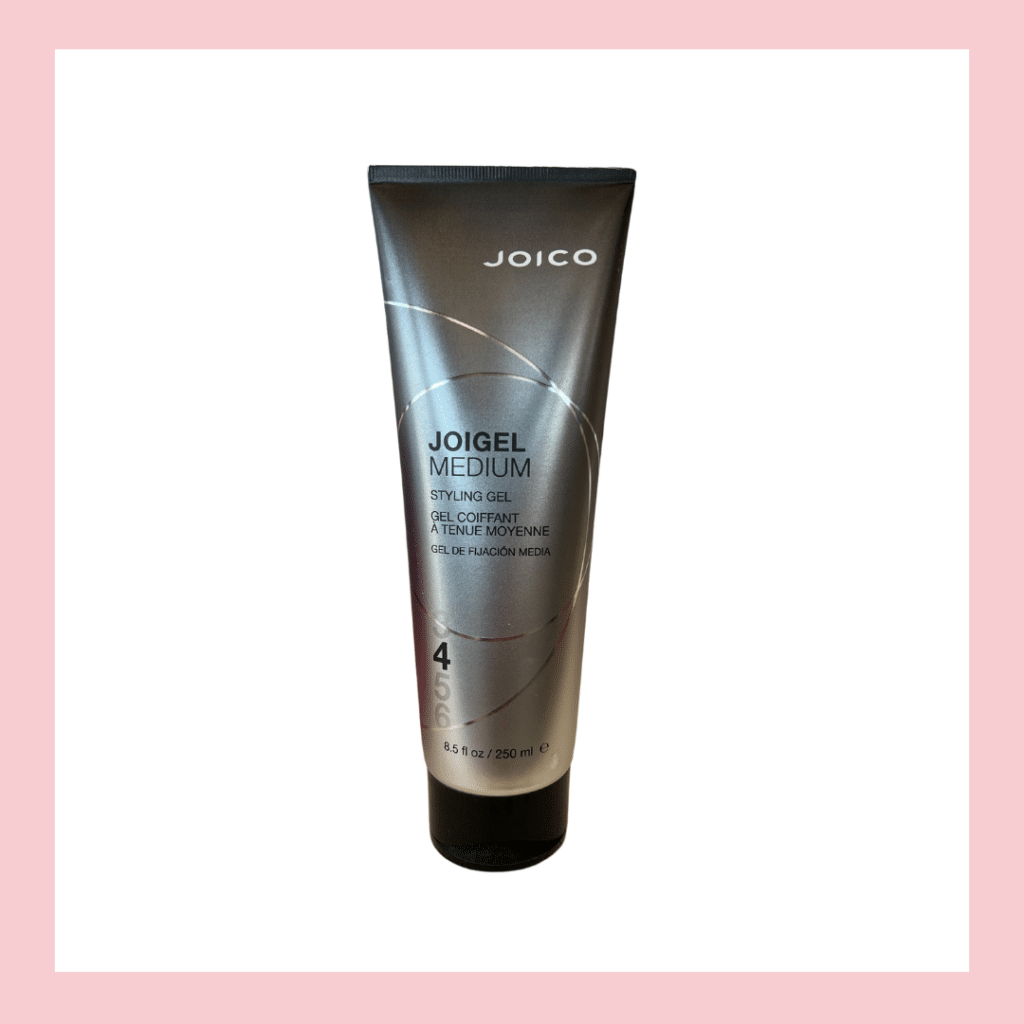 For all the hairstyle enthusiasts, the Joico JoiGel Firm Styling Gel is your new best friend! From holding beach waves to a sleek back pony, this styling gel provides strong hold without the stiffness!
Rare Beauty Soft Pinch Liquid Blush, Sephora: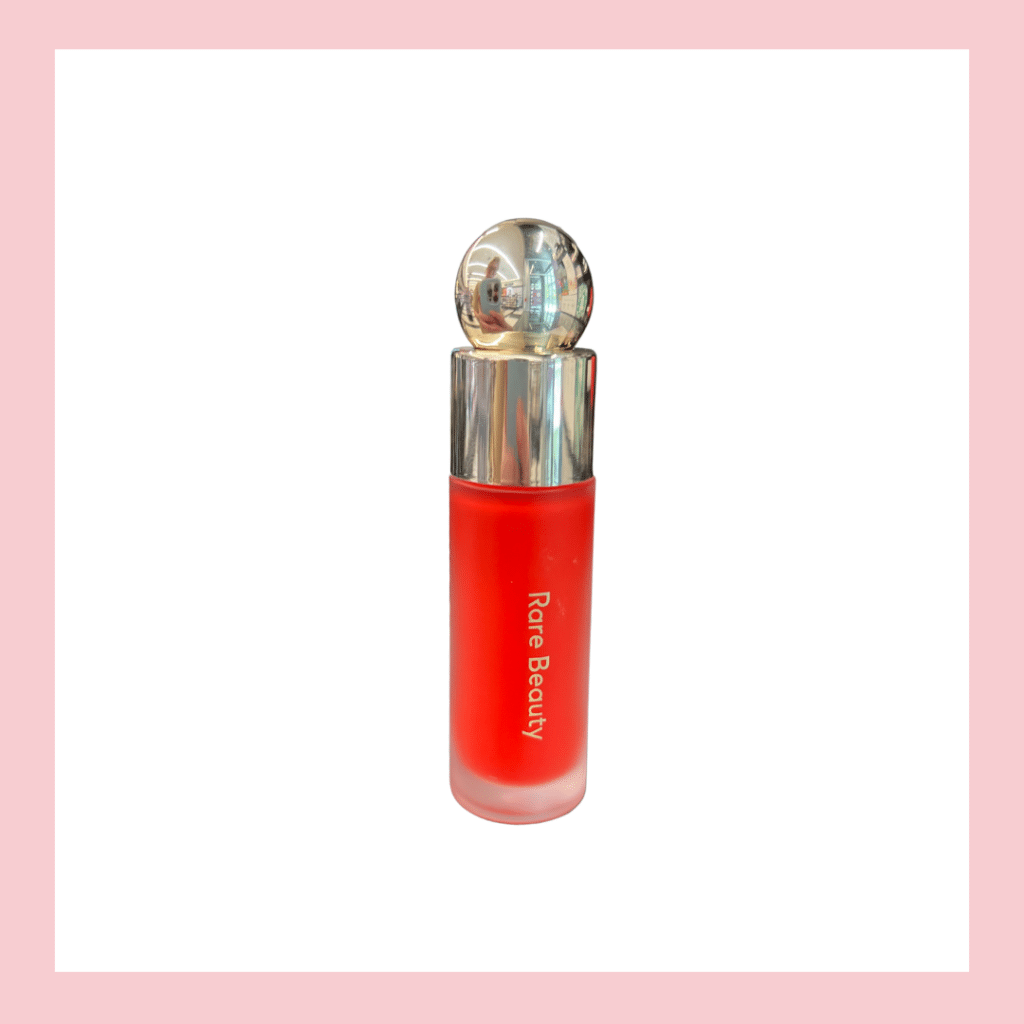 Achieving that perfect flush of color on your cheeks is now easier than ever, thanks to Selena Gomez and her Rare Beauty Soft Pinch Liquid Blush. This weightless, blendable formula delivers a natural-looking finish that compliments all skin tones.
LUX Diamond Lip Gloss, Beauty Brands: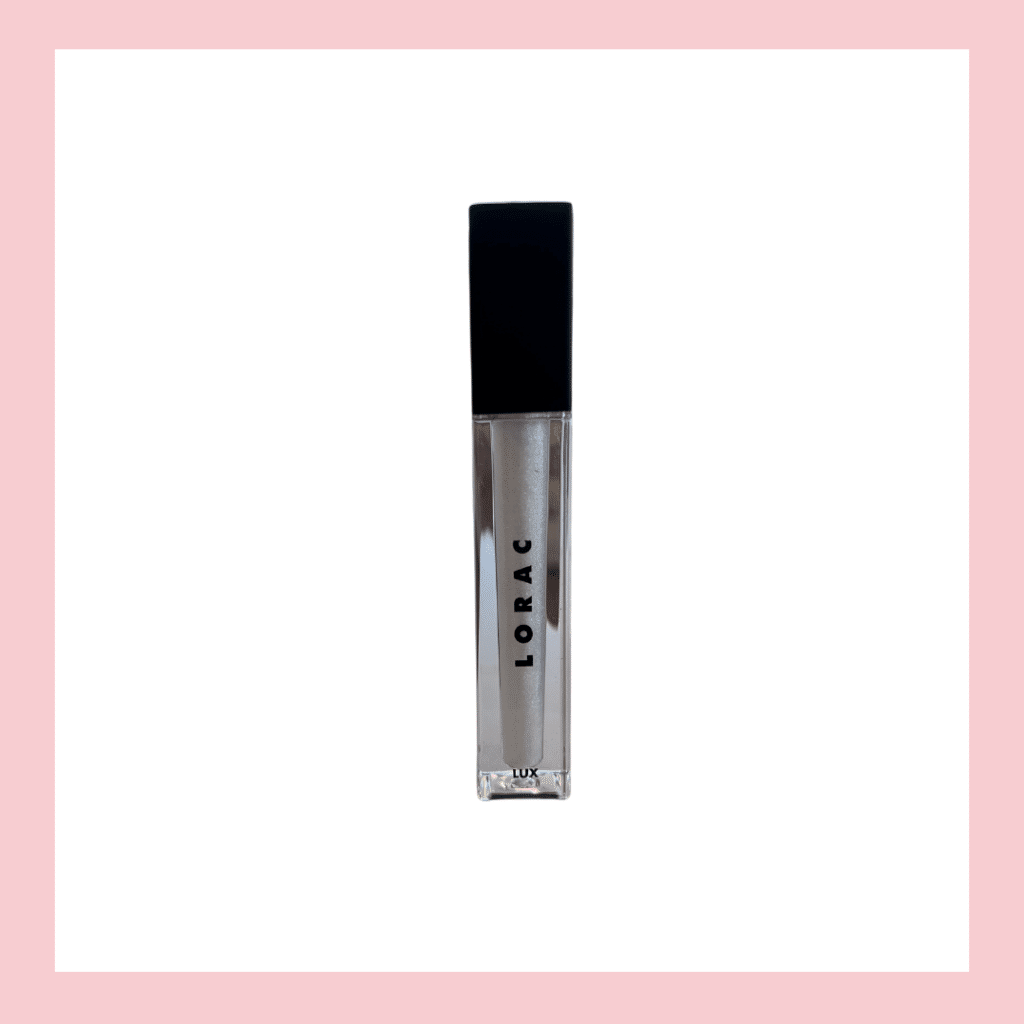 Shine bright like a diamond with the LUX Diamond Lip Gloss collection! Tip: These glosses don't just give you a high-shine finish on your lips, they're also a great substitute for a glittery liquid eye shadow.
Milk Brow Lamination, Sephora: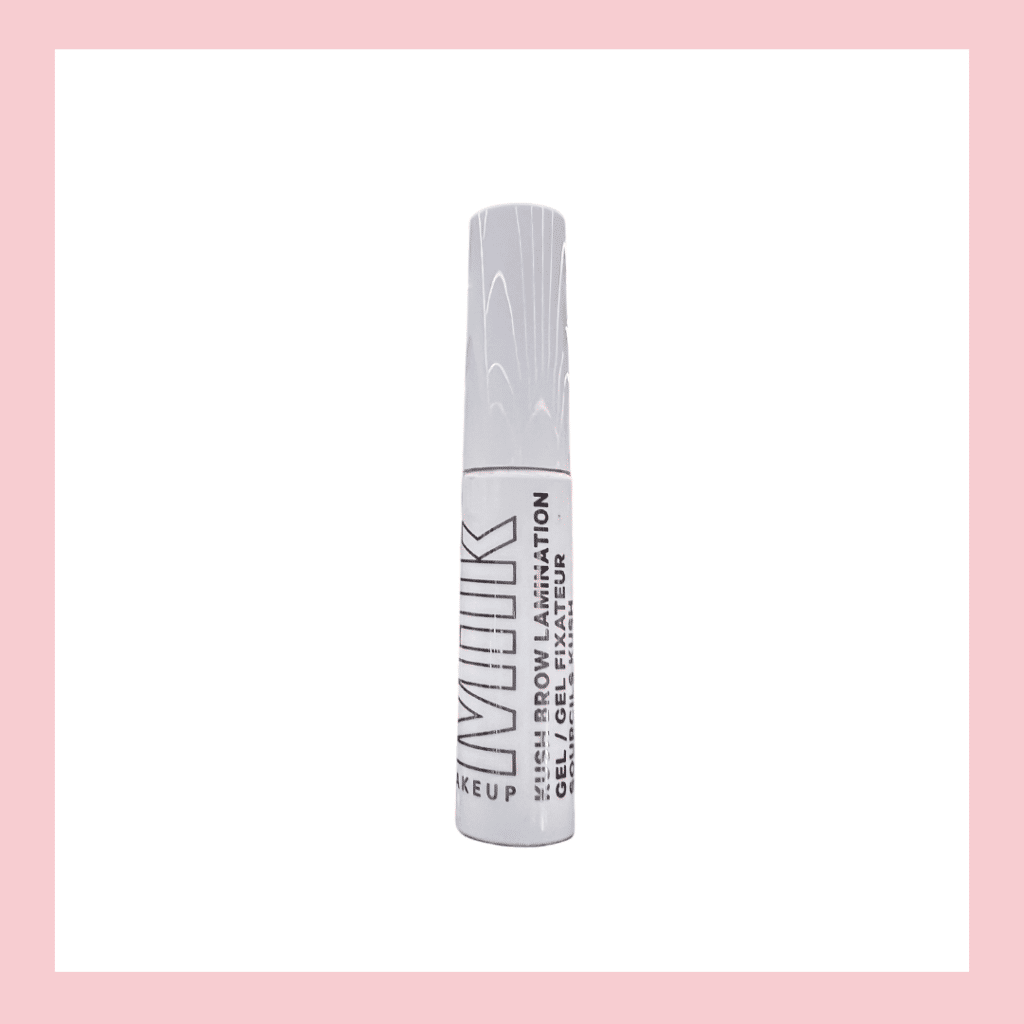 Bushy brows are back! Get the laminated look with the Milk Brow Lamination gel, which tames unruly hairs and gives your brows a fuller look in just a matter of seconds.
Sephora White Eyeliner Pencil, Sephora: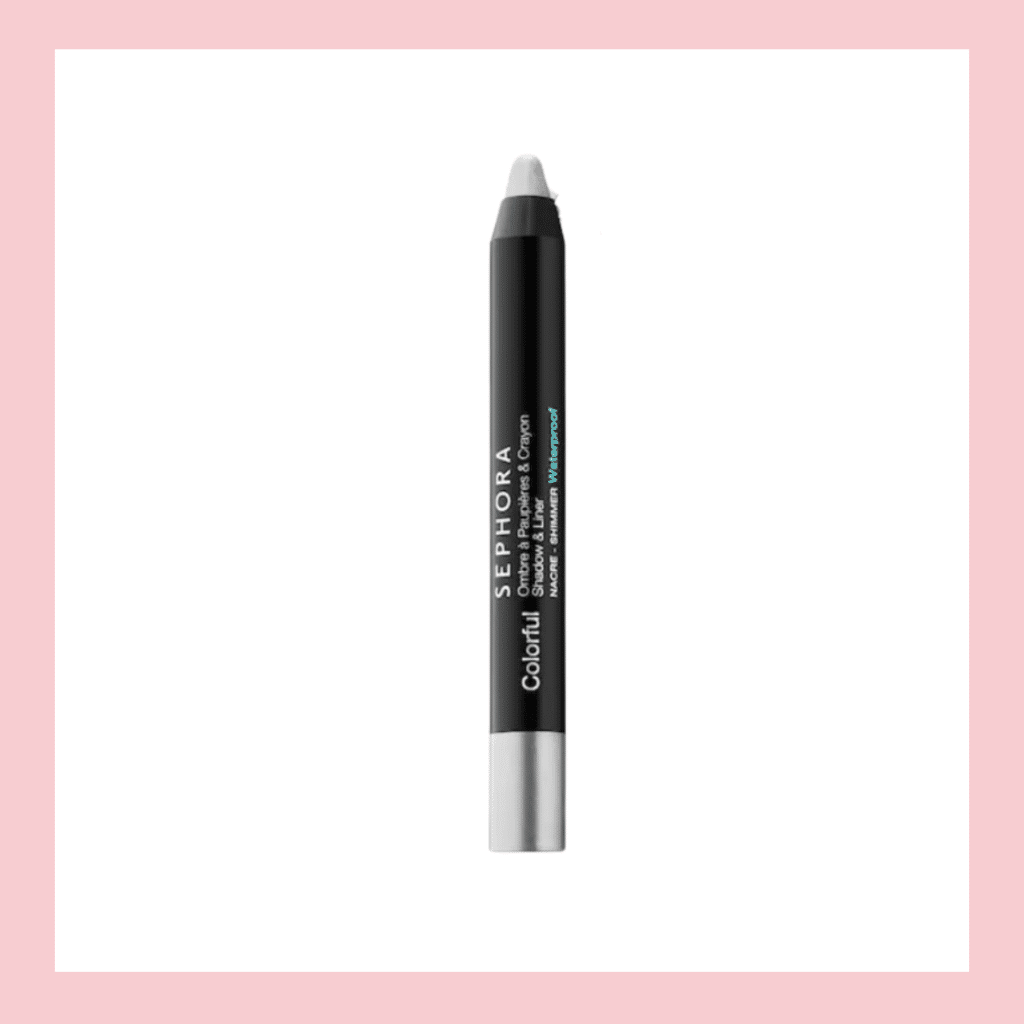 Make your eyes pop with the Sephora White Eyeliner Pencil, a trend that's all about brightening and enlarging your eyes. Whether you're going for a classic waterline application or experimenting with abstract designs, this pencil is a versatile tool to have in your makeup kit!
NYX Epic Wear Liquid Eyeliner, Beauty Brands: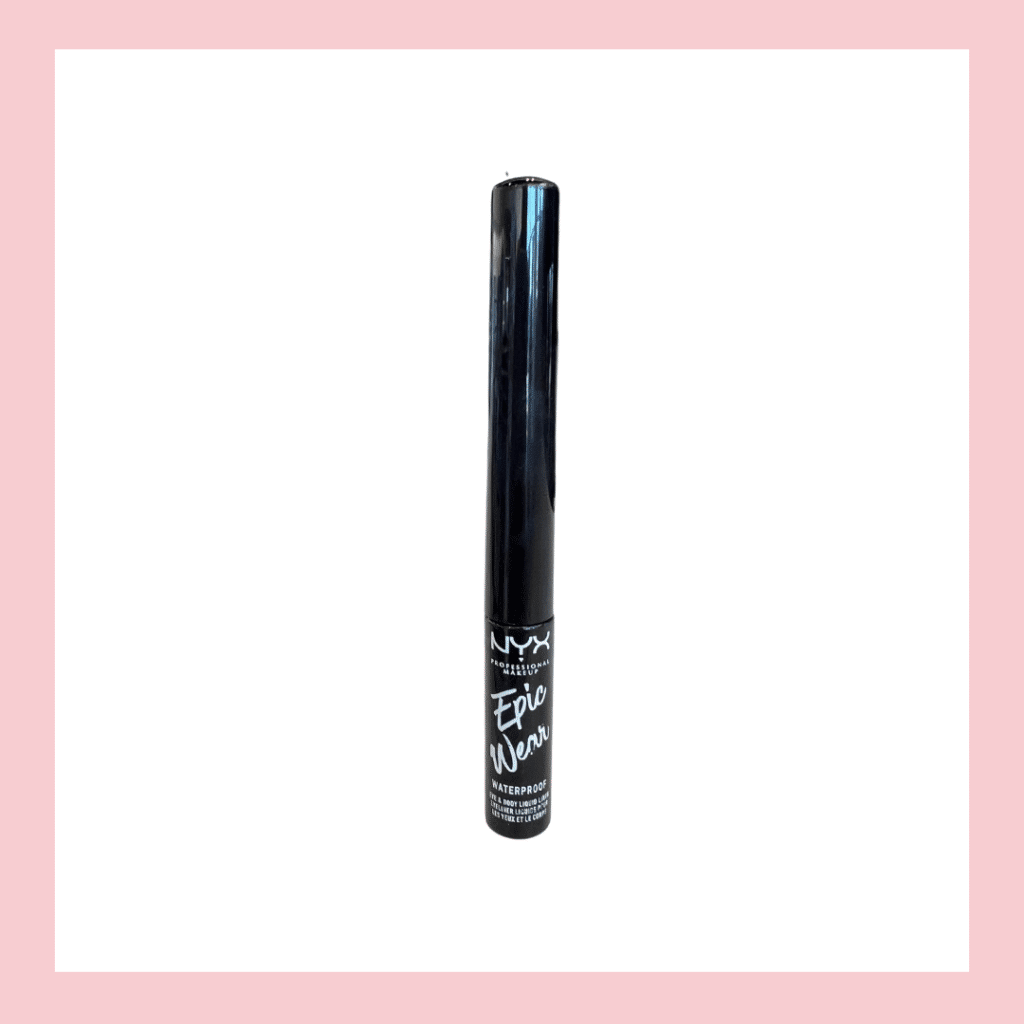 Accomplishing sharp winged eyeliner has never been easier, thanks to the NYX Epic Wear Liquid Eyeliner! It's waterproof and smudge-proof formula ensures your eyeliner stays on point all day. Say goodbye to midday touch-ups and hello to bold, defined eyes.
Merit Highlighter Stick, Sephora: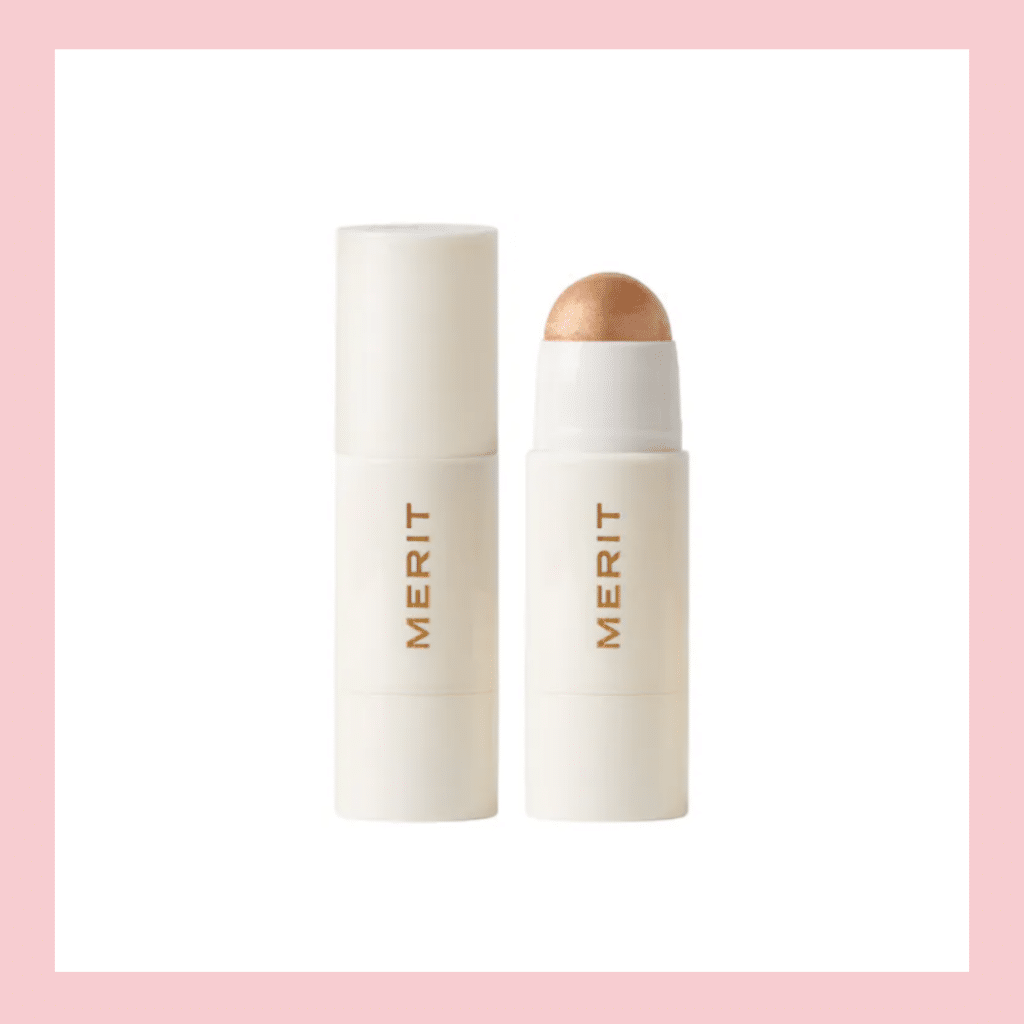 Get your glow on with the Merit Highlighter Stick. This easy-to-use formula glides onto your skin, leaving behind a natural radiance that's perfect for both daytime and evening looks.
Beauty Blender, Beauty Brands: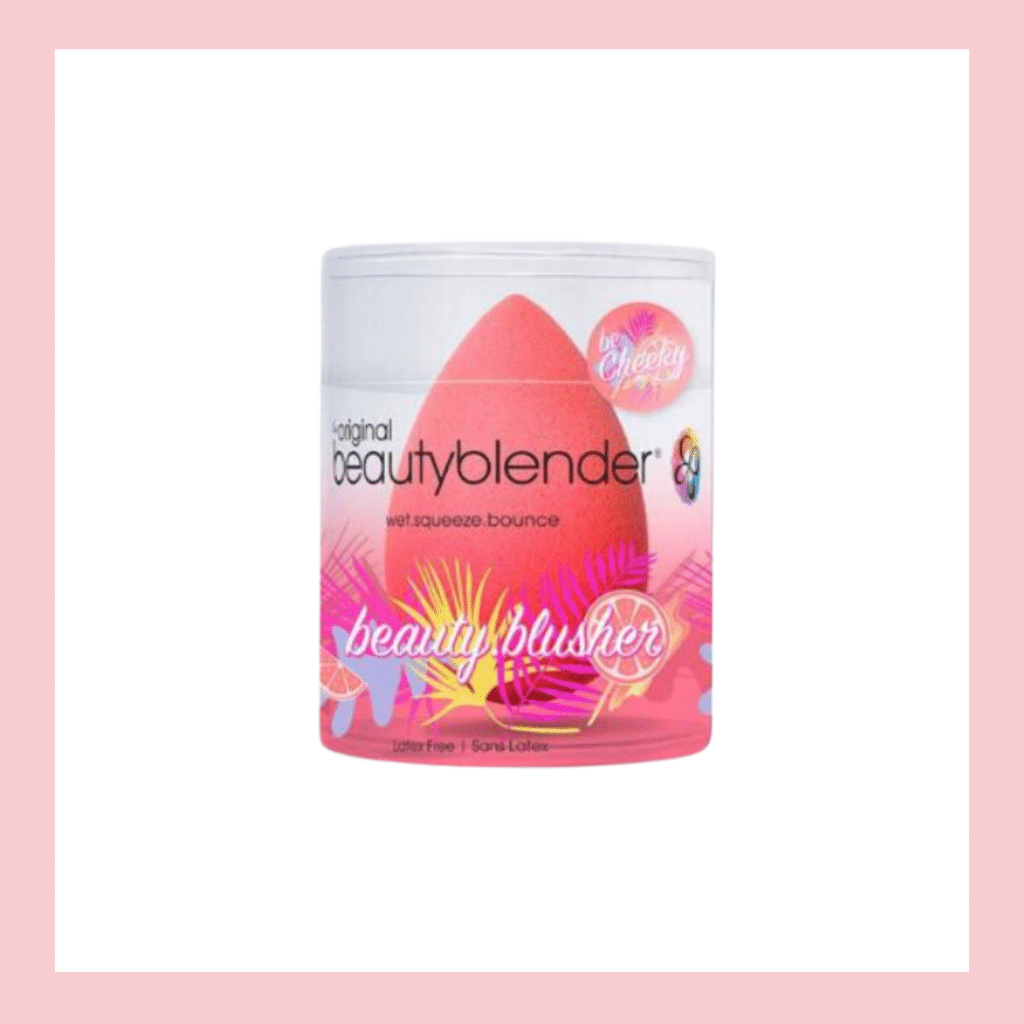 No beauty trend list is complete without the iconic Beauty Blender! This versatile makeup sponge helps you achieve a flawless finish with any complexion product. Whether it's foundation, concealer, or a liquid blush, the Beauty Blender is your trusty tool for an airbrushed appearance.
Pro tip! Sephora's beauty services are a great resource for tips, tricks and all-around great amenities! Their services include Beauty Lessons, Trio Wax (brow, lip, chin), Duo Wax (brow, lip), Brow Wax, Lip or Chip Wax, Lash Application, HydraFacial, Feature Focus, Personal Shopper Services, Full Face and Ultimate Glam Makeup!
As you continue on your beauty journey, remember that Legends Outlets is your one-stop destination for all things trendy and fabulous. From skincare-infused makeup to innovative hairstyling essentials, these products are designed to help you embrace your beautiful, unique features. Embrace these beauty trends, experiment fearlessly, and let Legends Outlets be your guide to a glamourous and confident you!