As the air turns crisp, it's time to bring in the magic of fall and Halloween! Legends Outlets is your one-stop shop destination for everything you need to create a warm, cozy atmosphere and add a touch of spookiness to your home and wardrobe. Join us as we explore a delightful assortment of fall and Halloween-themed items available at Legends Outlets shops.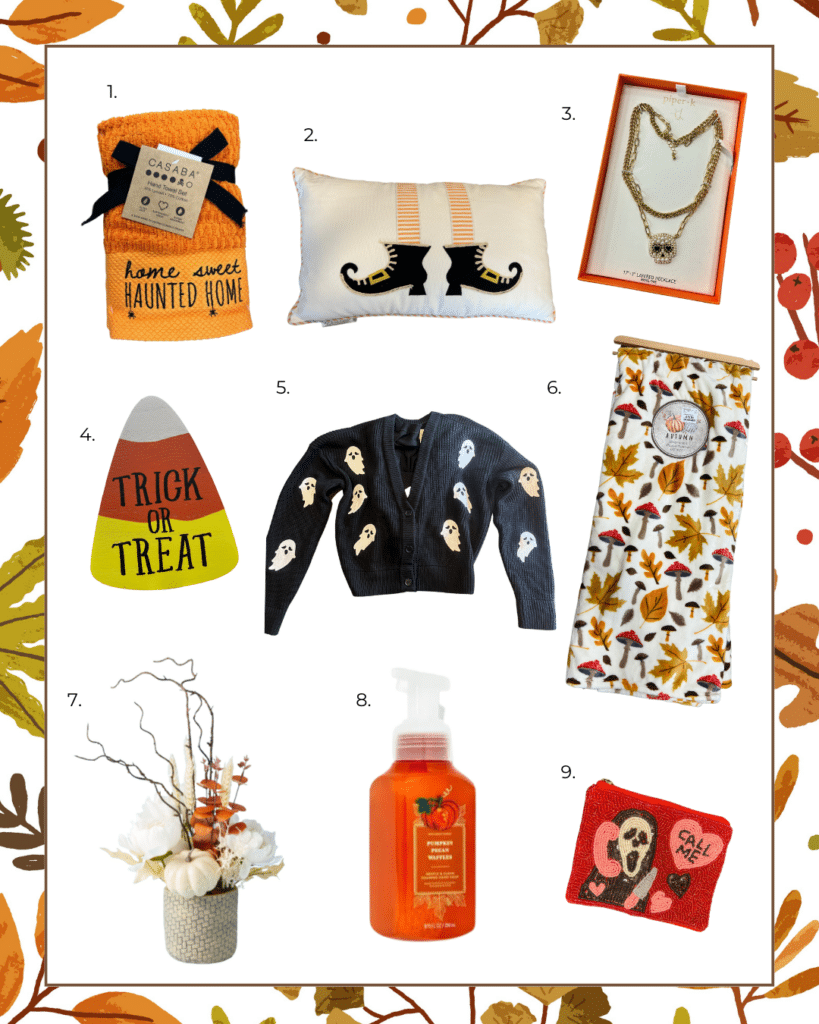 Haunted Hand Towel, HomeGoods: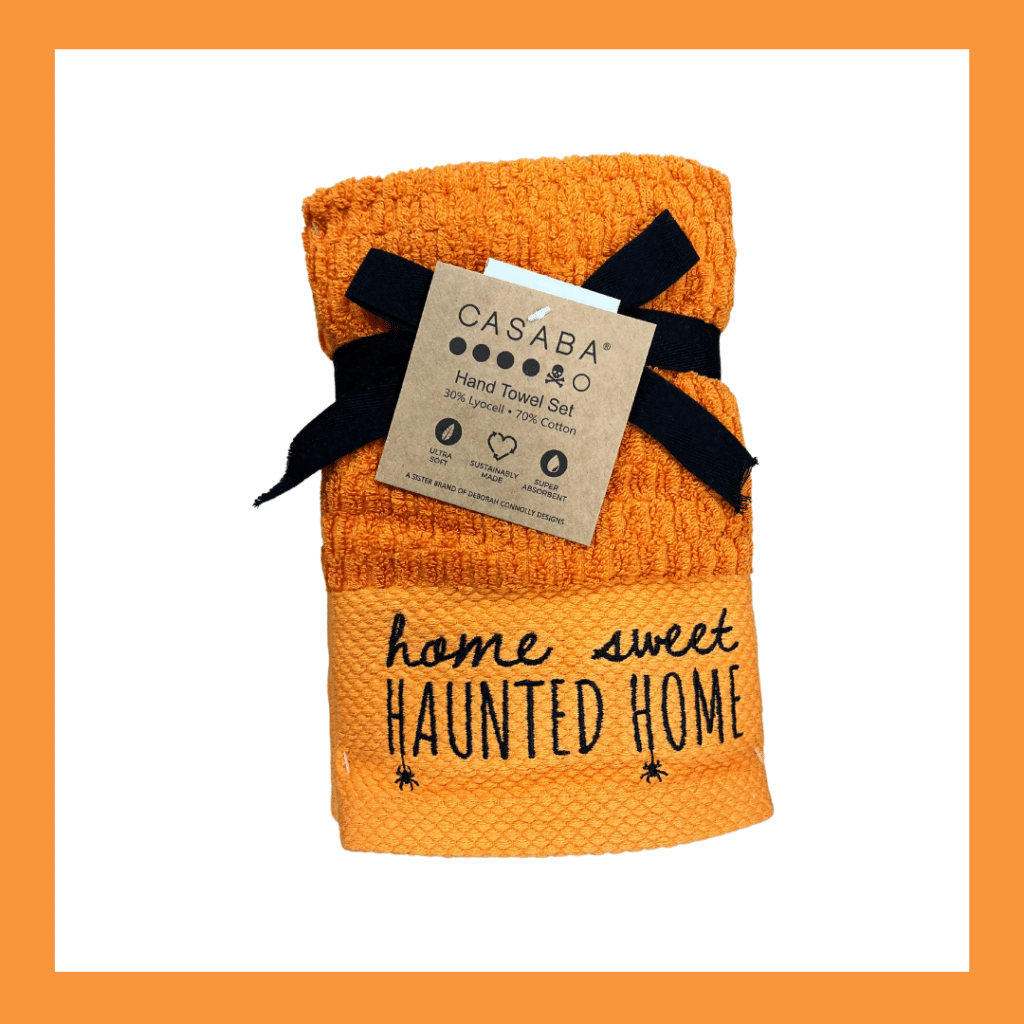 Start your fall and Halloween refresh with a playful twist in your kitchen or bathroom. Whether you're drying your hands or decorating around the house, this towel is a spooky and cute must-have!
Witch's Shoes Throw Pillow, HomeGoods: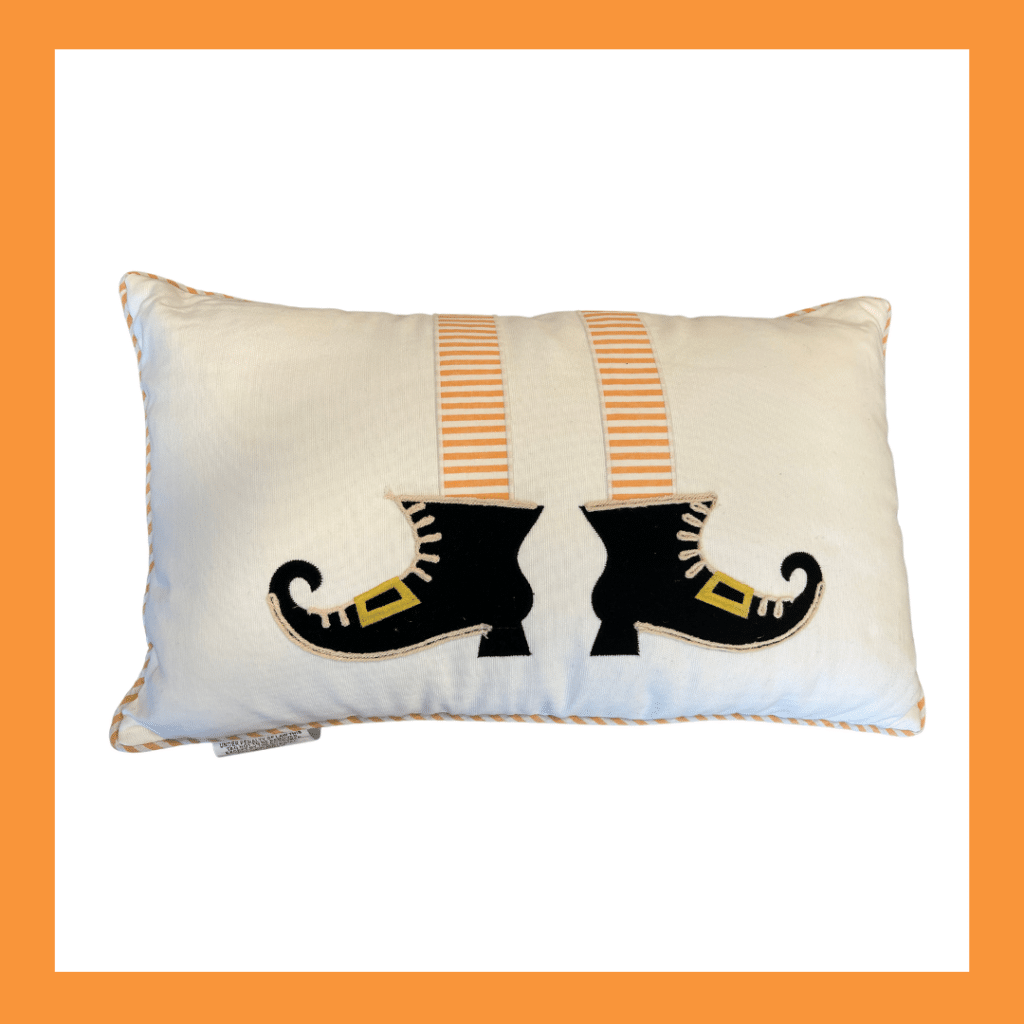 HomeGoods has just the thing to add a bewitching vibe to your living room! This Witch's Shoes Throw pillow is a great accent that combines Halloween flair with comfort. Featuring a playful design of witch's shoes and striped stockings, this pillow will instantly make your sofa feel more festive!
Bedazzled Layered Skull Necklace, Hot Topic: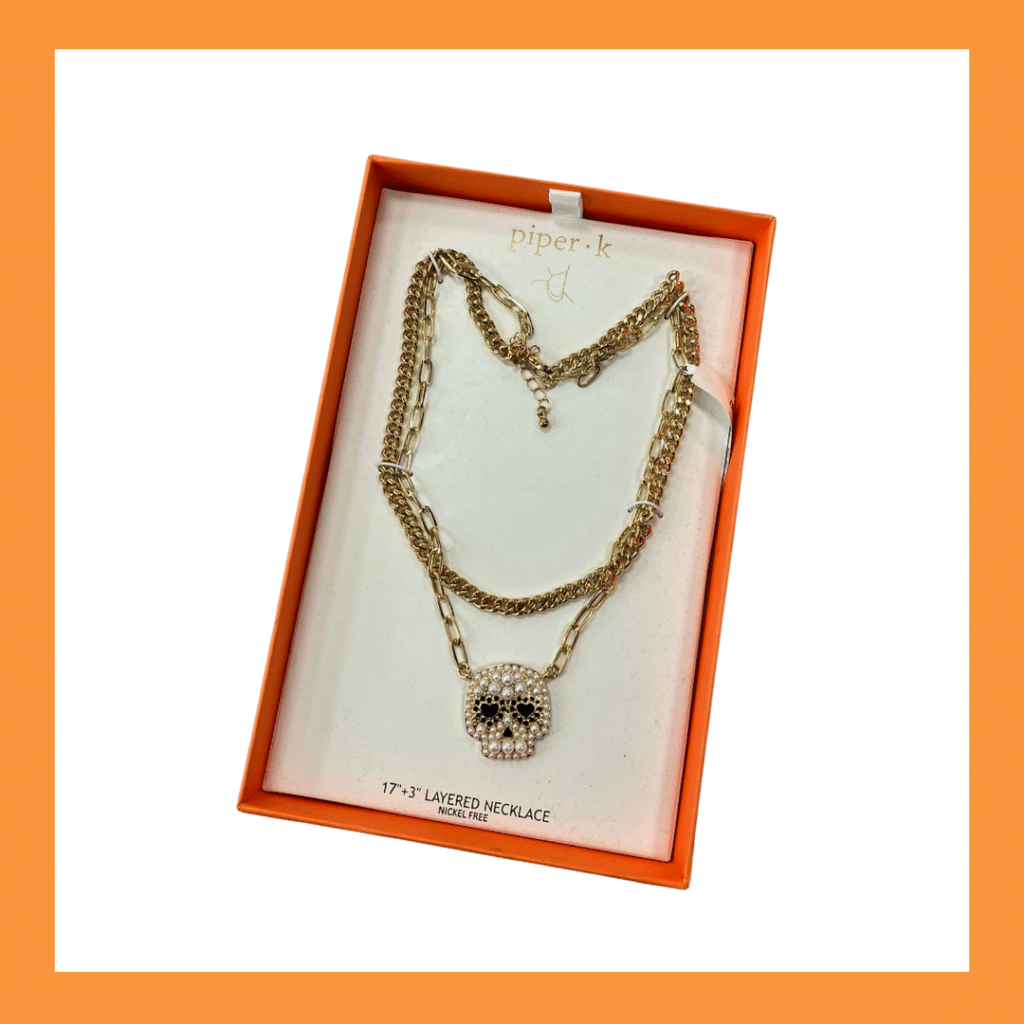 Get ready to embrace the Halloween spirit with style! This is a trendy and eye-catching accessory that's perfect for adding a touch of glam to your chilling attire. Pair it with your favorite fall outfits for a unique, edgy look.
Trick or Treat Candy Corn Sign, T.J.Maxx: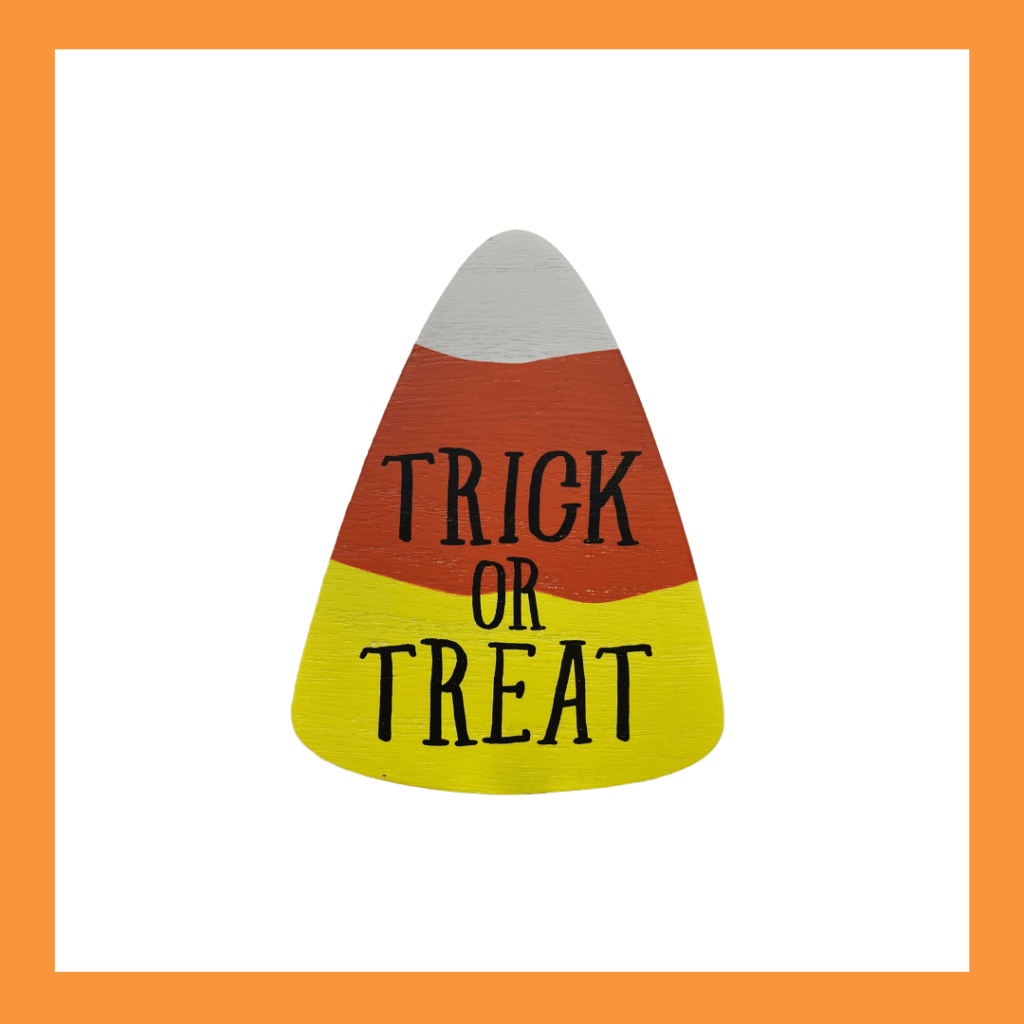 No Halloween decoration is complete without a candy corn-inspired print! Crafted with attention to detail and vintage vibe, this sign is just the thing you need before the kids come running for candy! Hang it on your front door to welcome trick-or-treaters, or display it in your living room to set the mood for a spooky movie night.
Ghost Knit Sweater, Hot Topic: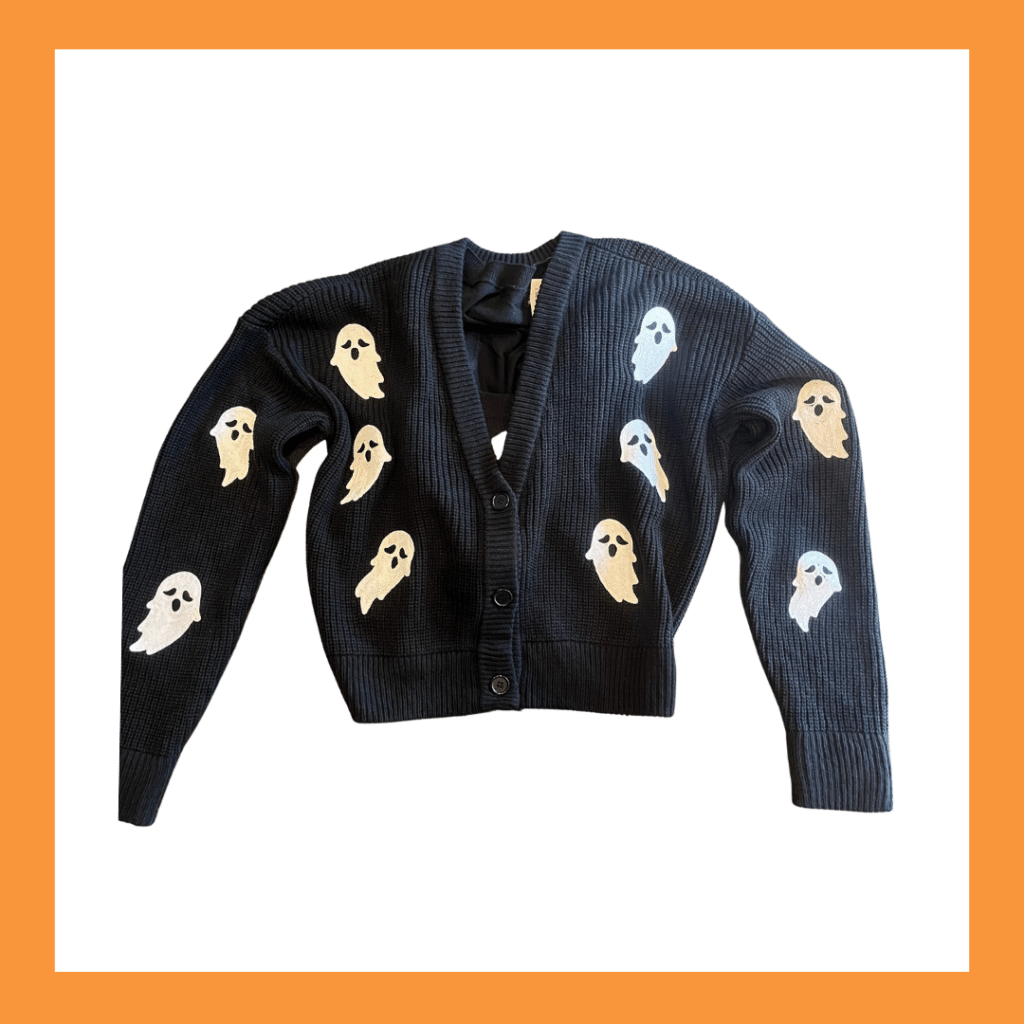 Float around this fall with a ghost knit sweater! This cute and quirky top features a friendly ghost design that's both fun and fashionable. It's the ideal choice for adding a touch of playfulness to your wardrobe during the spooky season!
Fall-printed Throw Blanket, HomeGoods: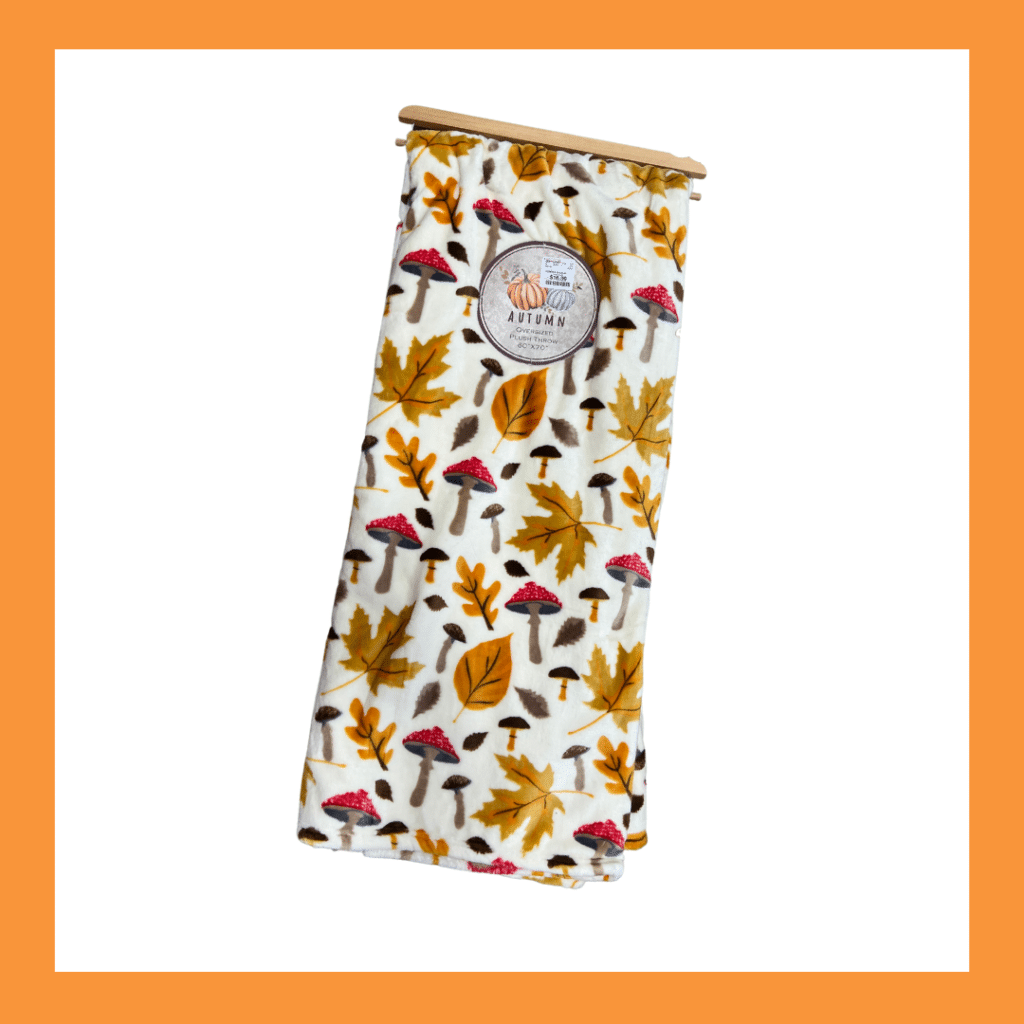 Wrap yourself in the beauty of autumn with a fall-printed throw blanket. Whether you're cuddling up on the couch or hosting a Halloween movie night, this blanket is the perfect companion. It's seasonal print will keep you in the fall spirit all season long!
Artificial Pumpkin Arrangement in Ceramic Pot, HomeGoods: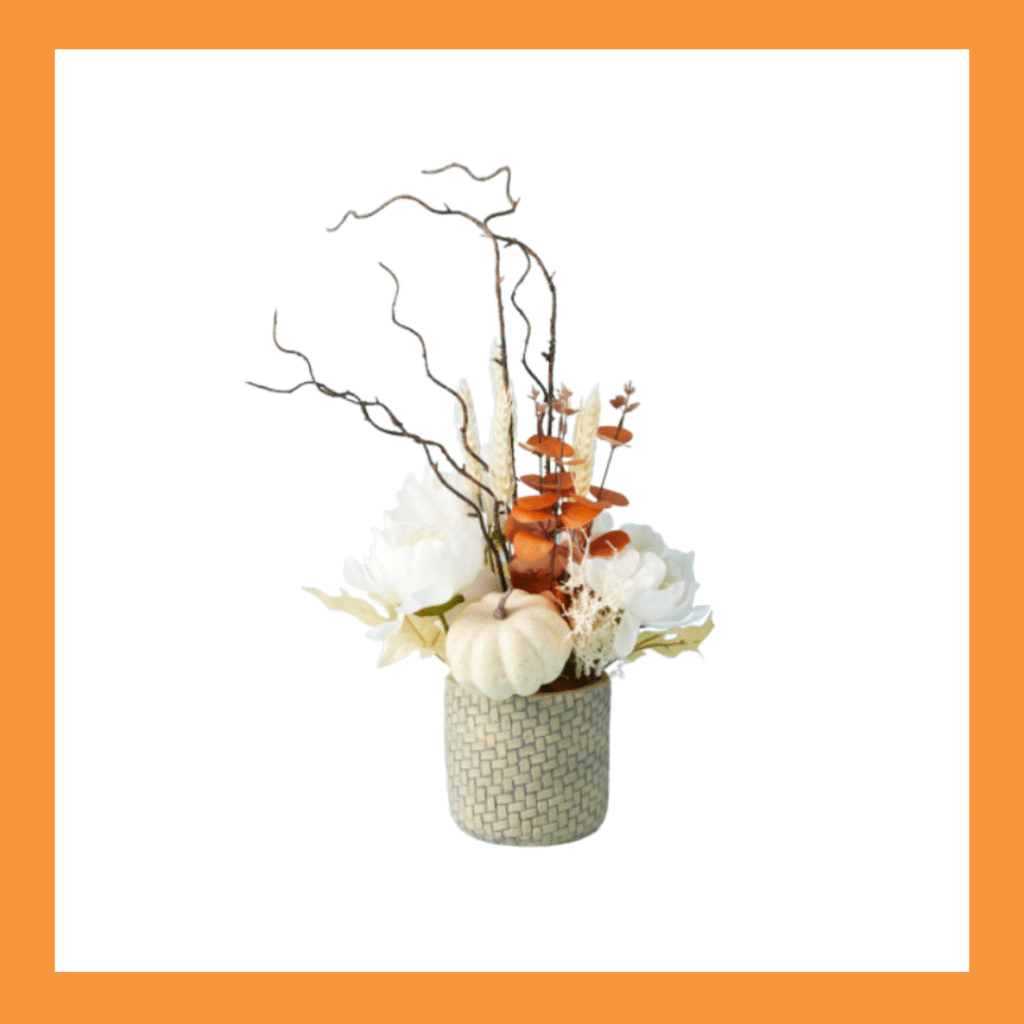 This Artificial Pumpkin Arrangement in a Ceramic Pot is a gorgeous centerpiece that exudes rustic elegance. With it's lifelike pumpkins and autumn leaves, this arrangement is a perfect option when switching out your summer flowers around the house.
Pumpkin Patch Waffles Hand Soap, Bath & Body Works: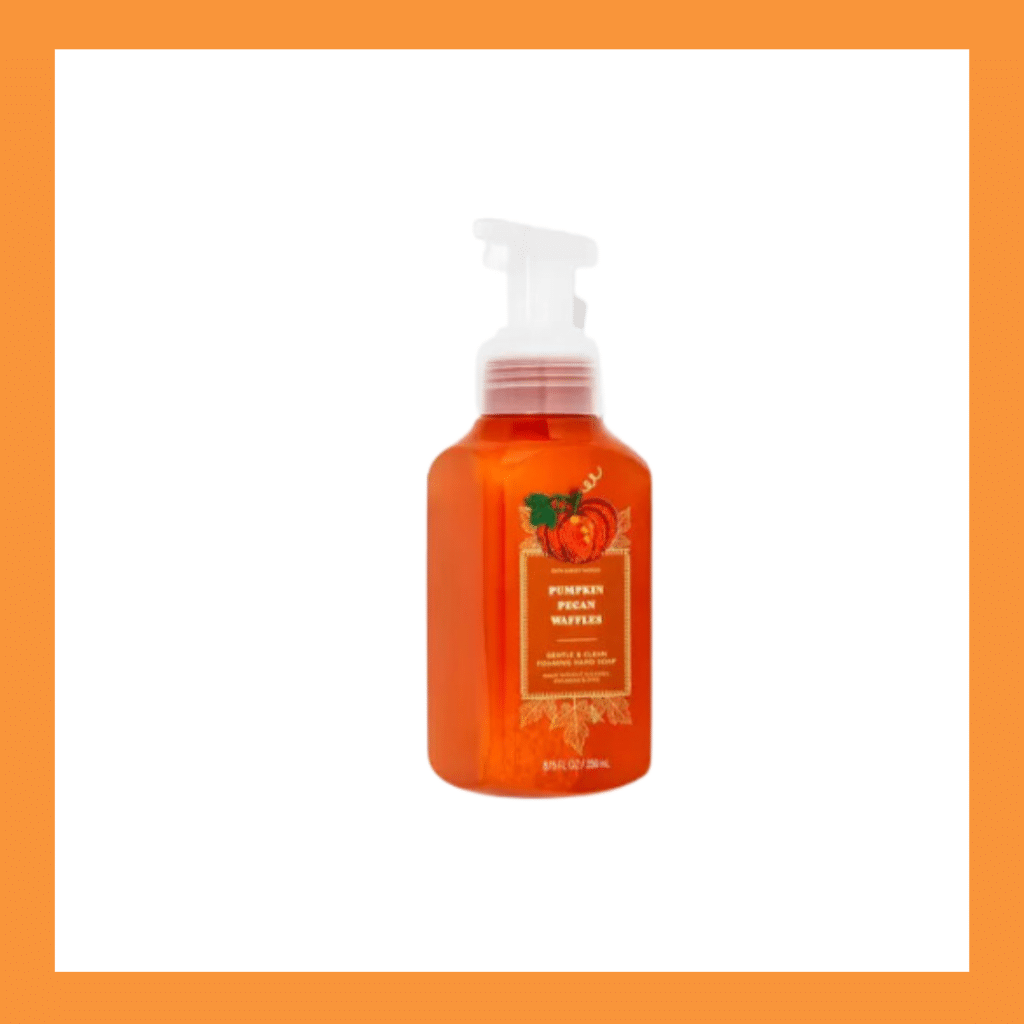 As you lather up, the scent of freshly baked waffles infused with pumpkin and warm spices will transport you to a pumpkin patch! Grab this hand soap to place in your kitchen or bathroom for an autumn aroma that your family and guests will love!
Beaded Ghost 'Call Me' Coin Purse, Francesca's: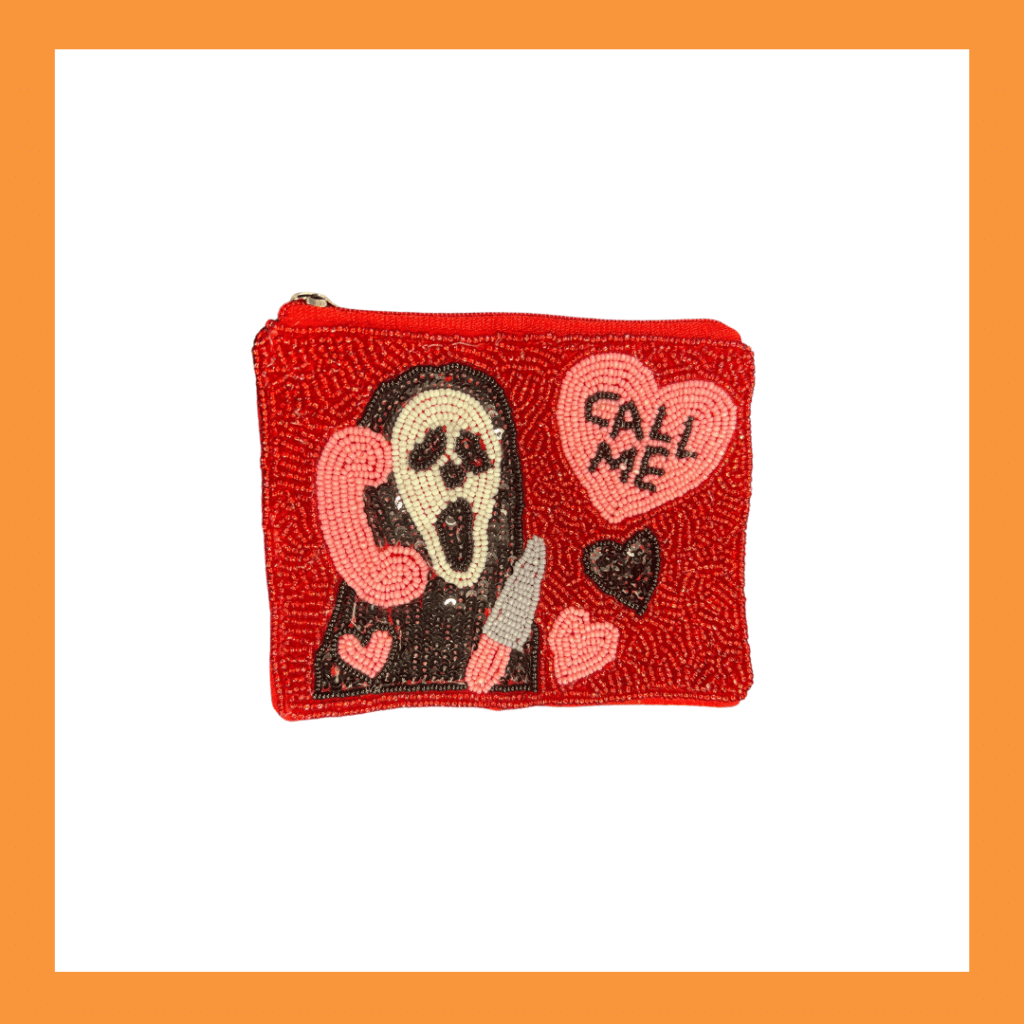 Accessorize your Halloween costume or add some flair to your everyday style with a beaded ghost coin purse! This adorable and cheeky accessory is a conversation starter and a fun way to carry your essentials.
Legends Outlets is your destination for all things fall and Halloween this season. From spooky and stylish fashion to cozy home décor, you can find everything you need to refresh your space and celebrate this autumn. Visit Legends Outlets today and embrace the season in style!