Graduation season is here in full force, and it's such a fun reason to give gifts. Let the excitement, the inspiration, the celebration, and the hope for the future inspire your gift-giving this spring and head to Legends Outlets for great ideas for your grad that fit your budget.
Here are some of our favorite ideas …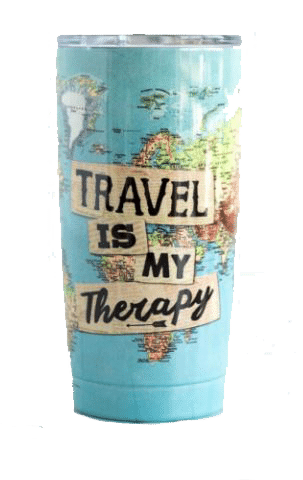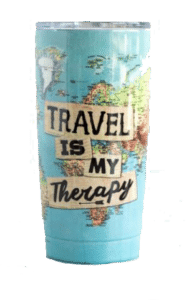 GIFTS FOR ANY ADVENTURE
For fun, unique, and affordable gifts for any grad, stop by Francesca's. We loved the world map to-go coffee mugs and fun celebratory champagne flutes for more grown-up grads. They also have a great variety of travel and adventure-inspired jewelry sets, like matching compass rose earrings and necklaces, mountains on gold chains, and lots of other fun gems that come on beautiful display cards with inspirational messages.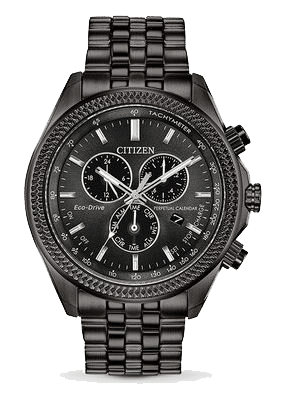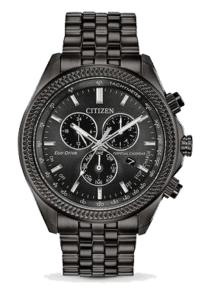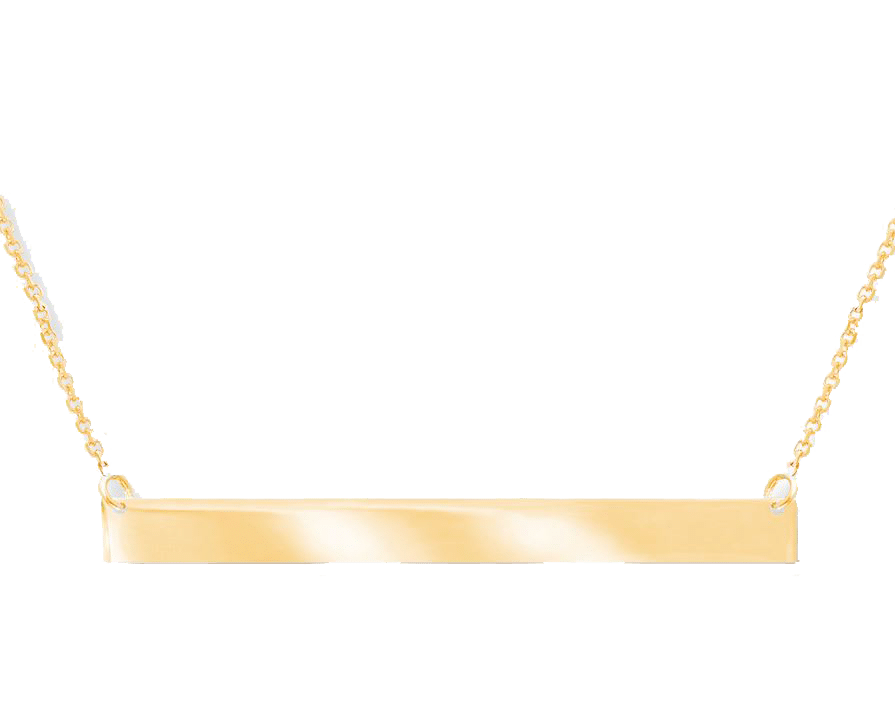 GIFTS TO COMMEMORATE THE BIG DAY
For a truly special graduation gift, head to one of the only area jewelry outlets at Legends Outlets, like Kay, Helzberg or Zales. Each has a wide assortment of beautiful jewelry and watches perfect for any graduate. We stopped in at Kays and found this on-trend, gorgeous gold bar necklace and this ultra sleek Citizen watch. Consider engraving either with your graduate's initials, their graduation date, or something more creative like the GPS coordinates of their home if they're getting ready to move away!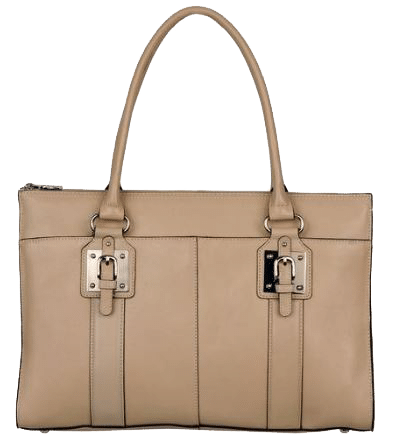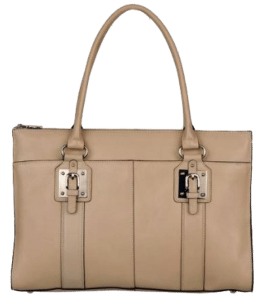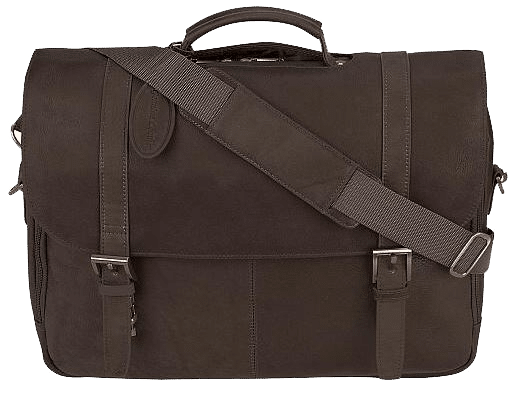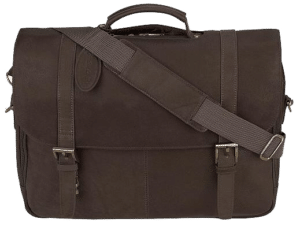 GIFTS TO INVEST IN FOR THEIR FUTURE
If your grad is ready to ditch the backpack, you can't go wrong with a tote or briefcase. Wilson's Leather is our favorite place to shop for investment pieces like this because they have a huge variety of shapes, sizes and colors at steep discounts. Our favorites include this day-to-night tote in a versatile taupe shade and this transit briefcase in a deep brown shade–both of which feature super soft, high quality leather.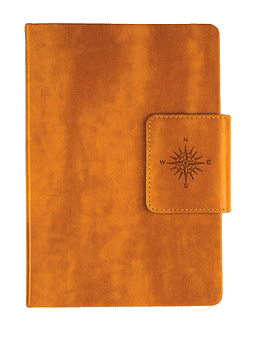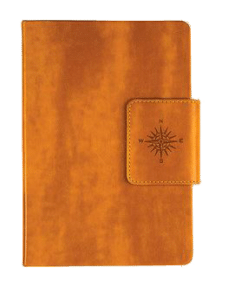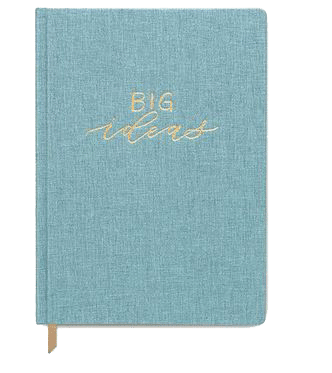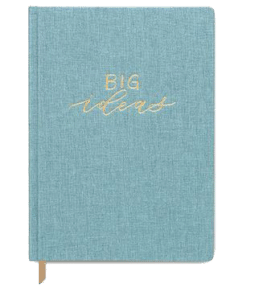 GIFTS TO INSPIRE THEIR JOURNEY
If you're looking for something sentimental, make sure to check out Books-A-Million for their large assortment of journals. From whimsical to sophisticated, they have tons of lovely options. Consider picking up one that reminds of your grad, then jot a message to them inside the cover! While you're at BAM, check out other gift ideas like spiritual books, cookbooks, post-grad test prep materials and supplies, and even fun dorm room decor!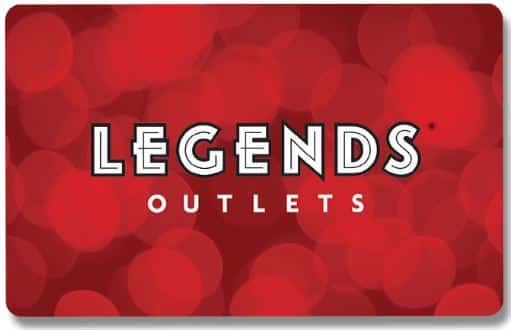 GIFTS FOR THE GOING-SOMEWHERE GRAD
Whether your grad is moving away to college or moving up in the workforce, never underestimate the power of a gift card! Legends Outlets gift cards can be purchased in any denomination and used at any of the more-than 100 retailers, restaurants, and entertainment venues at the mall. Consider sticking one in a cool water bottle from Under Armour, a cute wallet from Charming Charlie, or even inside the case of a pair of sunglasses from Sunglass Hut for a fun "The Future's So Bright" message!