Mother's Day is just around the corner and it can be intimidating picking out a gift to show your appreciation to your own mom or stepmom, the mother of your kids, a grandma, or just a special person who plays an important role in your life. Here are my top picks in all my favorite momming departments!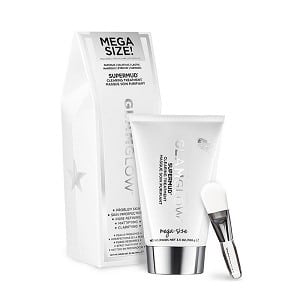 PAMPERED MOM
My first stop was The Cosmetics Company Store, where I know I can always count on great gift sets of designer fragrances at a discounted price and the hottest makeup palettes with the same great discount. Those two are my favorite go-to gifts when I want to gift something that's just a little bit more than what she might be expecting or what she might be willing to spend on herself.
THIS MOM'S PICK: Everyone is talking about the Glam Glow line of products and the Cosmetics Company has a whole display of these super high-end, clean beauty products. I was blown away! And the Cosmetics Company price point is just right for gifting these products (and maybe scoring a couple for yourself!). Treat mom to their best-seller, SuperMud® and give her the gift of complexion clearing, detoxifying, clarifying and pore refining forever-young, baby-soft skin! Seriously, she'll thank you.
ACCESSORIZED MOM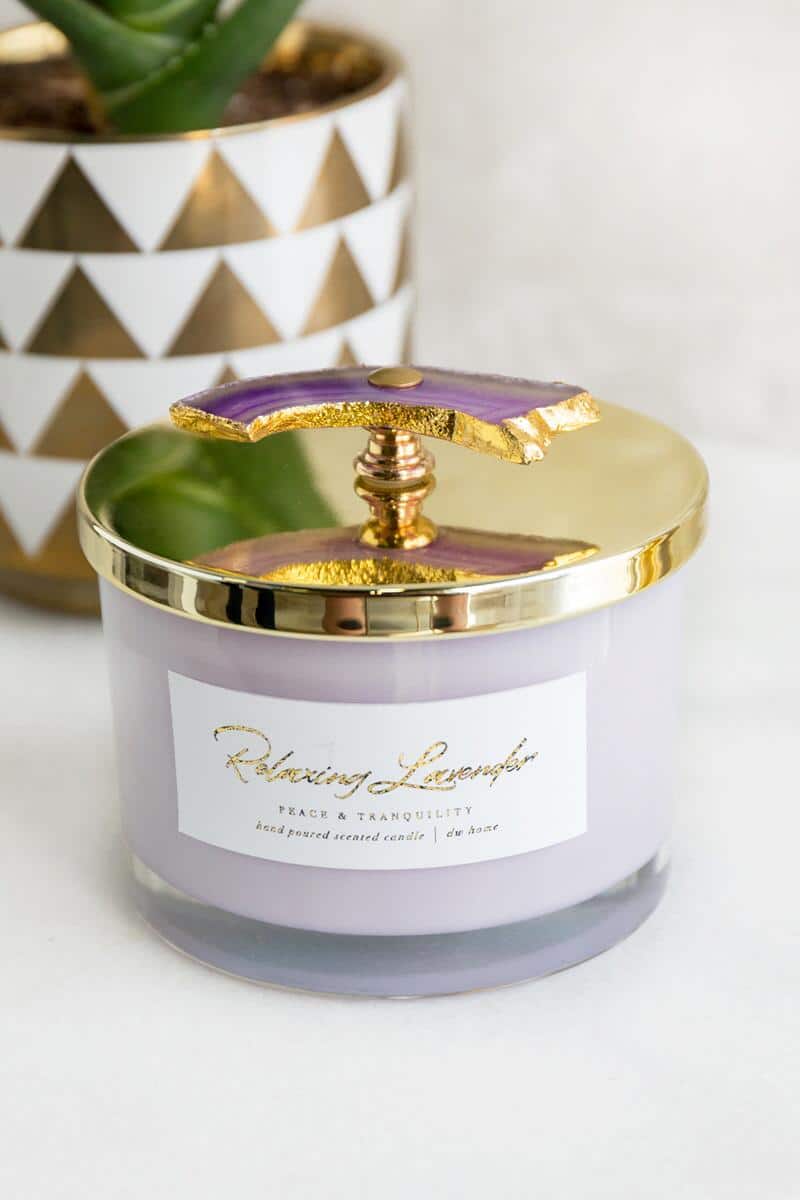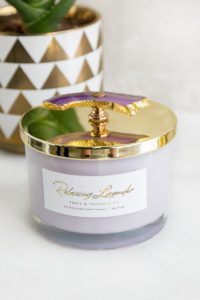 One my first stops when I'm looking for gifts is always Francesca's. If you're looking for a stylish gift without committing to sizes or a whole look, definitely consider some of my favorite items they have right now including super trendy embellished clutch purses and wallets, fun summer-ready wide-brimmed hats, and dainty gold necklaces. Stop in and ask one of their friendly team members for help if you need inspiration. They all have great style there.
THIS MOM'S PICK: Accessories go way beyond fashion. After you find the perfect bit of flair for mom, don't forget one of their beautiful and oh-so-fragrant candles. There are tons but my favorite is this therapeutic Relaxing Lavender candle with a gorgeous gold lid and hip purple geode stone on top. It seriously will smell as good as it looks and she'll think of you every time she lights it!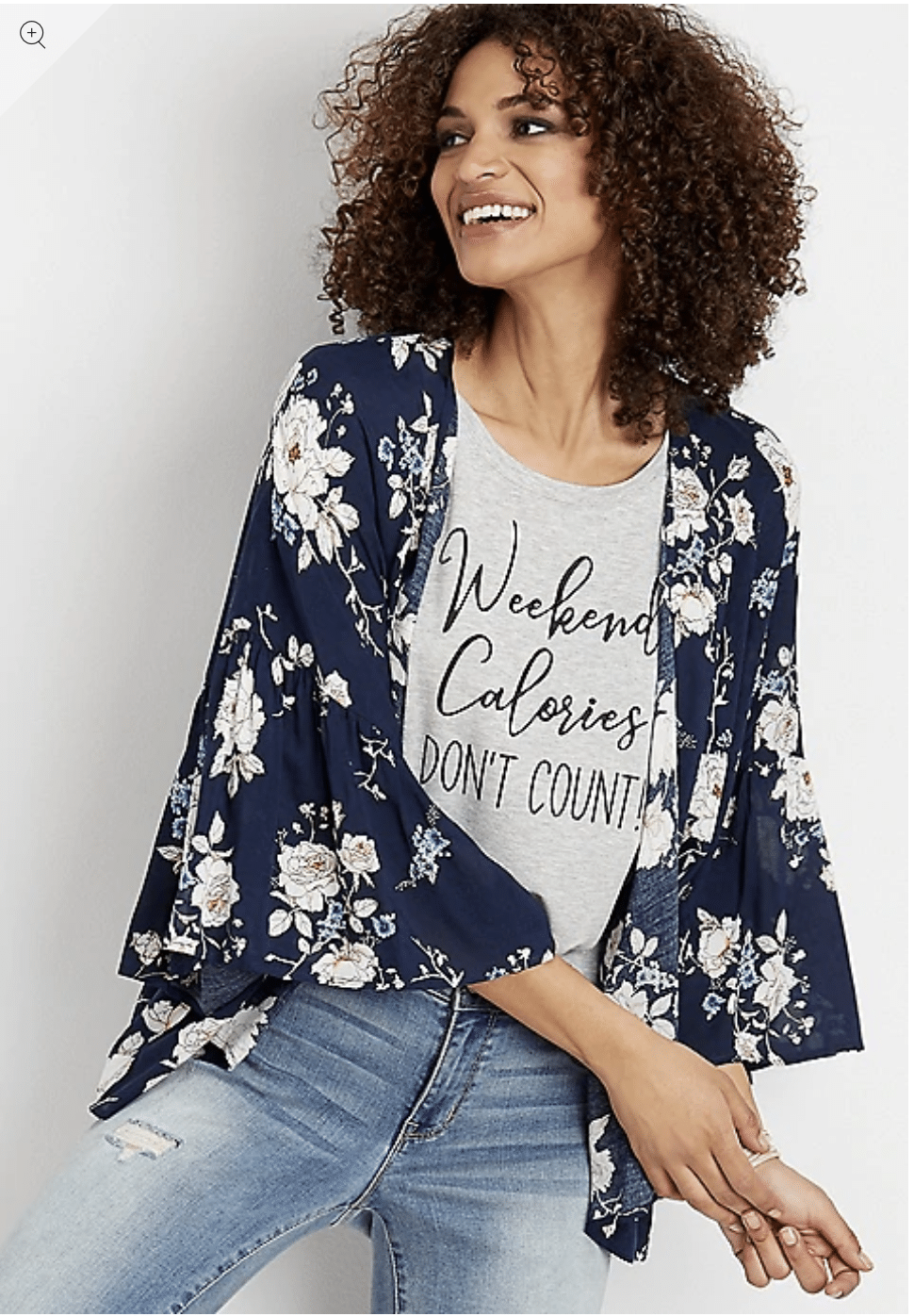 STYLED MOM
If you know you want to find something fashionable for mom but you're not sure where to start, start at Maurices. Their size ranges are totally comprehensive, they provide free shipping to their store if they don't have the size you're looking for, and their seasonal collections are made to go together so mixing and matching is super easy. I love their graphic tees for a more casual mom-look and all the fun striped patterned pants and shirts this season.
THIS MOM'S PICK:  Keep the kimonos coming! They've been around a while but are still a great way to dress up any look. Bonus points: you don't need to worry about specific sizing to gift these. I love layering them over graphic tees like Maurices did with this one, but I also like dressing them up for a breezy layered look. This navy one with exaggerated sleeves and a floral print will work all summer long!
JEWELED MOM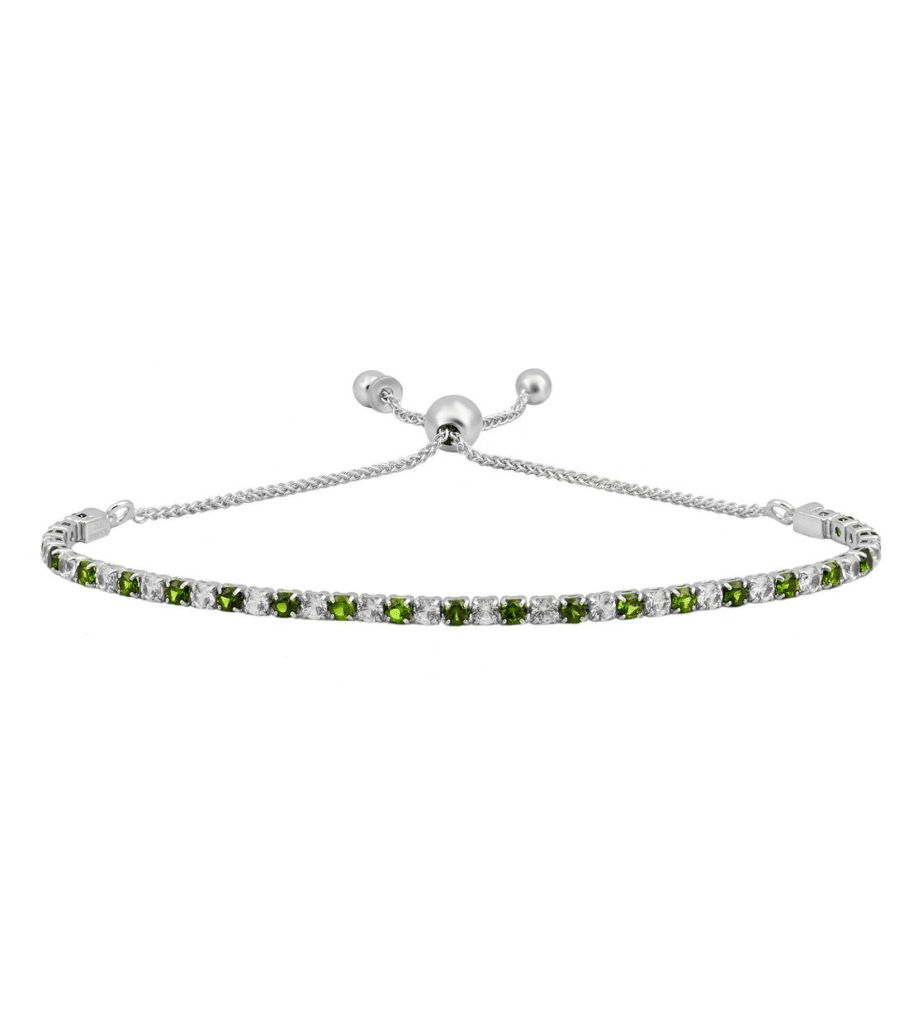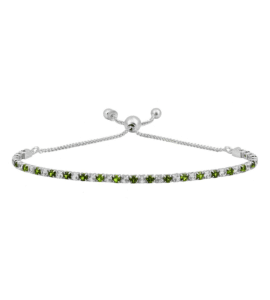 Every year, Helzberg, Zales and Kay come up with the trendiest, most meaningful styles especially for Mother's Day. And no mom is going to turn down diamonds! This year, check out Helzberg's Diamond Restyle Event on May 7, where special jewelers will be on-site to re-set your existing stones, re-size existing rings, and design unique jewelry. Consider getting mom's wedding ring re-set or freshened up with a new design!
THIS MOM'S PICK: Throw mom an arm party this Mother's Day! These adjustable, dainty bolo bracelets are the new "mother's ring" and I love the idea of stacking multiples from each of your kiddos, featuring each one's birthstone. If diamonds aren't in your budget, these beautiful lab-created white sapphire and gemstone bracelets will mean something to mom and go with anything!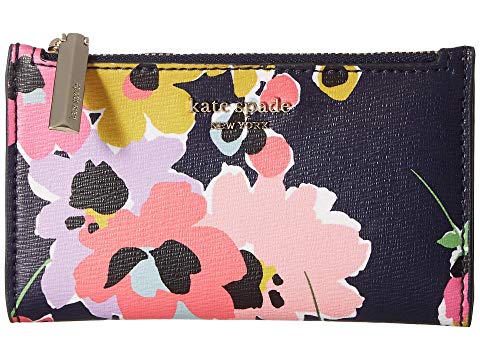 LABELED MOM
One of the best parts about Legends Outlets is being steps away from Kate Spade, Michael Kors and Coach all at the same time! Mother's Day is a great holiday to splurge on a handbag for mom because it's just in time for something fresh and new for summer. And outlet pricing means you can afford to get mom a piece she'll carry for the rest of the year!
THIS MOM'S PICK: I can always count on the bright and cheery floral prints at Kate Spade. Every season they get better and better. And while not all moms are ready to carry an oversized flower handbag, you can totally infuse the undeniably happy style into your mom's life by opting for one of the smaller wallet options like this one that I love. The Sylvia Wildflower Bouquet small slim bifold wallet is the right price point and the right size for any mom!