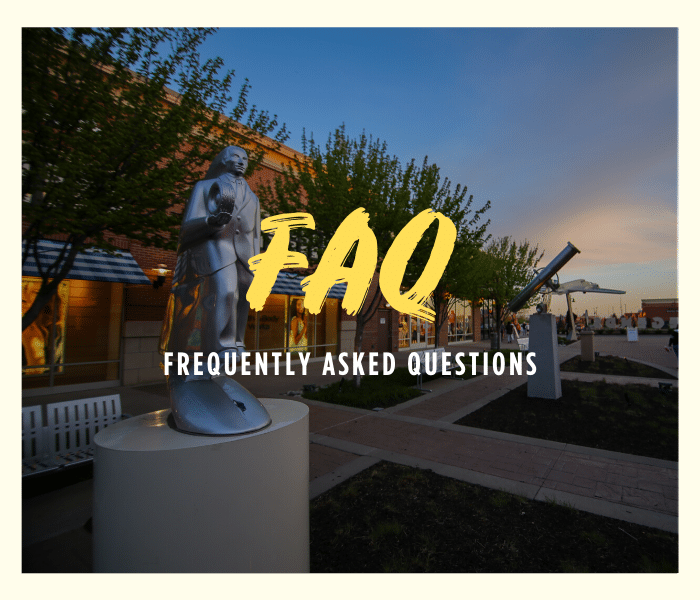 Updated: 4/30/21
Are masks required at the Center?
As of April 30, 2021, Wyandotte County has issued a new order stating that masks must continue to be worn inside public areas such as stores and restaurants. Outdoor mask and social distancing requirements are no longer in place.  Public health agencies such as the CDC, the Kansas Department of Health and Environment, and the UGPHD, continue to strongly recommend social distancing and wearing masks whenever you are around people outside of your household.
To review the full scope of the new mask order, click here. 
What is your Center doing to keep guests and employees safe?
      Legends Outlets has implemented many new safety measures which include the addition of 20 hand sanitizer stations, posted social distancing reminders throughout the Center as well as enhanced cleaning practices and sanitation equipment.  For a full list of the steps we are taking for employee, merchant and guest safety, click here.
Are wheelchairs and strollers still available for guest use?
These amenities, in addition to our kiddie rides are now available. 
I have been stuck at home with my teenagers for far too long; can I drop them off to shop for a while?
As much as we sympathize with your need for some in-home social distancing, our Parental Escort Policy is in effect at all times to further help our efforts in providing a safe, clean, and enjoyable experience for all.
Where can I find more information on the regulations and Covid-19 for KCK and Kansas?
Kansas Department of Health and Environment
ReStart WyCo – Road to Recovery