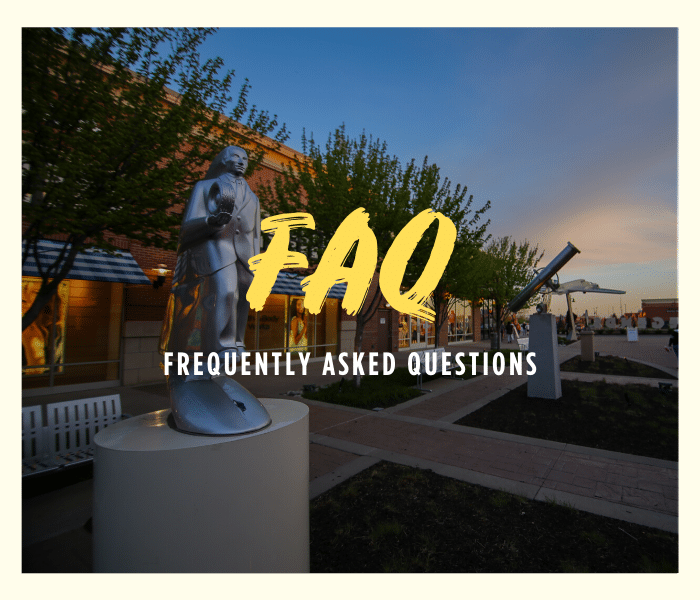 Updated: 5/30/21
Are masks required at the Center?
No, masks are not required to be worn in the shopping center's common areas, however Legends Outlets will continue to support retailers' decisions made by their corporate offices regarding masks inside their own leased spaces.
As of May 28, 2021, Wyandotte County's mask orders have been lifted, and social distancing is no longer required. Public health agencies such as the CDC, the Kansas Department of Health and Environment, and the UGPHD, recommend that unvaccinated individuals continue to wear masks when in public. 
For more information, click here. 
Are wheelchairs and strollers still available for guest use?
These amenities are available for guest use. If you'd like to borrow one, please visit Security Dispatch on the main level of the garage. 
I have been stuck at home with my teenagers for far too long; can I drop them off to shop for a while?
As much as we sympathize with your need for some in-home social distancing, our Parental Escort Policy is in effect at all times to further help our efforts in providing a safe, clean, and enjoyable experience for all.
Where can I find more information on the regulations and Covid-19 for KCK and Kansas?
Kansas Department of Health and Environment
ReStart WyCo – Road to Recovery